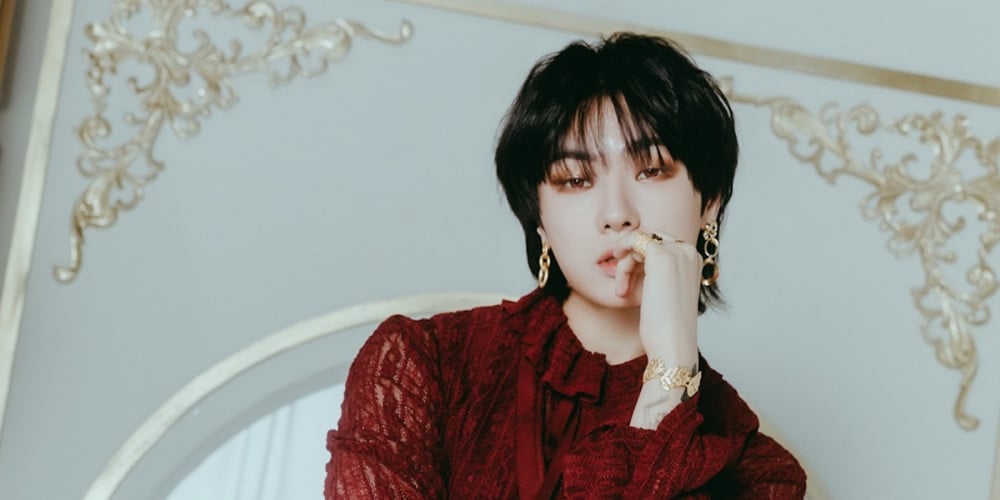 VICTON's Hanse is the next member of his group to make his solo debut!

On September 10, VICTON's label Play M Entertainment confirmed, "Hanse will release his 1st solo album on September 25."
Hanse will officially be the second member of VICTON to release a solo album, following Seungwoo. Hanse, the main rapper of VICTON as well as a talented composer/lyricist, will definitely bring a new image and sound with his solo music.
Meanwhile, Hanse's solo debut album release will also fall in line with his 25th birthday. Stay tuned for more details, coming soon!