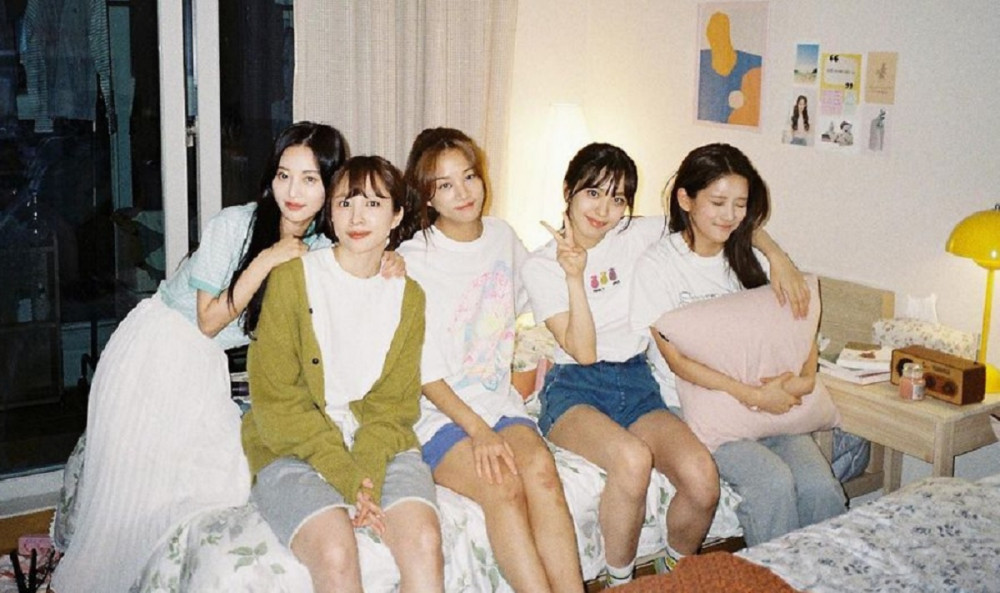 EXID's Hani has revealed new photos taken with members of 'Cotton Candy'!
On September 19, Hani took to her personal Instagram and uploaded several images taken on the set of JTBC's upcoming drama, 'Idol: The Coup d'état'. As reported, the drama features Hani, Kwak Si Yang, and Kim Min Kyu as leads.
Cotton Candy, the main girl group in the drama, pose together in a friendly atmosphere. This 5-member group features characters played by Hani (the leader), LABOUM's Solbin, actress Han So Eun, Cosmic Girls' Exy, and Red Square's Green.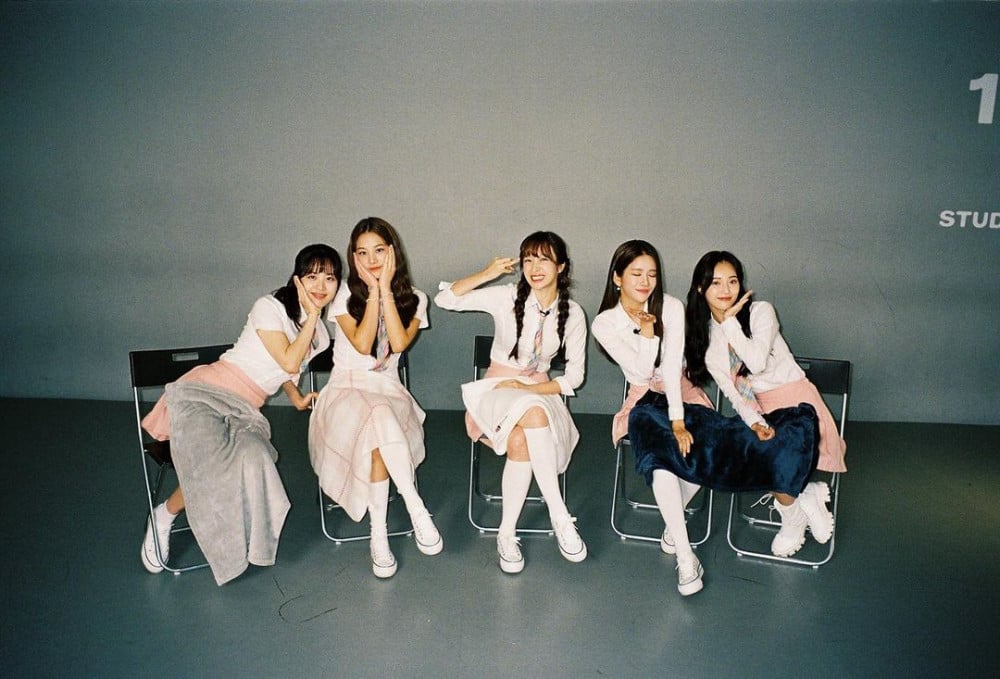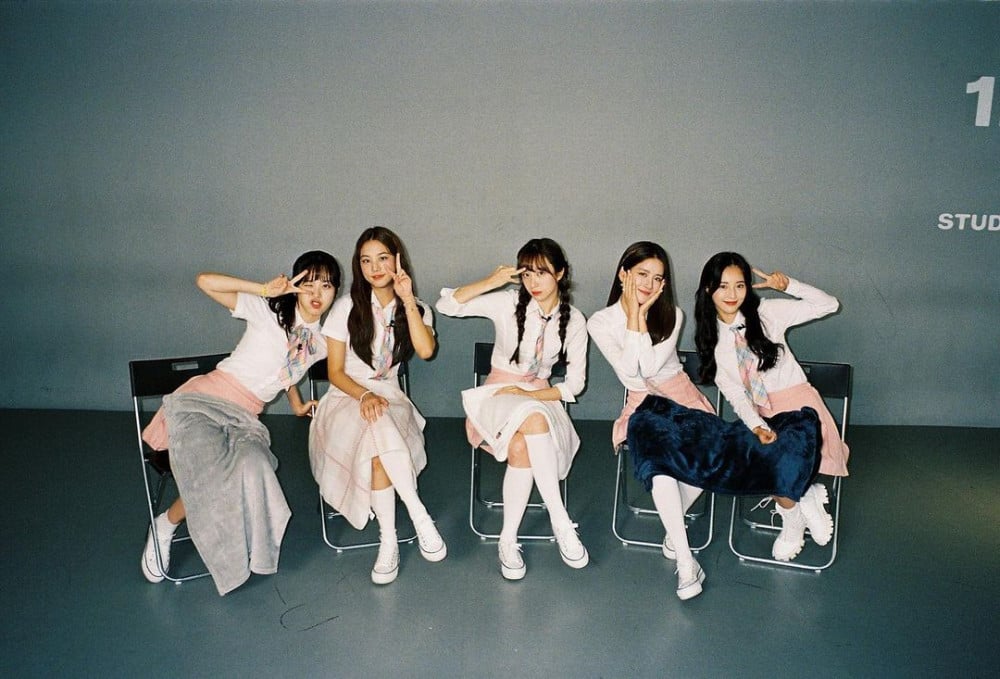 The drama's story centers around Kim Jae Na (played by Hani) going on 6 years as a "no-name" idol, a calculative entertainment agency president, Cha Jae Hyuk, and the center member Seo Ji Han of the idol group MARS, the money-maker of Cha Jae Hyuk's agency.
Are you excited about this drama? Check out more of Hani's recent updates below, and stay tuned for more details!