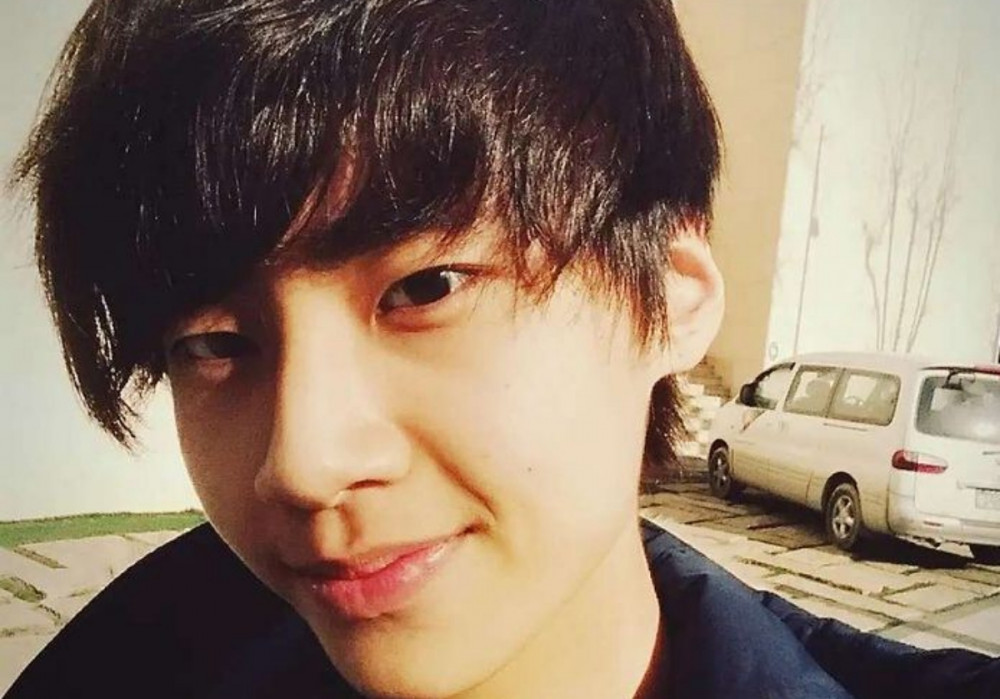 UP10TION's Lee Jin Hyuk shared his thoughts on celebrating his 6th debut anniversary.
On September 10 KST, Lee Jin Hyuk took to his personal Instagram to reflect on his pre-debut days and his 6-year-long career after making his debut as a singer. He posted photos of himself with the UP10TION members from when they were much younger, reminiscing about the days they worked hard together in order to finally get the opportunity to stand on stage and perform.
Lee Jin Hyuk wrote:
"I was a child who didn't know anything and just dreamed of standing on stage one day.

It was difficult while preparing for my debut, but I was able to have fun with my members when thinking that our dream can become a reality. Before I knew it, it has already become 6 years since my debut! I have met a lot of people and received a lot of support, and I am so happy that there are those who continue to be by my side and give me strength.

I will actively promote while never forgetting the fresh mindset that I had at that time.

I will work hard to show you a good side of me. To my members and my fans, I love you and thank you so much. Please continue to watch over me!"
Congratulations to Lee Jin Hyuk, on his 6th debut anniversary!