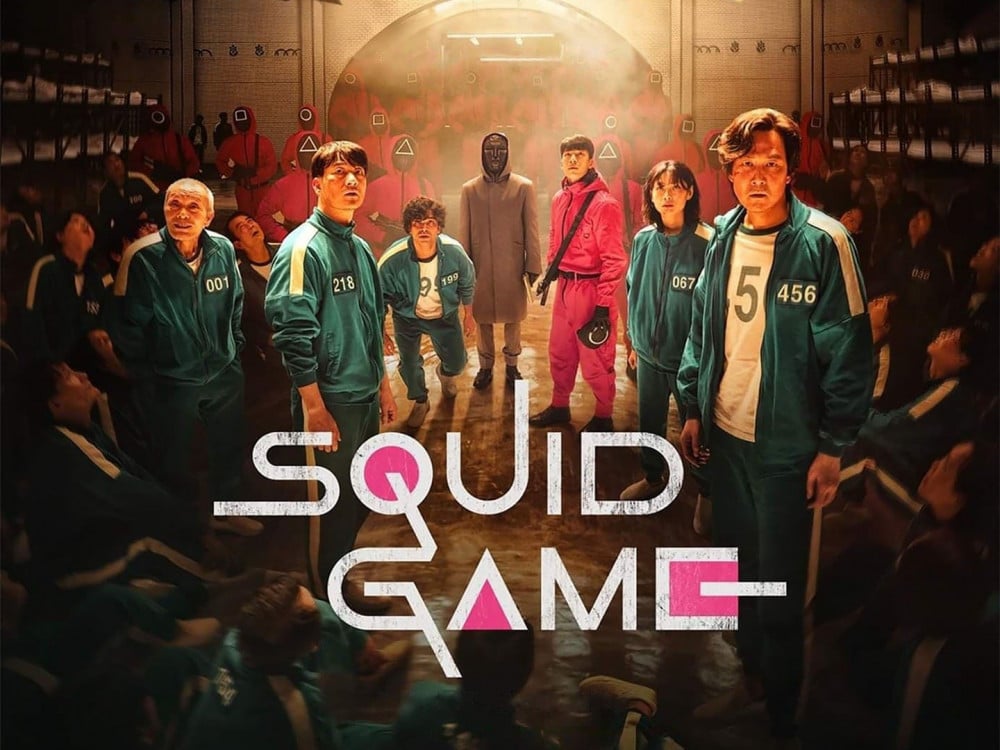 The nine-episode Netflix original Korean series 'Squid Game' is still charting at #1 on Netflix Top Shows Worldwide, aiming for #1 for two consecutive days.
'Squid Game' gained a lot of attention after it ranked #1 on Netflix U.S., following its massive success at the top on Netflix Japan, Korea, Canada, Germany, Hong Kong... these countries are just few of the 83 countries that 'Squid Game' has topped in the TV shows category.
It also broke the record for having the highest U.S. ranking achieved by a Korean series, previously held by 'Sweet Home'.
'Squid Game' was released on September 17, 2021. It debuted #4 on Netflix TV Shows Worldwide, thereafter, ranked #1 on September 23 and 24. This makes the Korean Series the first ever to top Netflix TV Shows Worldwide.


Have you seen 'Squid Game'?