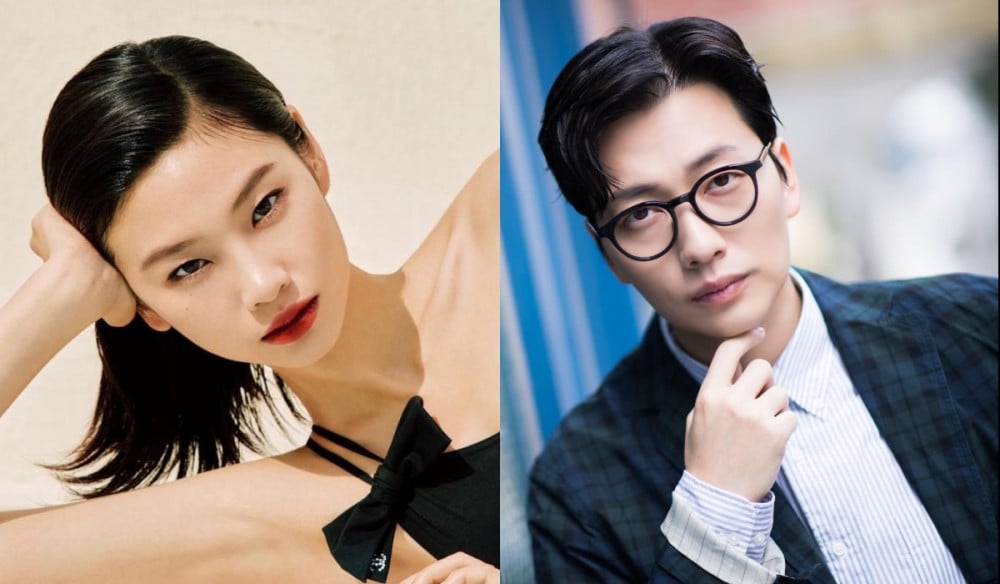 The actress from Netflix's original series 'Squid Game,' which was released on September 17th, has recently gained attention thanks to the popularity of the show.


Model turned actress Jung Ho Yeon has caught attention for unleashing her charisma as a North Korean defector in the show. Meanwhile, netizens revisited the fact that she has been dating actor Lee Dong Hwi for 6 years since 2015.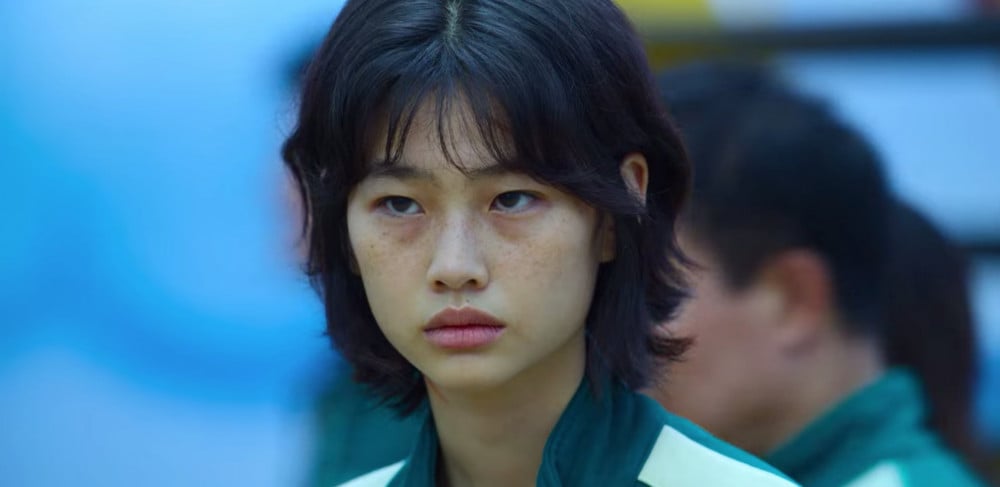 The couple confirmed their relationship publicly in January of 2016. Jung Ho Yeon is 9 years younger than Lee Dong Hwi.

Have you watched 'Squid Game' on Netflix?