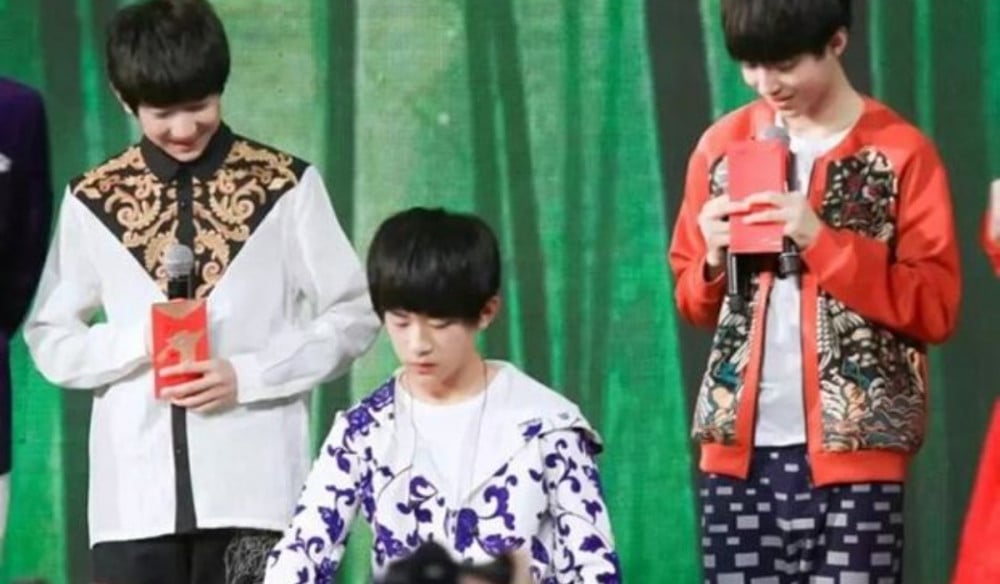 Korean netizens shared their thoughts on China banning lip-syncs.

On September 18th, the Chinese government has issued an official statement banning all actors and singers lip-syncing during their performances claiming it is deceiving their people. If the agency knowingly lets its artist lip-sync, the agency will be banned from the domestic entertainment business and this penalty will also be notified to the general public.
After the news went out, Korean netizens shared their thoughts about the new law in China. Some of the comments are: "I do agree it's deceptive but why is the government controlling that? Their entertainment industry should work on it themselves."
"Why am I scared? I feel like they are trying to censor the entertainment content as well, for their communist agenda."
"lol their government is really nitpicking at this point. But I do hope singers stop pretending they can sing, sometimes even deceiving their own fans."
"Wow, what are they going to do if someone misses a note, shoot them?"
"I'm not mad at this lol Can we do it too?"
"Those who want us to do this, y'all aren't Korean right?"
"What are they going to do with their own Olympic video? I remember a kid lip-syncing during their opening ceremony in 2008"
What do you think?