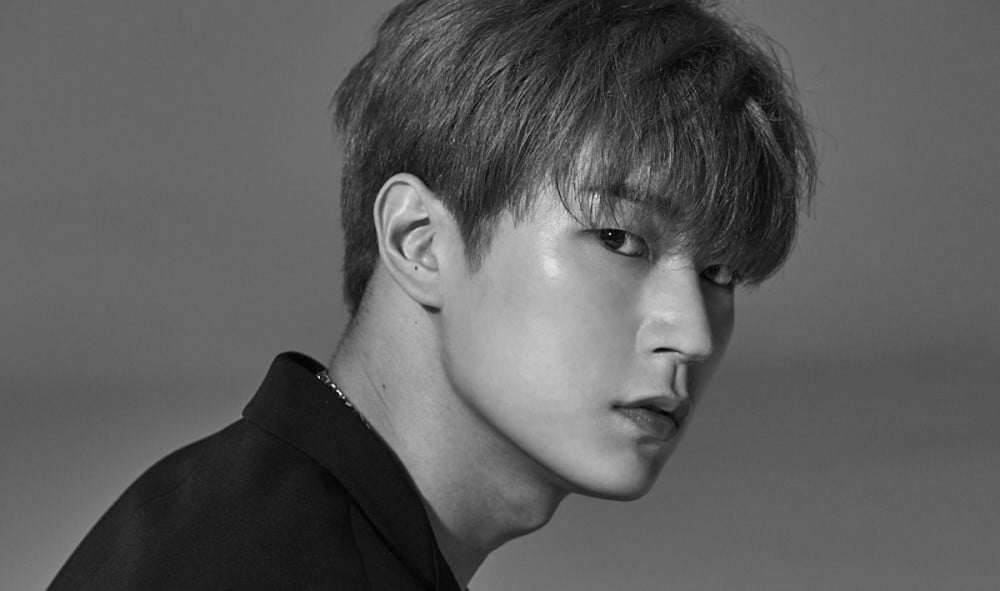 Seoham is officially set to leave KNK.

On September 30, KNK's label 220 Entertainment announced Park Seoham's departure from the group. The label stated as follows:


"Firstly, we sincerely thank the fans who cherish and support the group KNK. Park Seoham, who's been a member of KNK for 5 years since 2016, has concluded group activities.

We went through long discussions with Park Seoham in terms of the future of his career, and it was recently decided he'll conclude group activities with KNK in line with his own intention.

Our exclusive contract period with him has ended.

We express deep gratitude to fans who've supported Park Seoham until now.

With Park Seoham's conclusion of group activities, KNK will continue activities with the 4 members, Jeong Inseong, Kim Jihun, Oh Heejun, and Lee Dongwon. Please continue to support KNK. Thank you."


Seoham, also known as Park Seungjun, debuted as a member of KNK in 2016. Stay tuned for updates on Seoham and KNK.