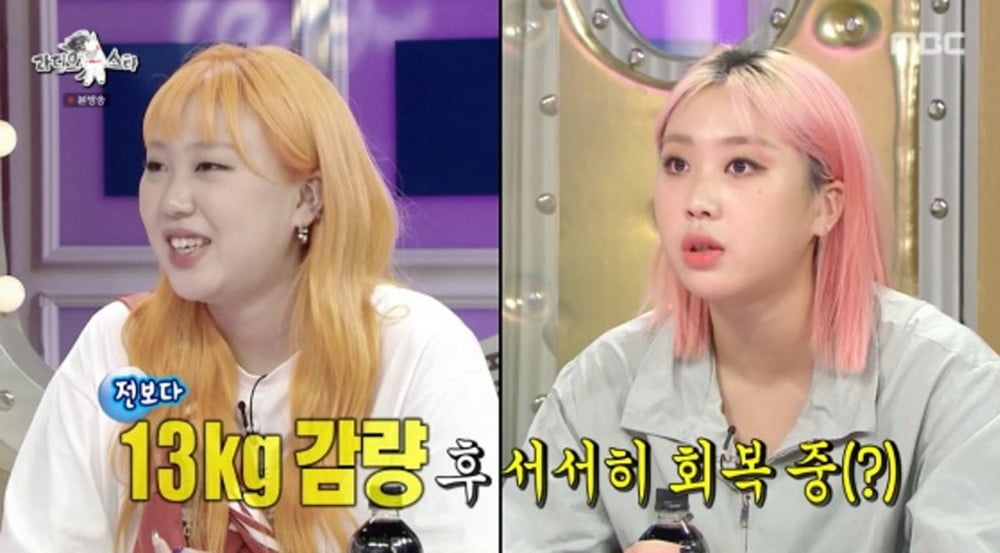 Rapper Lee Young Ji revealed how she lost 13 kg (28.6 lbs) and confessed that she is slowly returning to her original weight before her diet.

In the MBC entertainment program 'Radio Star' that aired on September 15, Lee Young Ji appeared as a special guest alongside Kim Hyung Suk, Epik High's Tukutz, Lee Hi, and Wonstein.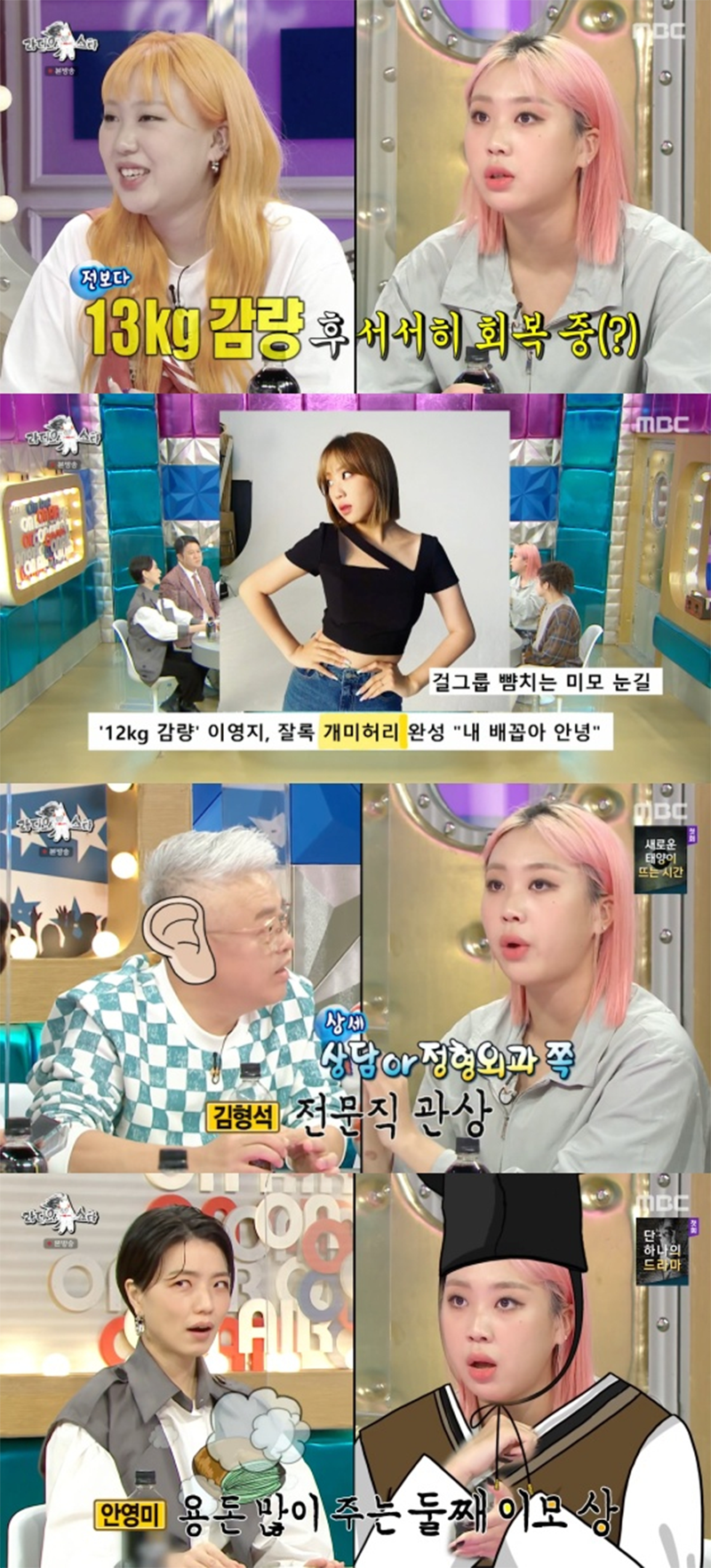 On this day, Lee Young Ji stated, "I lost about 13 kgs but then I'm slowly gaining it all back. I got help from a dieting company. It was a diet with the help of capitalism." She continued to explain, "The reporters keep writing, 'thin waist' and 'thin waist like someone' so I'm getting backlash instead" making everyone laugh.

Earlier, Lee Young Ji garnered much attention as she displayed idol-like visuals after losing weight. However, after losing much weight she confessed she was starting to gain back the weight. And in the latest episode of 'Radio Star,' Lee Young Ji explained she is returning back to her original weight.