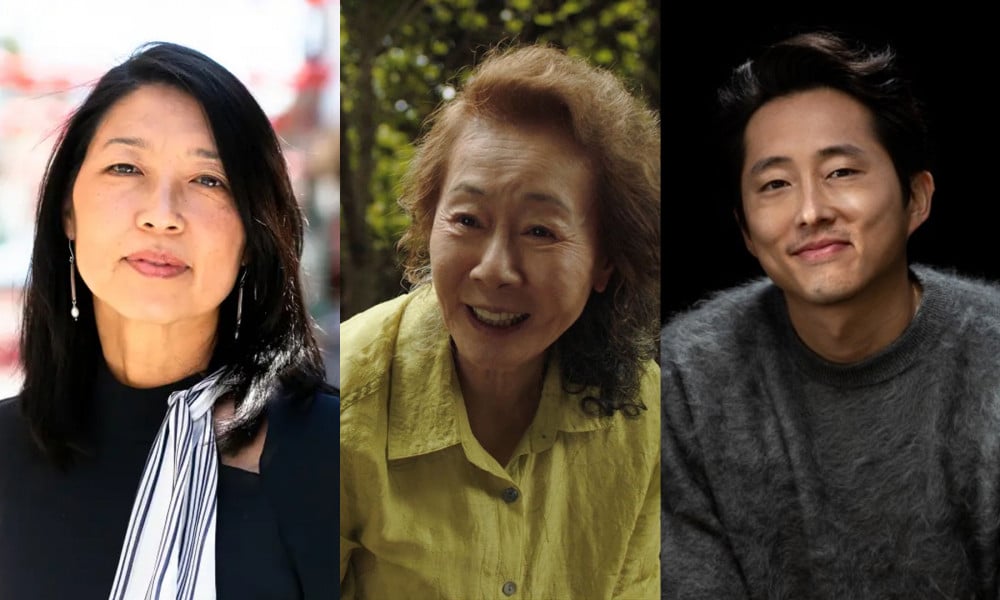 With much turbulence in these past two years - with the COVID19 pandemic and the surge of racist and anti-Asian attacks - three Korean figures being named in TIME's 100 Most Influential People of 2021 has brought much meaning. This year, Cynthia Choi, Youn Yuh Jung, and Steven Yeun were able to be named as some of the most influential people.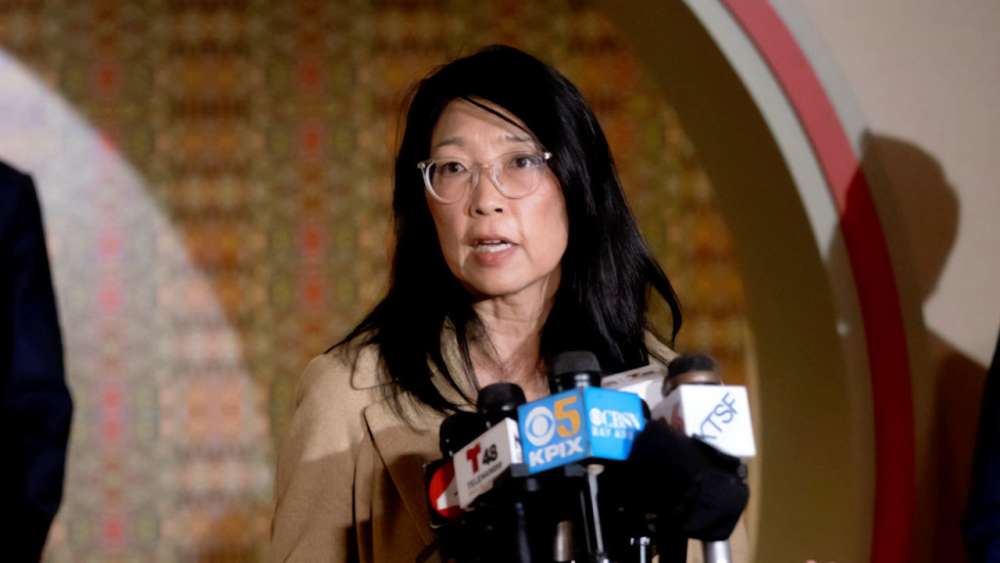 Cynthia Choi is a veteran activist working with San Francisco State University professor Russell Jeung in founding the Stop AAPI Hate organization. She is also the Co-Executive Director of Chinese Affirmative Action that aims to advance racial justice, economic justice, education equity, and immigrant rights. Cynthia Choi has been named "Icons" alongside justice attorney and activist Manjusha P. Kulkarni, and professor Russel Jeung. According to writer Cathy Park Hong, "Stop AAPI Hate has become not only an invaluable resource for the public to understand the realities of anti-Asian racism, but also a major platform for finding community-based solutions to combat hate. And its leaders have locked arms with other BIPOC organizations to find restorative justice measures so that civil rights—for all vulnerable groups—receive the protection they deserve."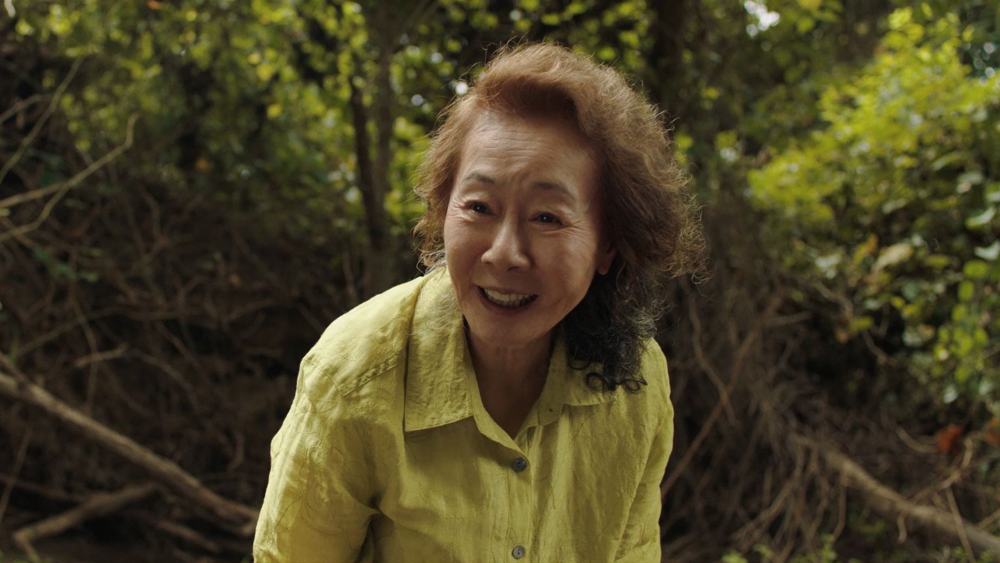 The next individual who has been named in TIME's 100 Most Influential People of 2021 is South Korean actress Youn Yuh Jung. She has been in the film industry for more than five decades as her filmography includes a vast array of works and genres. This year, she was able to take home the Academy Awards' Best Supporting Actress with her role in the film 'Minari.' She took home Best Actress in a Supporting Role at the 93rd Academy Awards. This is after she already snagged Outstanding Performance by a Female Actor in a Supporting Role in a Motion Picture at the 27th Screen Actors Guild Awards. Steven Yeun expressed his admiration for the actress by saying, "I am a fan not just because of her acting prowess but because she has been a singularly unique presence in everything I've ever seen her do. For the world to know her better, following her Oscar-­winning performance in our film Minari, makes me happy for the world. That we all might receive a genuine person: one who isn't afraid to tell the truth, and who does so with a care and grace that connects with everyone."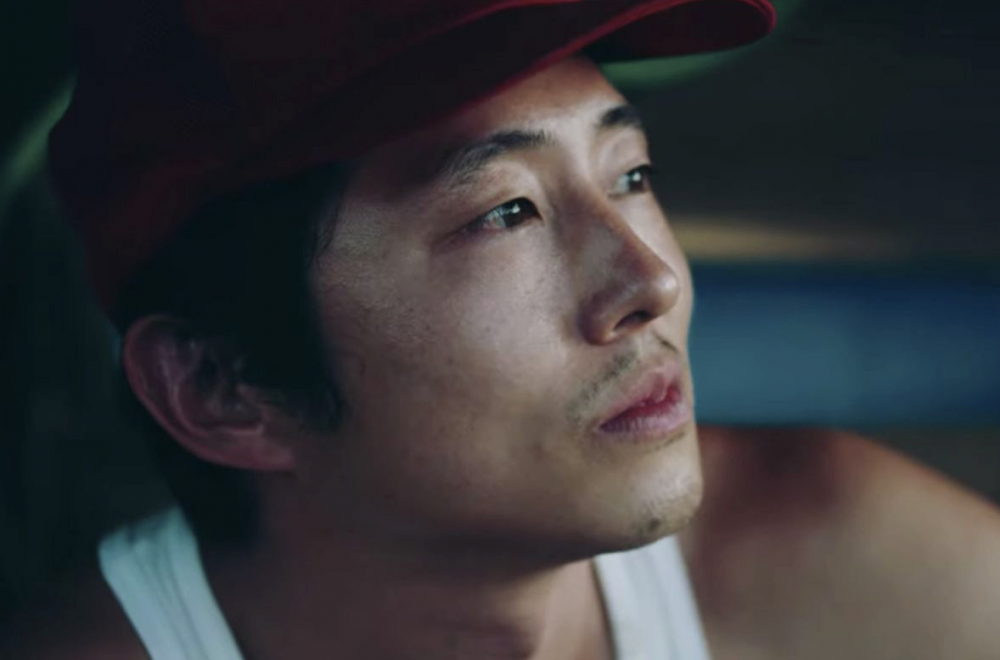 This brings us to Steven Yeun who has been named "Artist" in TIME's Most Influential People of 2021. Steven Yeun - a Korean-American actor - rose to stardom with his role as Glenn Rhee in the popular television series 'The Walking Dead.' After departing the show, he went on to take on various roles such as Ben in the film 'Burning' and Jacob in the award-winning film 'Minari.' According to actress Tessa Thompson, "In Minari, all of these things were seamlessly funneled into his role as the family's hardworking father. He's handled the accolades from that film—including, in 2021, becoming the first Asian American to ever be nominated for the Academy Award for Best Actor—with a tremendous amount of grace."