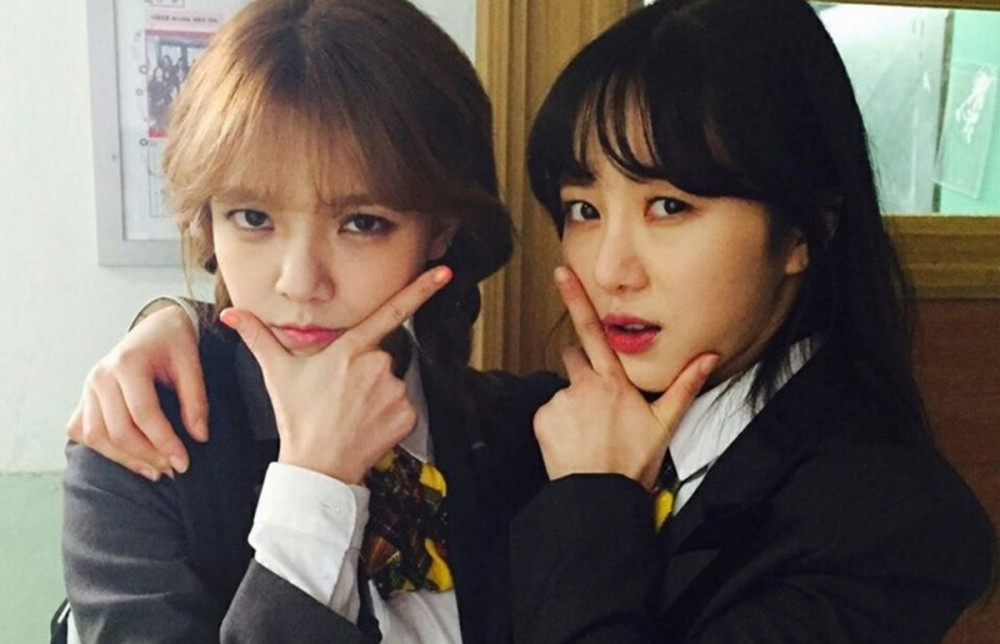 Past comments by AOA's former manager about Jimin's personality have come back to light following controversies involving Mina.

On September 10, a netizen shared a post titled, "Jimin and Mina according to AOA manager," revealing past statements from a podcast. On a past episode of 'Song Eun Yi & Kim Sook's Secret Guarantee', comedian Song Eun Yi revealed her manager had been in charge of AOA since their debut, and Kim Sook asked about the AOA members personalities.

Manager 'A' stated, "Leader Jimin was the one who gave me the most strength. When I tried to clean up something, she told me not to and that she and the other members would do it. I never did laundry or cleaned while staying with them. They did it all." Song Eun Yi then commented, "Jimin had a lot to do with AOA becoming successful," and Kim Sook told 'A,' "You must've really liked it when Jimin did well."

'A' responded, "At the time, I was Juniel's manager when AOA got their first #1 trophy. There was a fan signing schedule in Hong Kong, and I kept getting a call. That they got 1st. I heard that and teared up, and Juniel was doing signings, but I kept crying. I felt bad. That's why I cried behind the scenes."

In recent news, Mina revealed she would be deleting her Instagram.