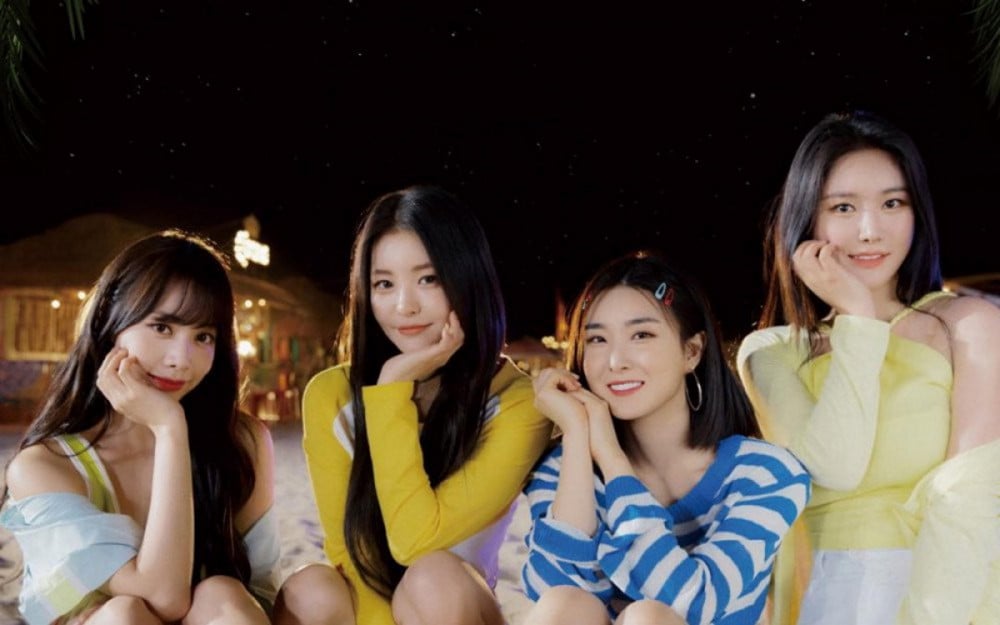 Brave Girls have been named the new models of Good Day soju.

On September 10, Muhak soju line Good Day revealed Brave Girls recently wrapped up filming an ad for the alcohol. The Brave Entertainment girl group seem to still be on their rise to the top as only the hottest celebrities are known to represent soju brands. Fans can expect a new ad featuring Brave Girls to release soon.

In other news, Brave Girls made a comeback with "After We Ride" late last month.

Stay tuned for updates on Brave Girls.