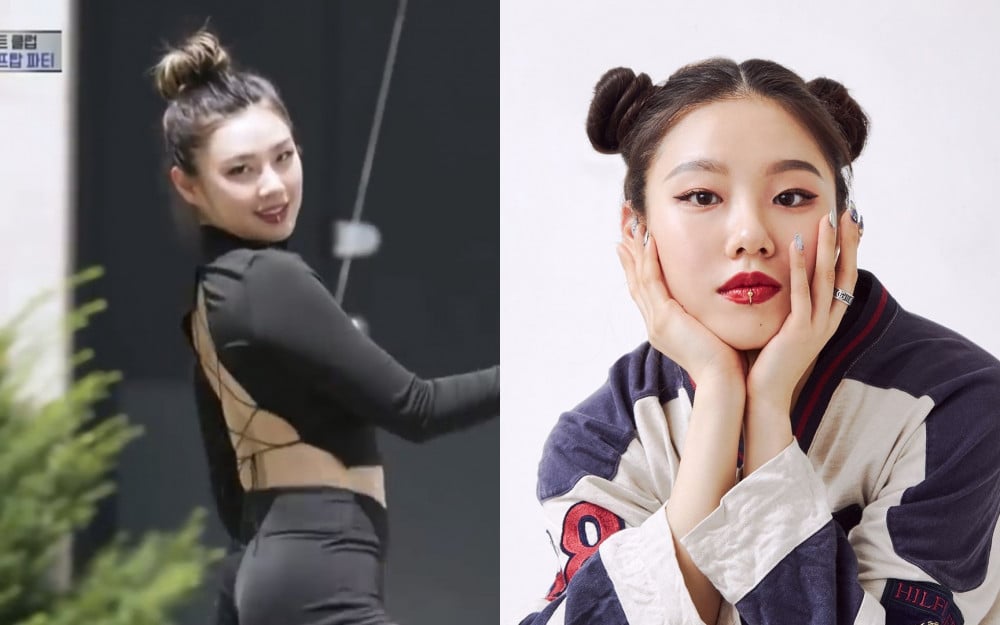 'Street Woman Fighter' has gained much attention with the best dance crews coming together to compete for the title as the best of the best.
With the growing popularity of the show, dance crew members are slowly gaining recognition as their fandom size is growing. In particular, Leejung from YGX is gaining more attention for her visuals. Among netizens, the dancer is being called a 'Bagel' - a Korean slang term which means 'having a babyface and glamorous body.'
Celebrities with cute faces but curvy glamorous bodies are given this nickname. Recently, Leejung from 'Street Woman Fighter' dance crew has become the new 'Bagel' gaining much love from fans.
Netizens commented, "I love that she looks so healthy," "I thought she was just chubby but I realized she's curvy," "She's gorgeous," "She really is a Bagel," "I'm so envious, she has a really good figure and it's not too skinny," and "Wow, she's amazing."