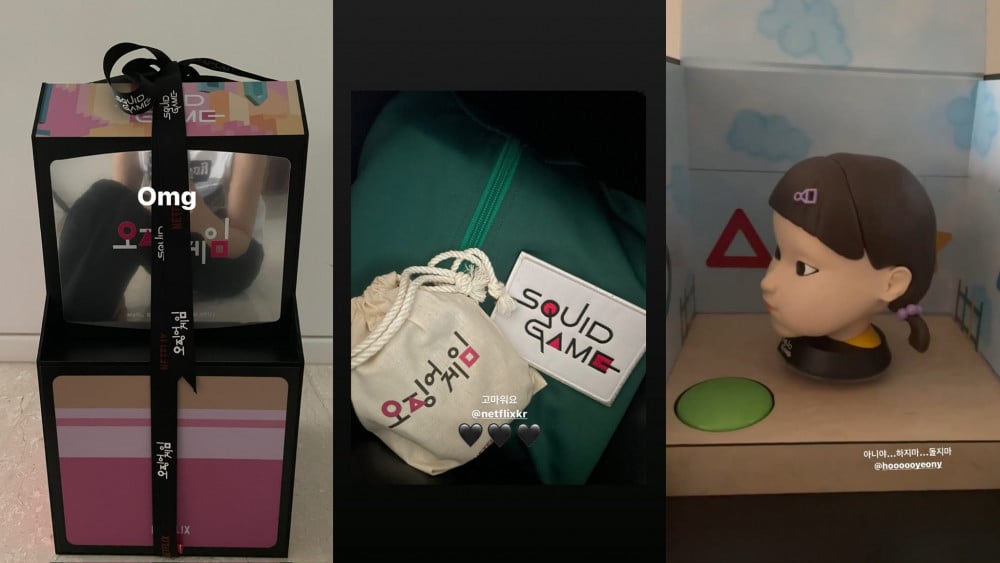 'Squid Game' has caused a sensation around the world, as everyone has been swept up by the compelling story of this dystopian survival game.

Individuals suffering from financial difficulty with no way of escape have opted to join this mysterious game for a chance to win a lump sum of money in hopes of getting out of their suffering. However, these individuals must risk their lives at the cost of playing the game.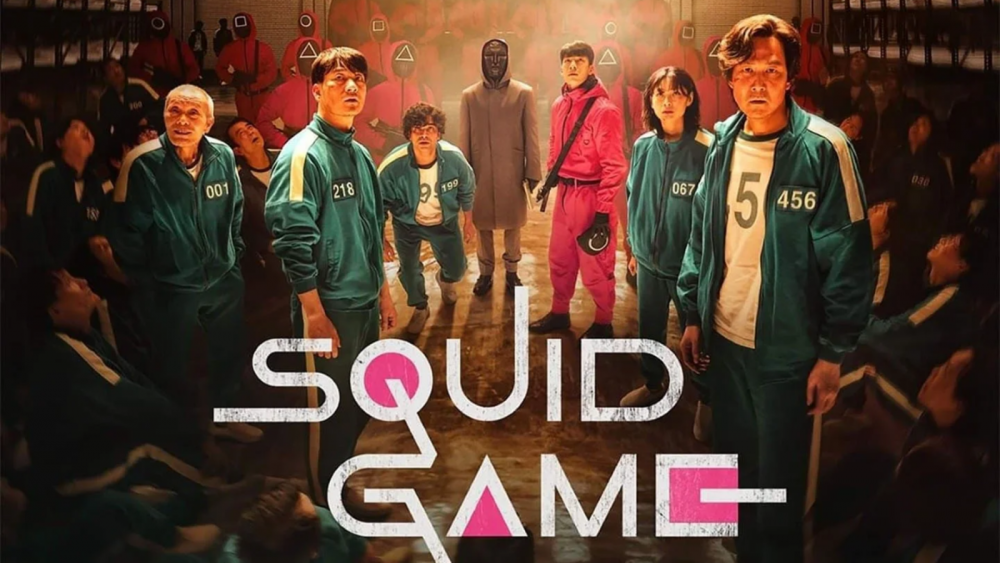 'Squid Game' has gained immense popularity all across the globe and is expected to beat out the top five most-watched series on Netflix as the total number of account viewers continues to climb by a staggering amount. The popular Korean show is expected to beat out the top five shows such as 'Bridgerton: Season 1' (82 million), 'Lupin: Part 1' (76 million), 'The Witcher: Season 1' (76 million), 'Sex/Life: Season 1' (67 million), and 'Stranger Things: Season 3' (67 million).

Recently, there have been various photos of celebrities receiving 'Squid Game' gifts from the PR team of Netflix Korea. Idols such as Jennie from BLACKPINK, Jae from Day6, and Sunwoo from The Boyz were among the celebrities to receive the gift boxes.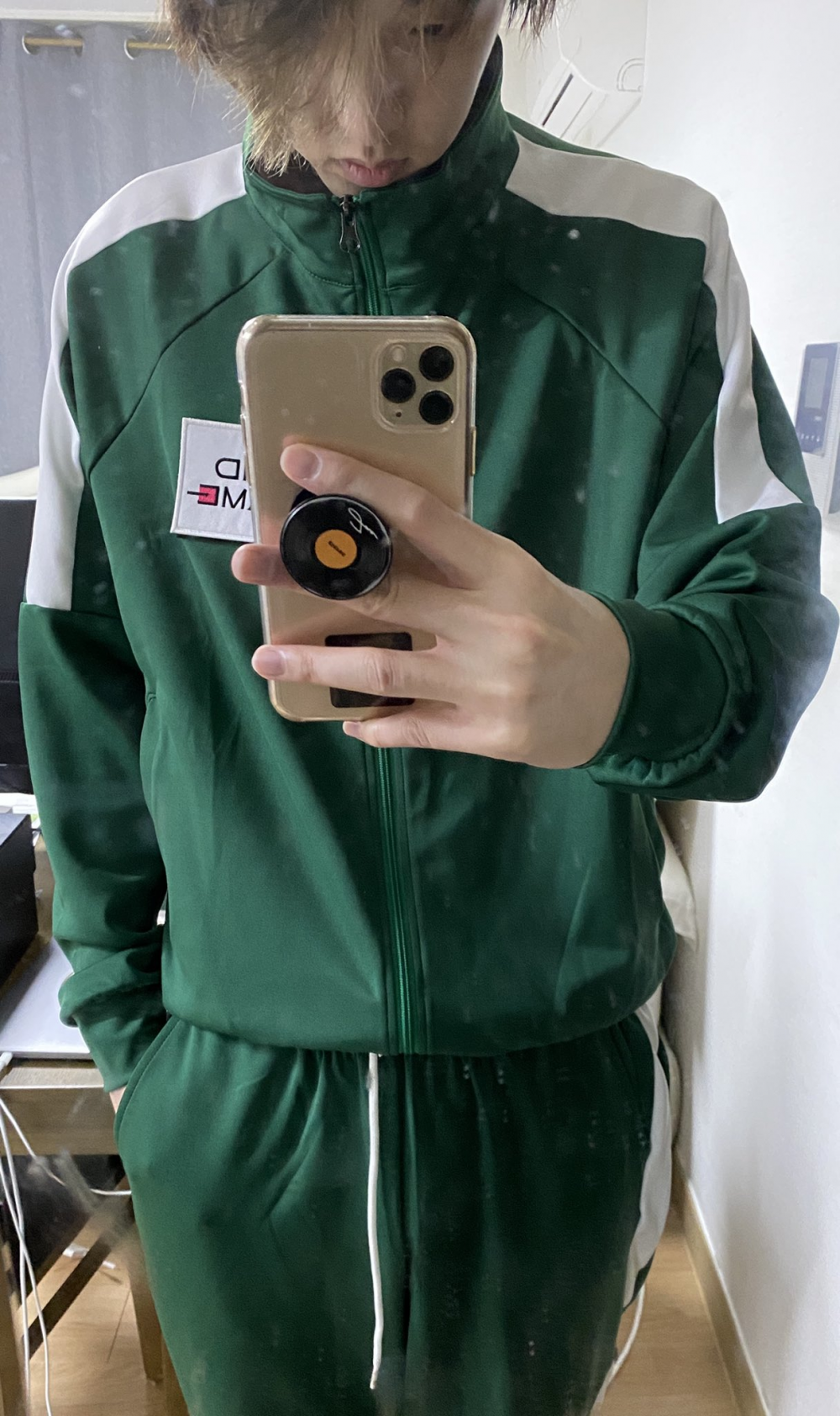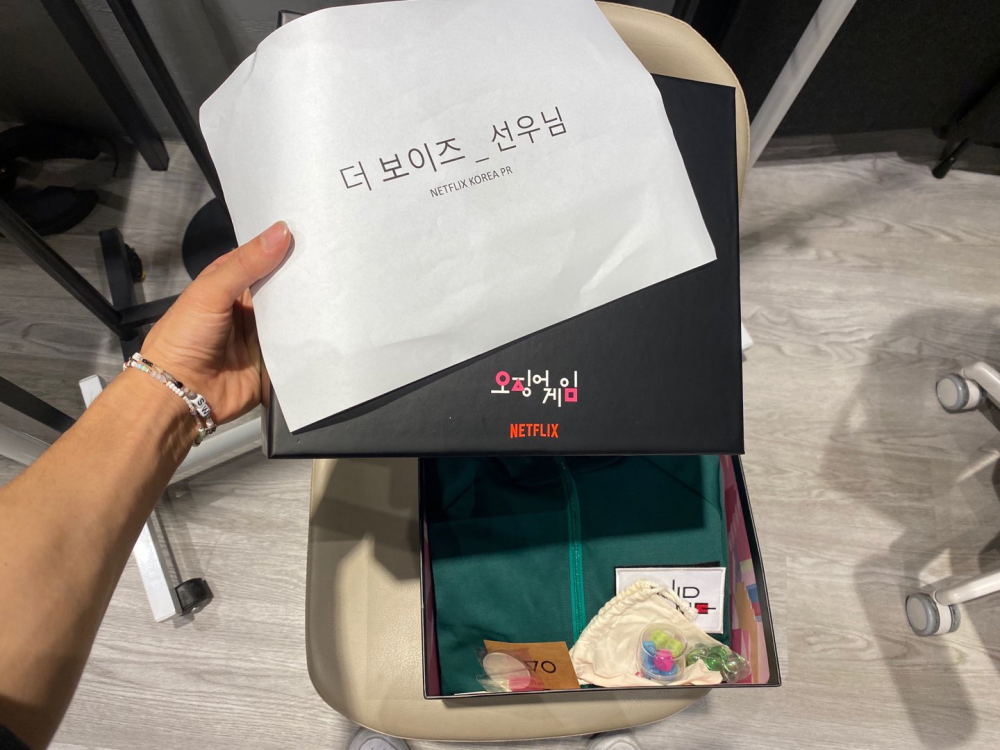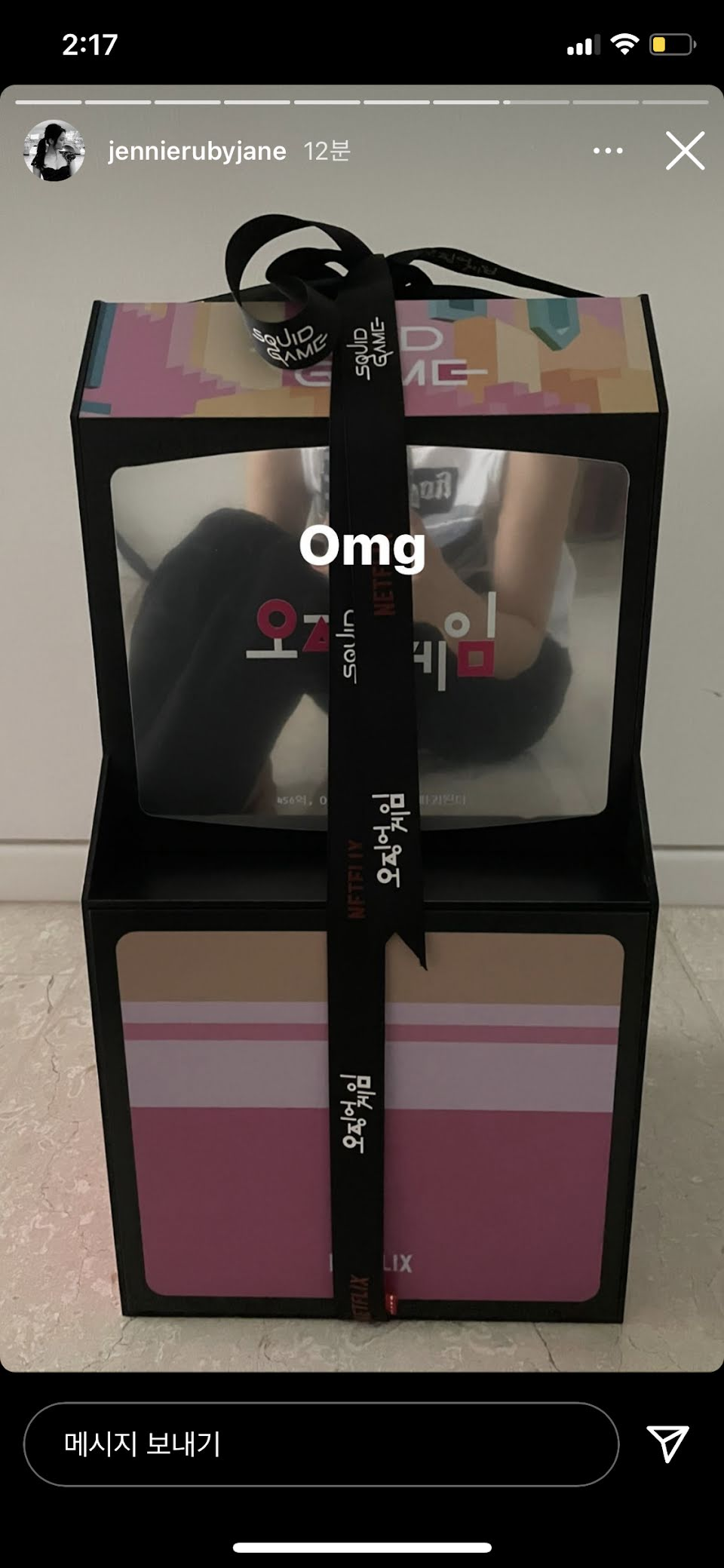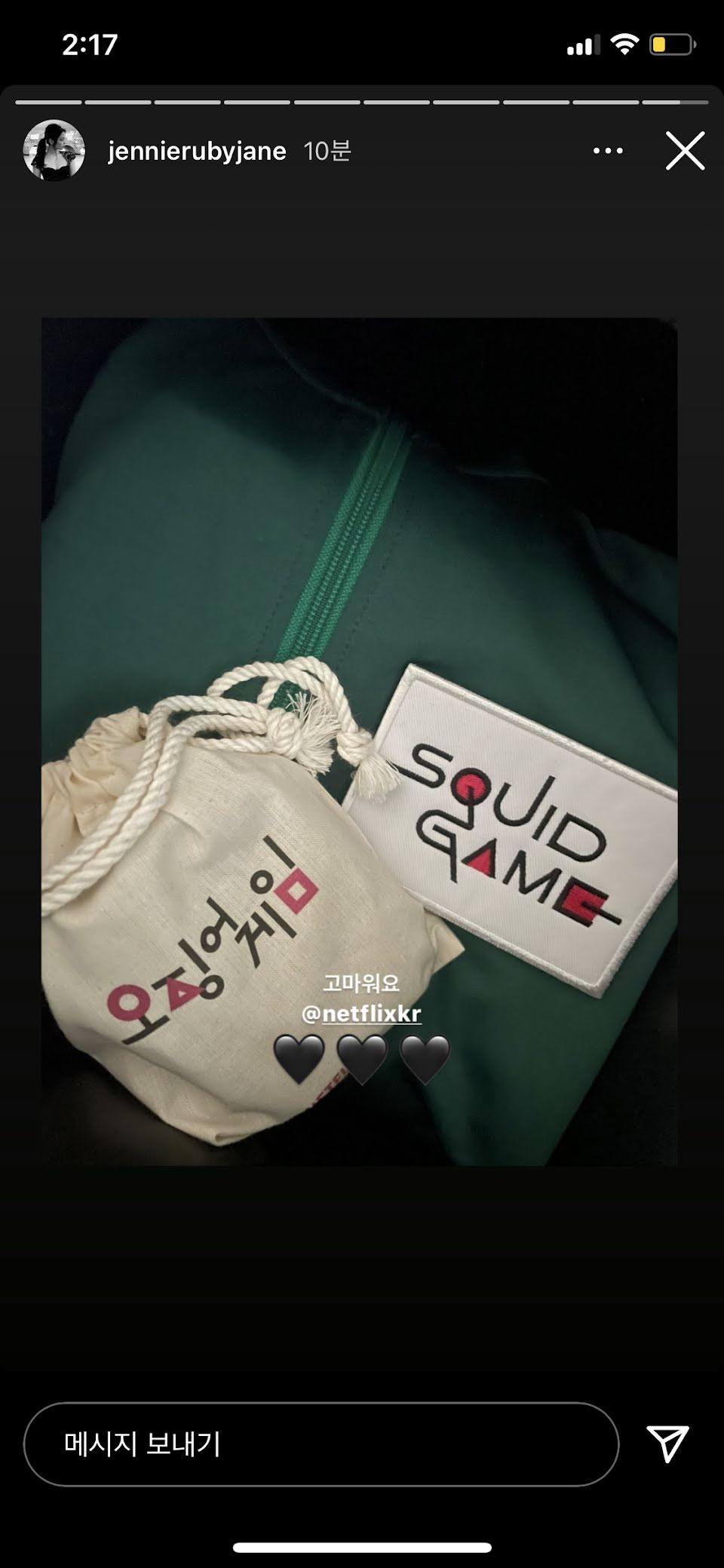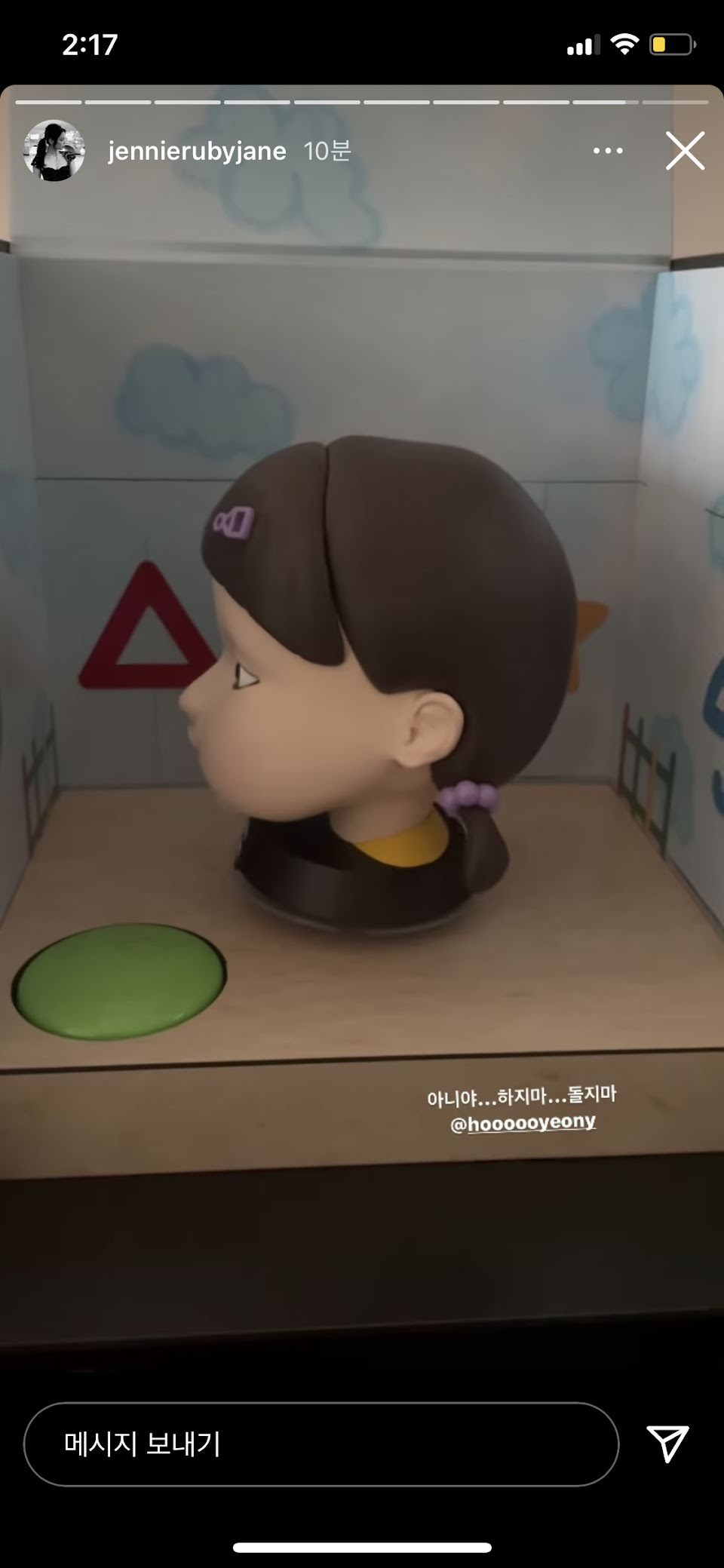 According to the photos that have been revealed, the gift box includes the tracksuit that the contestants wore in the game along with the figure of the doll from 'Green Light, Red light.'

Previously, BLACKPINK's Jennie was seen visiting the film site for the popular hit series and showing off her adorable friendship with cast member Jung Ho Yeon.