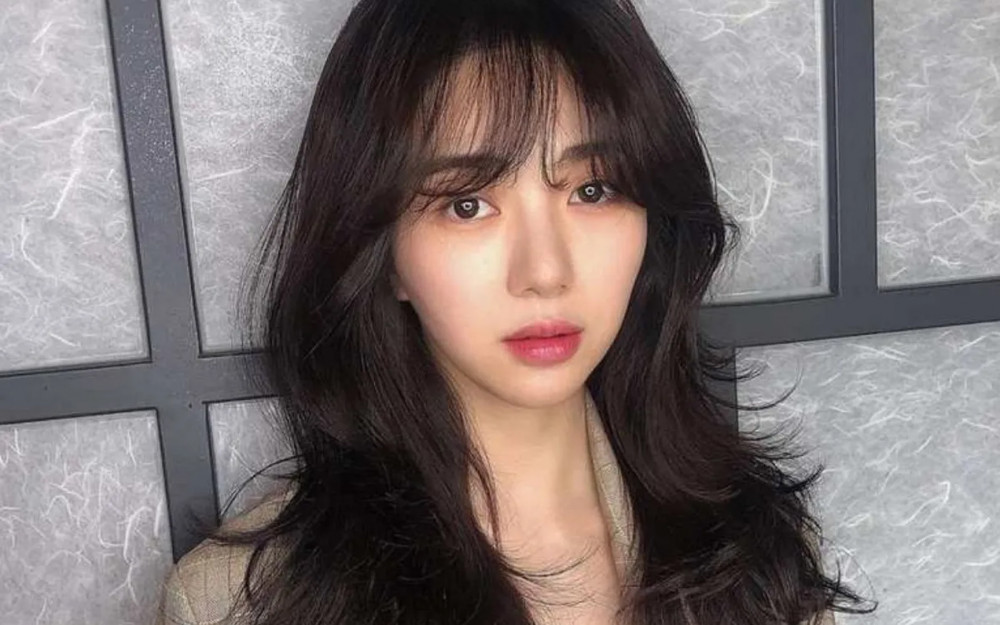 Just about a week and a half ago, former AOA member Mina reactivated her personal Instagram account. Mina previously announced on September 9 that she would be closing her account. However, in less than two weeks, the former idol returned to social media.
On September 29, Mina posted a photo of herself with the caption, "I'll just say it. The truth will eventually be revealed. I won't mention it again. Thank you for supporting me. Goodbye, and be well."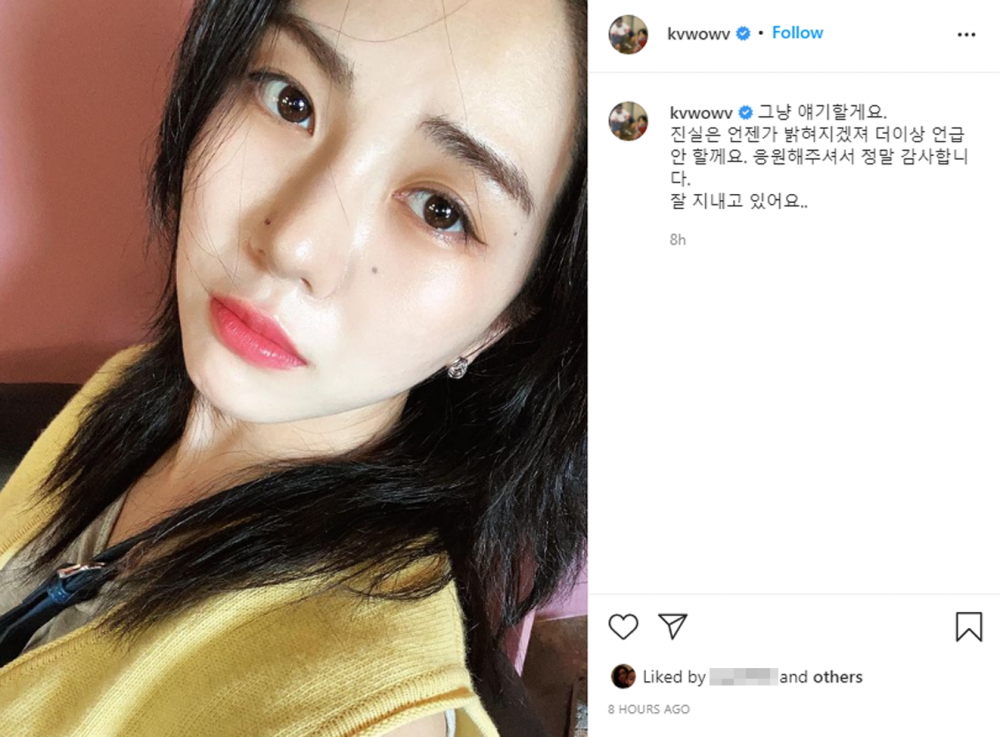 After she posted a lengthy post in response to Dispatch's reveal of the transcript of her text messages shared with her fellow AOA members, as well as with her managers, Mina promised to get off social media.

Mina kept her promise by deactivating her Instagram account, and her page showed a notice saying her page was no longer available. However, less than two weeks later, her Instagram page was reactivated and made available to view. She did not make any posts for almost two weeks until the one she posted today on October 1 KST.
Meanwhile, Mina has repeatedly deactivated and then reactivated her Instagram account several times while making various accusations towards former AOA member Jimin. Some netizens are advising Mina to get help and have limited access to her phone.