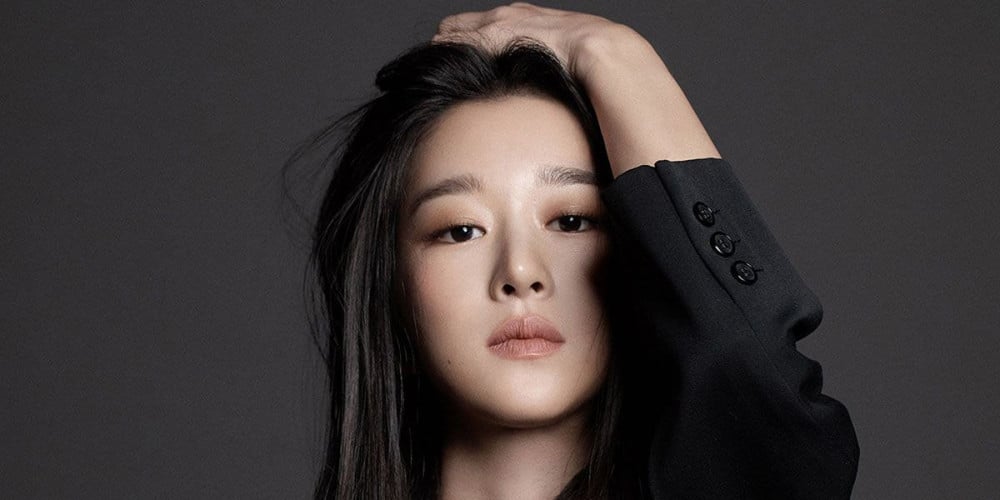 Back on September 7, media outlet reported that actress Seo Ye Ji has been offered a role in an upcoming tvN drama series, an indicator of her potential return to activities.
According to Seo Ye Ji's agency, she is currently in talks to star as the female lead of the new tvN series 'Eve's Scandal', a story of illicit love. Seo Ye Ji has been offered the role of Lee Rael, the daughter of one of the wealthiest families in Korea.
Previously, Seo Ye Ji became wrapping up dating abuse rumors after it was claimed that she had ordered her ex-boyfriend, Kim Jung Hyun, to remove all scenes involving skin-contact with female characters in the MBC drama 'Time'. Additionally, Seo Ye Ji also came under fire for allegedly fabricating her education history on broadcast.
Despite the fact that Seo Ye Ji's label Gold Medalist denied the above allegations of dating abuse and fabrication of education history, Seo Ye Ji soon halted all of her activities shortly ahead of the premiere of her thriller film 'Recalled', earlier this April.
Now, in light of the latest news reports that Seo Ye Ji may be looking to resume her activities, netizens reacted with comments like:
"Get lost."
"Just please keep resting."
"I wonder who she bossed around this time to get this role. There are so many actresses just as capable as her, so why..?"
"Nobody's watching."
"Wow tvN..."
"Who do you think is gonna watch a drama with her in it??"
"Wow she's the worst."
"You can fix your face all you want but you can't fix what's rotten on the inside."
"Whoever decided it was okay to try to cast her... are you insane?"
"Seo Ye Ji = gaslighting. This will never be forgotten kekekekeke."
"Well that just made my mood sour."
"You're making a huge mistake."
"There are plenty of actresses who are prettier and more talented than her."