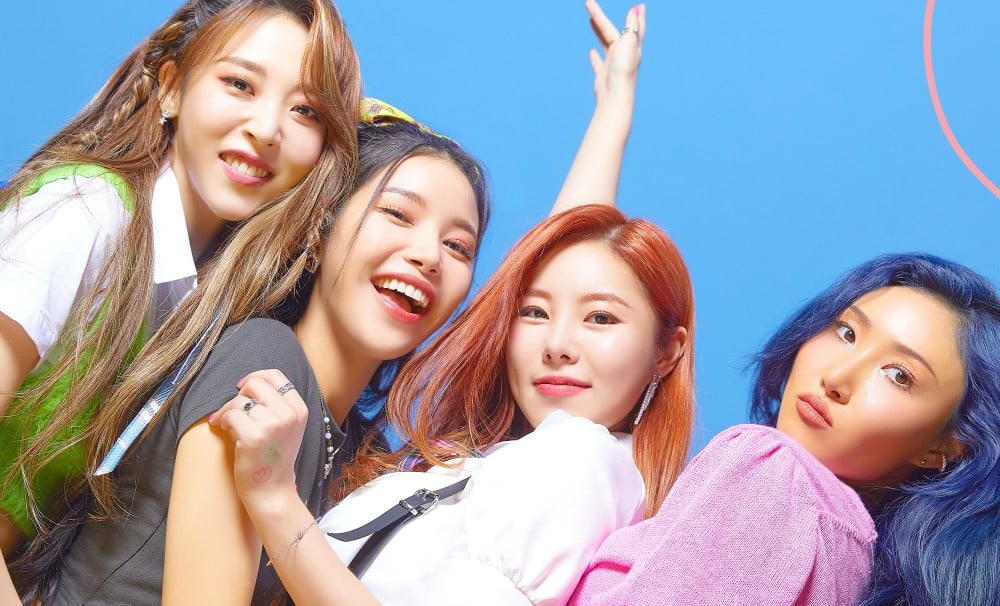 MAMAMOO has dropped the concept photo for their upcoming best-of album.
In this new photo, the girls radiate sunny energy as they are ready to promote their new song "mumumumuch". The song has been set for release on September 15 KST. As seen previously, this collection album will contain remixes of their hit songs, including those of "Paint Me", "Starry Night", "You're the Best," "Words Don't Come Easy," "Decalcomanie", "Egotistic" and "Wind Flower".

Are you excited for MAMAMOO's upcoming release?