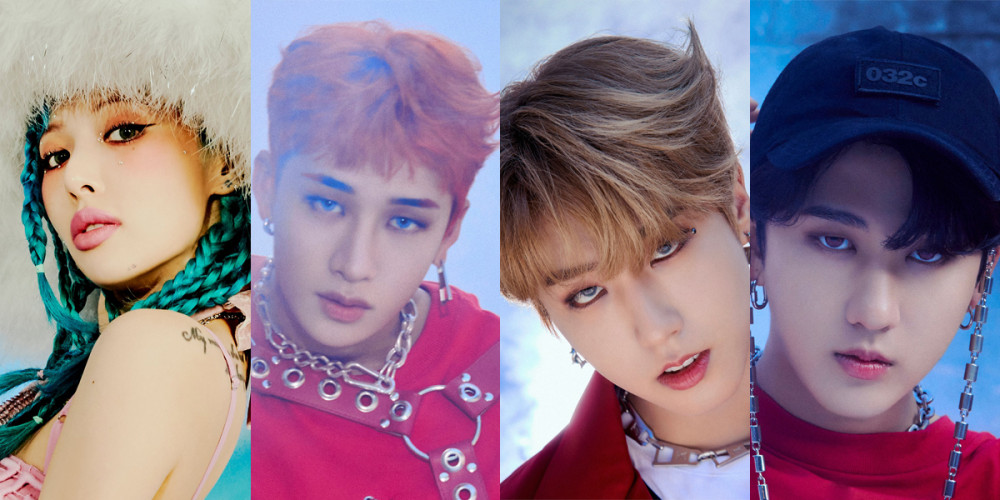 The contestants of SBS's ongoing idol competition program 'Loud' will be putting on some very special stages with their sunbae artists from both P-Nation and JYP Entertainment!
On September 2, SBS confirmed, "HyunA, Stray Kids's Bang Chan, Han, and Changbin will appear as special guests on stage during the live final broadcast of 'Loud', airing on September 4."
During this weekend's live, final broadcast, the contestants representing P-Nation will put on a special collaboration stage with their sunbae HyunA, while the contestants representing JYP Entertainment will put on a collab stage with their sunbae artists Stray Kids.
Meanwhile, the live finale of SBS's 'Loud' airing on September 4 will determine the debuting members of each K-Pop team from P-Nation and JYP Entertainment. The final broadcast begins at 8:55 PM KST.