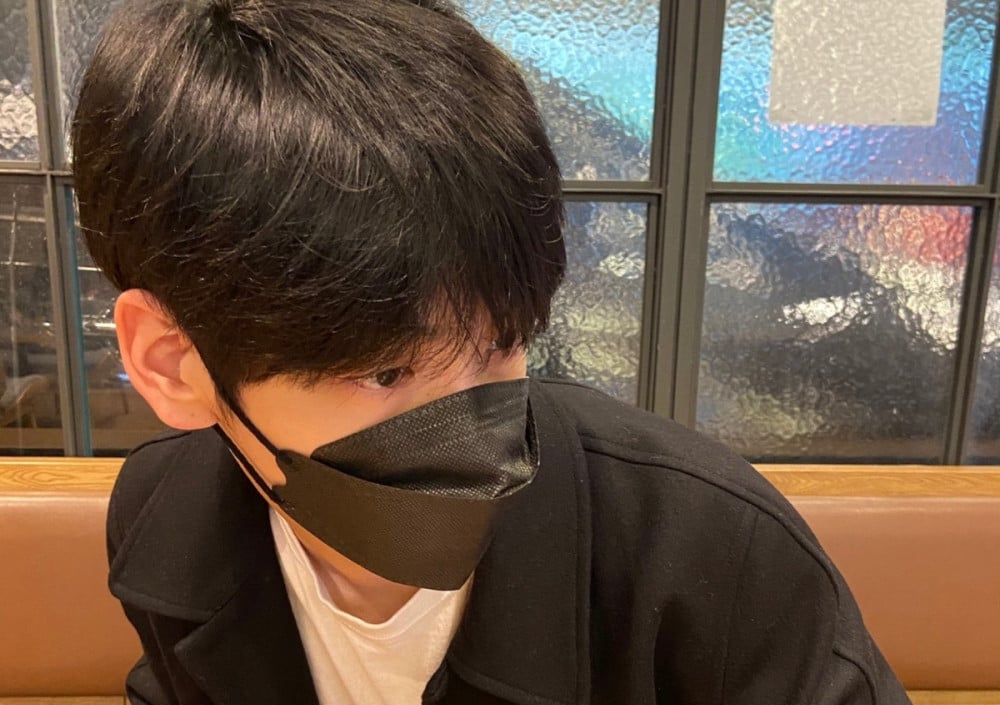 TOMORROW X TOGETHER's leader Soobin has gained attention for his 'boyfriend material' looks.

On a recent online community forum, one netizen created a post titled, "Choi Soobin's legendary 'boyfriend material' photos just came up; ; crazy." The photos posted were from Soobin's Twitter update, and showed Soobin in a black coat and mask, enjoying a casual day. Soobin is seen with a beverage, brushing back his hair on an escalator, and holding an umbrella under the rainy weather. Seeing the photos, netizens flocked to the comments section and expressed their excitement over the 'legendary boyfriend material' looks shown by Soobin.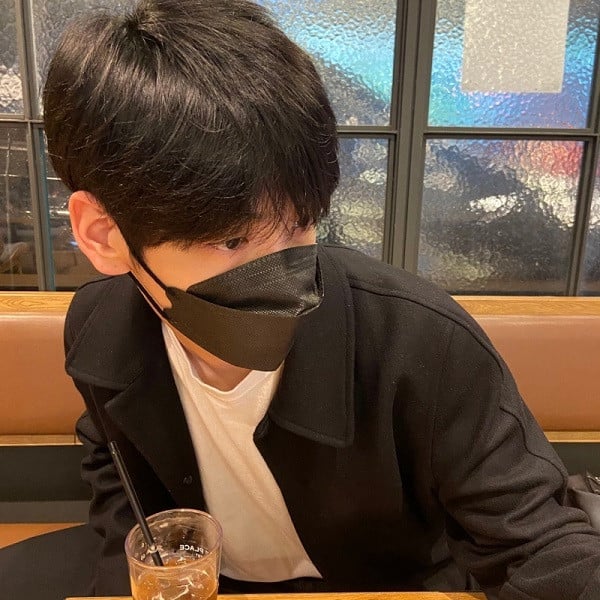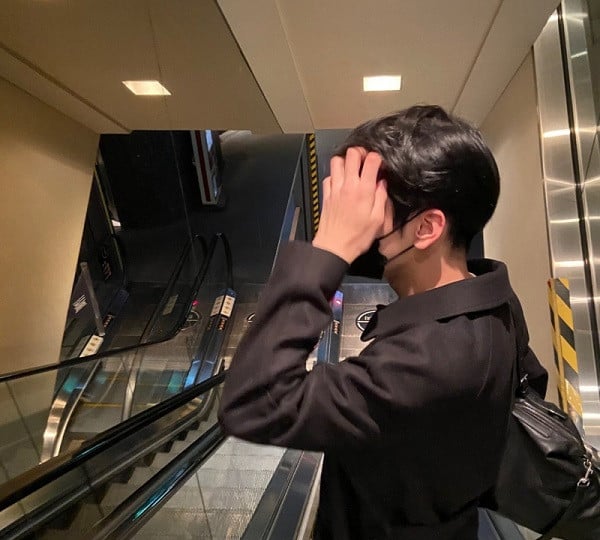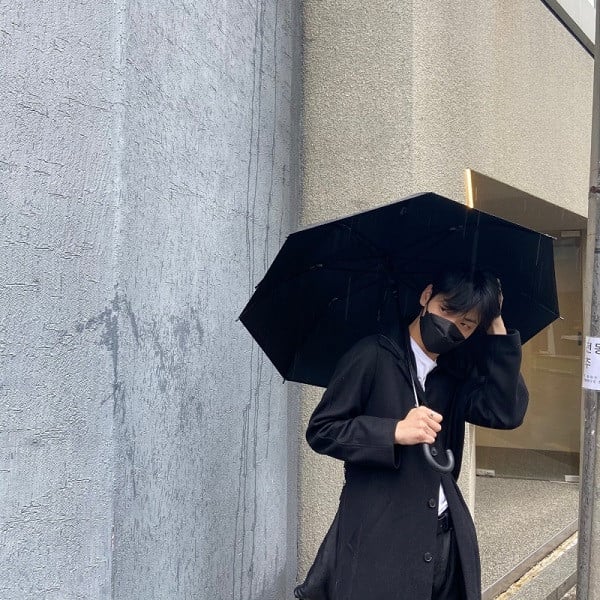 Netizens' comments included:
"Soobin's casual style makes him look like a real college student, my heart is fluttering."

"Wow look at his physique...So where did you say that movie theater is?"

"He looks like a boyfriend waiting for his girlfriend sighh TTT."

"He looks more handsome without makeup for real...Rather than the pictures he takes after his stage performances, he looks so much better when he takes selfies without any makeup on."

"He really has something to him that makes hearts flutter."

"I feel like my heart is going to pop out."

"His face without any makeup is so awesome Loll."

"These are legendary."

"If you look at the photos they look like reality, but in truth they're all fantasies."