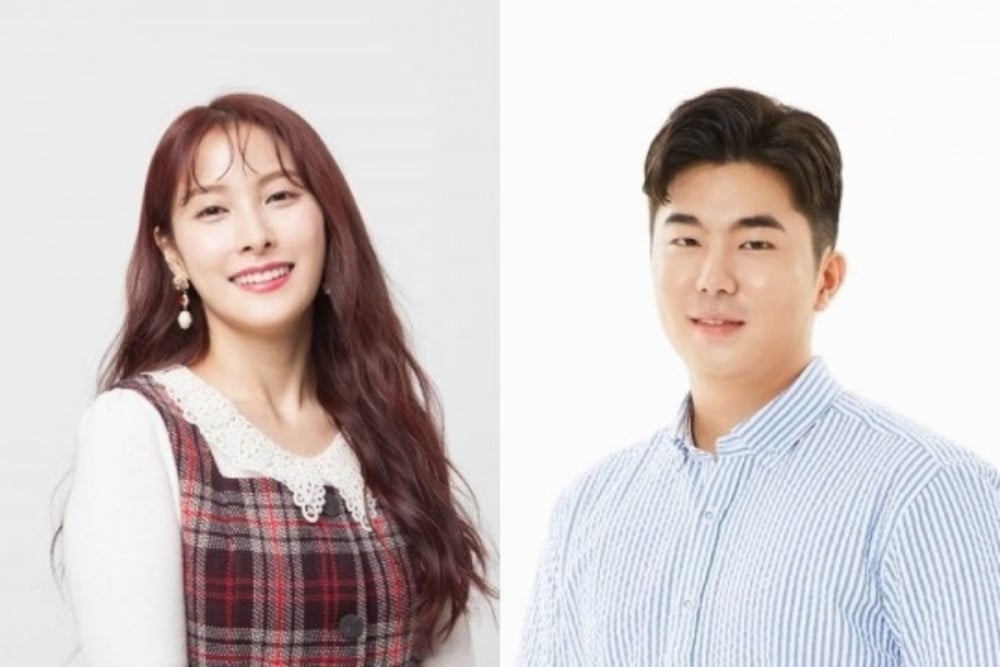 Former KARA member Gyuri has broken up with her boyfriend Song Ja Ho.

An official from Gyuri's agency stated, "It's true that [Gyuri] broke up [with Song Ja Ho] for personal reasons." Gyuri has broken up with her 7-year younger boyfriend Song Ja Ho after dating for two years. Song Ja Ho is known by many as a '3rd generation chaebol', as well as a curator. The couple gathered much interest with their confidence in publicly displaying their relationship through 'lovestagrams', since 2019. However, it is reported that they naturally grew apart due to their busy schedules, and decided to remain as acquaintances.

Currently, both Gyuri and Song Ja Ho have deleted their 'lovestagram' posts and other traces of each other on their personal Instagram.
Previously, Song Ja Ho came under fire for driving under the influence back in July. Suspicions arose that he had driven backwards on the road, causing a hit-and-run accident. Further, he was accused of confining a woman on the seat next to him, though he continues to state that this claim is "absolutely not true" through his representative lawyer.