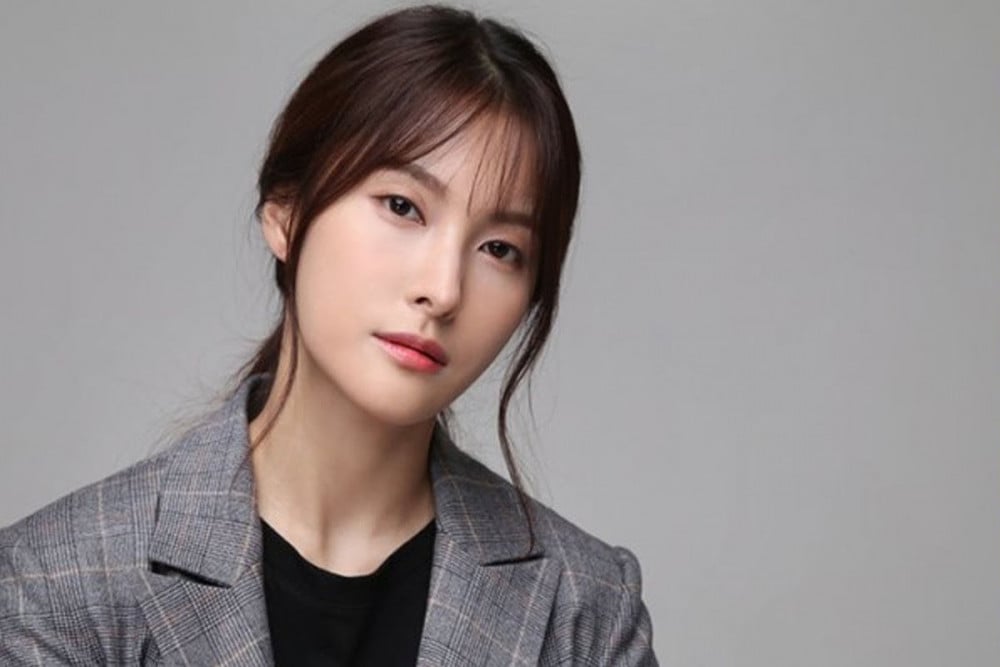 Gyuri's boyfriend is under fire for a DUI, hit and run, and confinement.

According to reports on June 29, a well-known businessman in his 20s was caught by police after driving under the influence and fleeing the scene after hitting a vehicle in Gangnam, Seoul, and the perpetrator has now been revealed as Gyuri's boyfriend Song Ja Ho, who's also known as the eldest grandson of Dongwon Construction founder Song Seung Hun.

Reports say Song Ja Ho was under the influence on June 22 at 11:20PM KST in Cheongdamdong, Seoul when he fled the scene after hitting another vehicle in the parking lot. After fleeing from the Cheongdamdong intersection to the Dosan Park intersection, he returned to the Cheongdamdong intersection and continued driving backwards to the Hakdong intersection. His blood alcohol concentration level is said to have been enough for the cancellation of his license.

Mr. Song is also facing accusations of confinement as it's alleged the woman in the car asked him to let her exit the vehicle, but he ignored her requests. If convicted of confinement, he could be sentenced to up to 5 years in prison or a fine of up to 7 million Won ($6201.44 USD). The woman in question was not former KARA member Gyuri.

The driver himself admitted to the DUI charges, stating, "I really regret drinking and driving, and I'm reflecting on my actions. Because I know what I did wrong, I thought anything I said would be an excuse, so I tried to reflect on my mistakes until the police investigation was over. I ended up apologizing in a situation where things are being said that are different from the truth." He further explained he had called a driver, but the driver stated he was unable to drive the car after seeing it.

Song Ja Ho also claims that after realizing he scratched another vehicle, he settled insurance matters with the owner. On the woman in the car with him, he said, "The woman I got in the car with is the client representative I met for work," adding that the matter had also been settled.

He concluded, "I'm sorry that my girlfriend is being involved in this because of me. She has nothing to do with this, and I hope you'll see it as my fault."