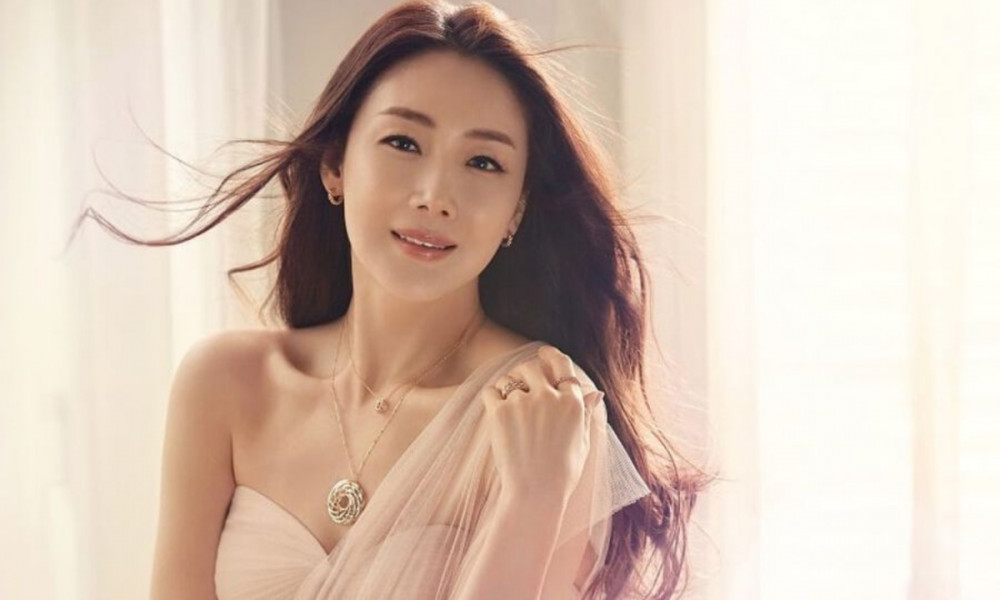 Actress Choi Ji Woo will reportedly make her drama comeback with Kakao TV's original series, 'Goosebumps'.

According to drama insiders, Choi Ji Woo has reportedly confirmed her appearance in director Jung Bum Sik's new thriller drama. 'Goosebumps' is Kakao TV's first original suspense omnibus project, and director Jung Bum Sik's participation has garnered a lot of attention. Director Jung Bum Sik is well known for his hit thriller films such as the 'Horror Stories' film series and 'Gonjiam'.

If confirmed, 'Goosebumps' will mark Choi Ji Woo's return to dramas after about 4 years. Her last drama appearance was in the 2017 short drama series 'The Most Beautiful Goodbye'. Expectations are high for Choi Ji Woo's return to acting in the thriller genre, especially after she gave birth to her child.
Meanwhile, 'Goosebumps' is scheduled to premiere in the second half of this year.