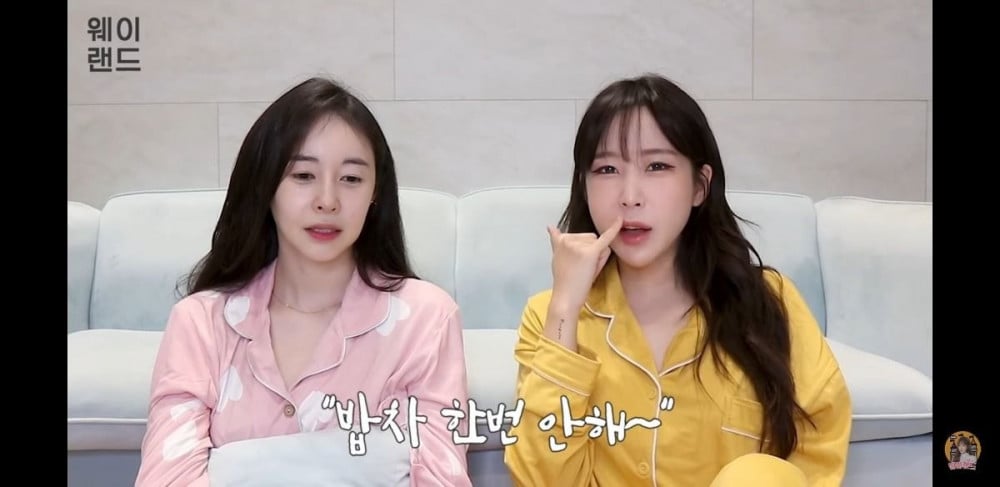 Former Crayon Pop member Way relayed a story about a certain actor/actress that she has encountered.
In the recent video starring Heo Yi Jae, Way talked about an episode she experienced while filming a drama as an idol in the past. She said that a senior actress (presumably, based on her impression) complained about not receiving fandom-sponsored food truck on set. Way revealed that she overheard this complaint as the actress was speaking on the phone: "as if she wanted me to listen in."
"She said [on the phone], 'Oh, I don't know~ We have one idol on set, and they don't even bring in a single food truck~'. She was a super famous senior actress whom I used to respect a lot," said Way.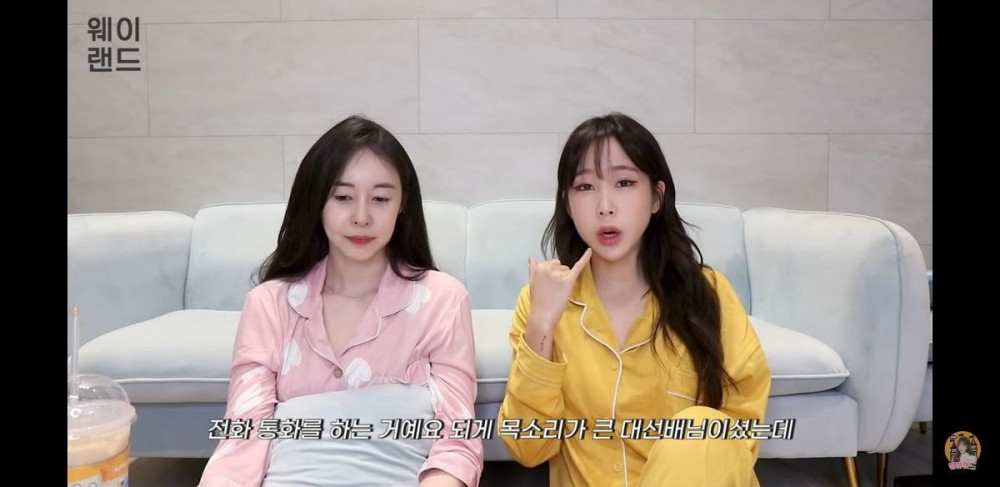 To this story, Heo Yi Jae responded that she "might know the person" that Way is talking about.
Netizens on online community forums expressed with anger, in the comments such as:
"Are idol fandoms your food truck shuttle? Why are they abusing their power?"

"This is exactly why I don't want my idols to act in dramas until they get a few more years under their belt. I just know that the filming industry abuses rookies way too much. The atmosphere is fierce and inhumane."
"You can find freeloaders literally everywhere"
"They are so greedy"
"Why should fandoms support the people on set with food trucks in the first place?"

"Don't staffs and actors receive food anyway?"
"This is ridiculous. The staffs and the co-stars are so used to getting fandom-sponsored meals these days that they think it's a given"
What do you think of this story?