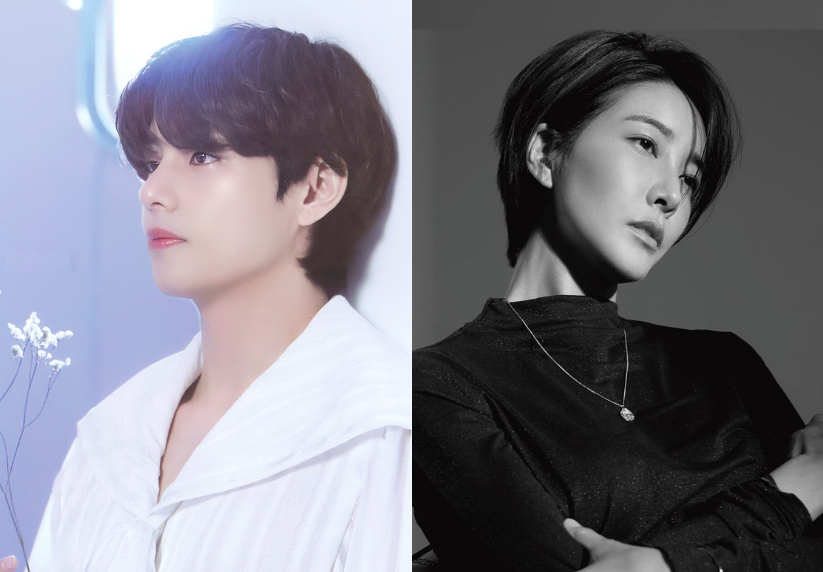 BTS member Kim Taehyung, aka V, has gained another celebrity fan.

On September 1st, Jin Seo Yeon entertained fans on Instagram by answering their questions through her Instagram stories.

Jin Seoyeon has won multiple awards for her roles in the famous movie "Believer" and has starred in various dramas such "Eve's Love." When asked about BTS, she gave a straightforward answer.

"Question: By chance, Do you like BTS?"
"Jin Seo Yeon: I like V."
V's growing list of celebrity fans is getting too big to count.