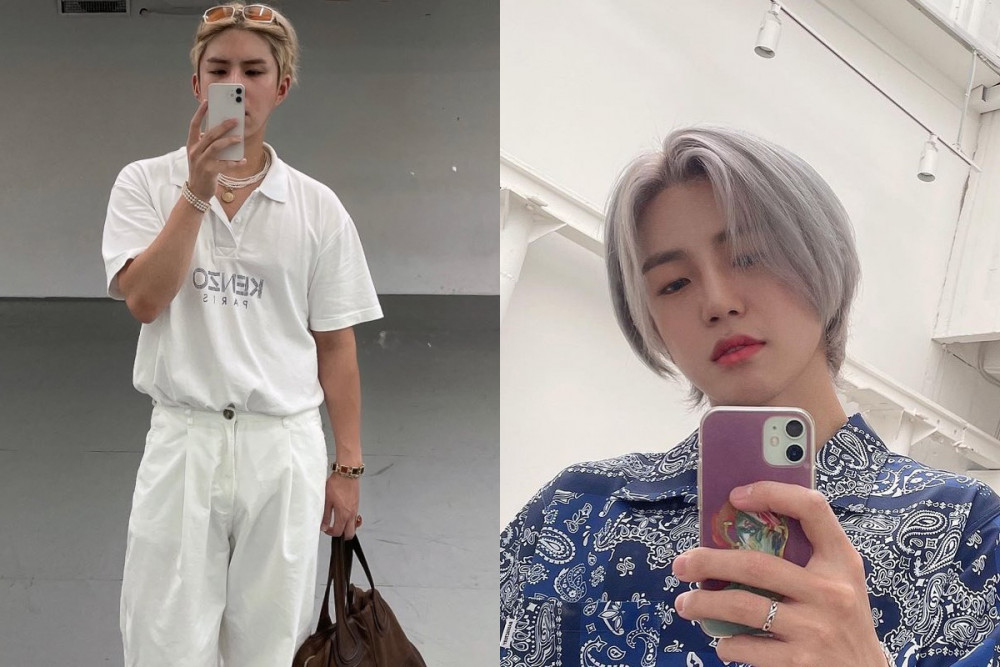 On September 5, boy group A.C.E members Wow and Donghun have opened up their individual Instagram accounts!
As the group has been busy preparing for their showcase and upcoming comeback with "Changer," members Wow and Donghun opens up their individual Instagram accounts came as a surprise to most fans. However, with their own accounts, fans could look forward to Wow and Donghun communicating more directly with their fans through their own posts! Check out their accounts' first posts below.
Meanwhile, A.C.E will be releasing their repackage album 'Changer: Dear Eris' this September 2 at 6 PM KST.
Stay tuned for more updates!