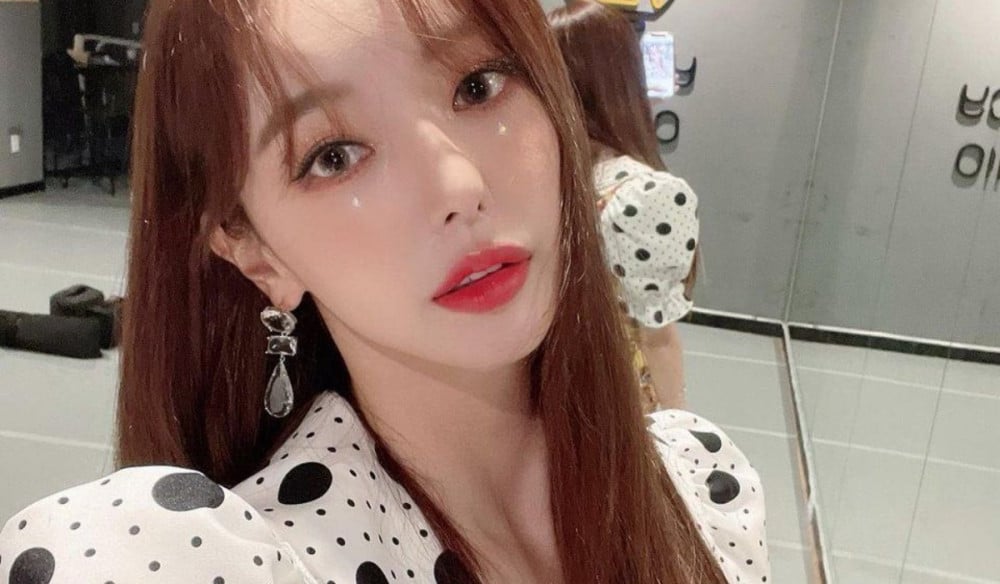 Dal Shabet's Serri revealed that she has recovered from COVID-19.

On September 11th, Serri took to Instagram to update her fans about her COVID-19 recovery. Along with her picture in the hospital, she wrote:
"Hello, everyone. I didn't expect to contract both corona and pneumonia... There was a reason why I stayed quiet🥺 I heard many people don't have any symptoms but it was hard for me as I had visible symptoms. I now feel like a new person only after I got completely recovered.
After days at the hospital, I'm finally being discharged.
I'm healthy and well. Thank you to the medical staff for your hard work.
Friends, I got discharged today♡

Anyone can be exposed to coronavirus, worldwide..Even if you abide by all the guidelines you could get it. So at the end of the day, it seems like the issue of immunity. Even if you get it, you can beat it...!! I was able to get discharged healthy and well. I hope we all stay healthy and follow the health authority guidelines💗"

As many fans wished her wellness in the comments, Serri thanked them all in the comments saying "Thank you so much everyone ㅠㅠ❤️".