LALISA by BLACKPINK's LISA dropped on September 10, and her first-ever solo album is amazing! In anticipation of her Naver NOW comeback special show on September 14 at 8 PM KST, we're compiling a few reasons why you should listen to the talented idol's release! Here are 5 compelling reasons to check out LISA's newest release!
5. Anticipation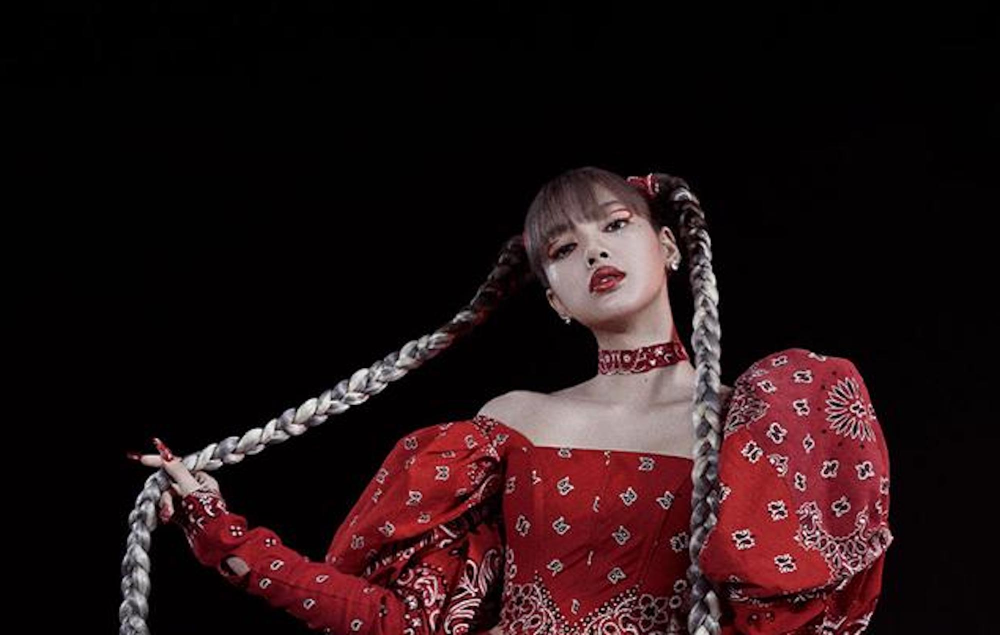 LALISA has broken records for pre-order sales as LISA was able to score 700,000 pre-orders within 4 days of the announcement of her album sale. Fans worldwide continue to pre-order her album, quickly building up a huge amount of hype and anticipation for its release. When we say that LALISA was highly anticipated, we're not joking! Luckily for us, LALISA is finally here and available on streaming platforms everywhere.
4. New Songs
LALISA boasts two new singles, "LALISA" and "MONEY." The album tracks include production credits by Bekuh Boom and Teddy Park - two staple songwriters/producers that pen a number of BLACKPINK tracks. BLACKPINK singles never disappoint, so you better believe LISA's are showstoppers as well. Powerful "LALISA" and confident "MONEY" are must-adds to any playlist.
3. Style
This one is obvious! LISA is a style icon, and from the teasers and music video for "LALISA," she's not afraid to serve some risque fashion choices. Luckily for her, they always pay off. Her concept for this comeback gives an ornate and dark feel, and her fashion in the music video delivered what we hoped for! Including interesting Thai traditional headgear, LISA delivers an homage to her heritage through her appearance.
2. Rapping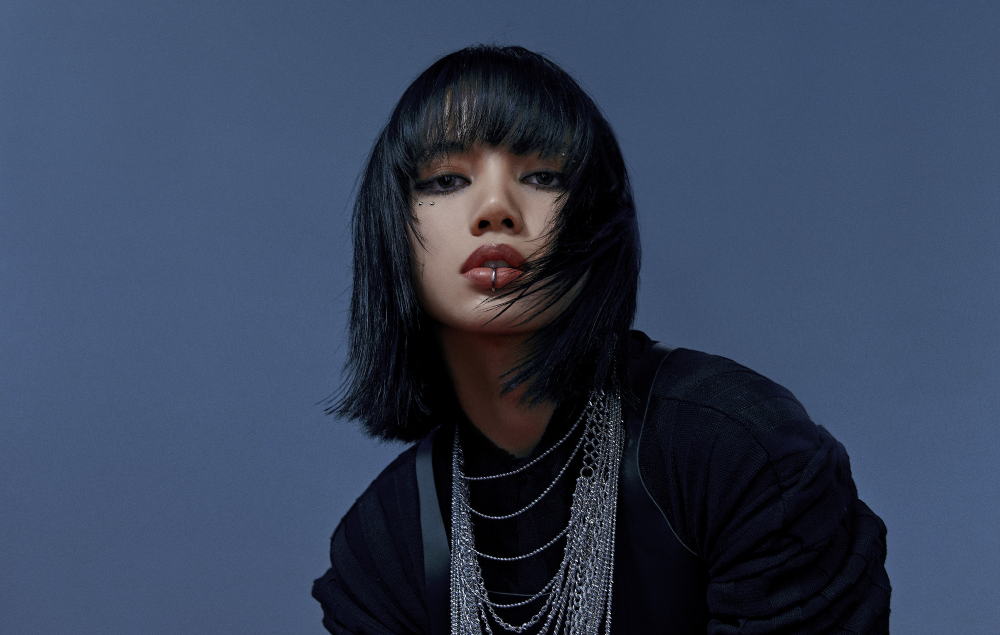 LISA's fun and rhythmic raps are what make her a staple to BLACKPINK's lineup. LALISA is a great display of the idol's abilities, and hopefully, tuning into her comeback will allow us to view what she can do in action. LISA will be performing live during her Naver NOW show, and we're anticipating great things!
1. Dancing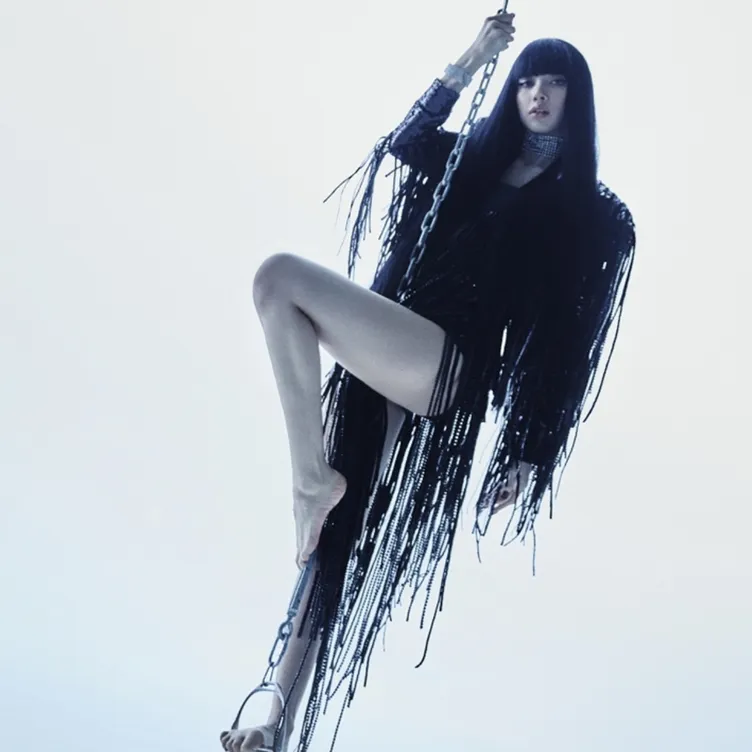 LISA's greatest strength is her uncanny ability to capture the audience's attention with her intense and high-powered performance. Her strong suit is, without a doubt, dancing, and we received a special treat with her powerful choreography. "LALISA" in particular features the artist's signature charismatic stage presence and vibrant sassy attitude.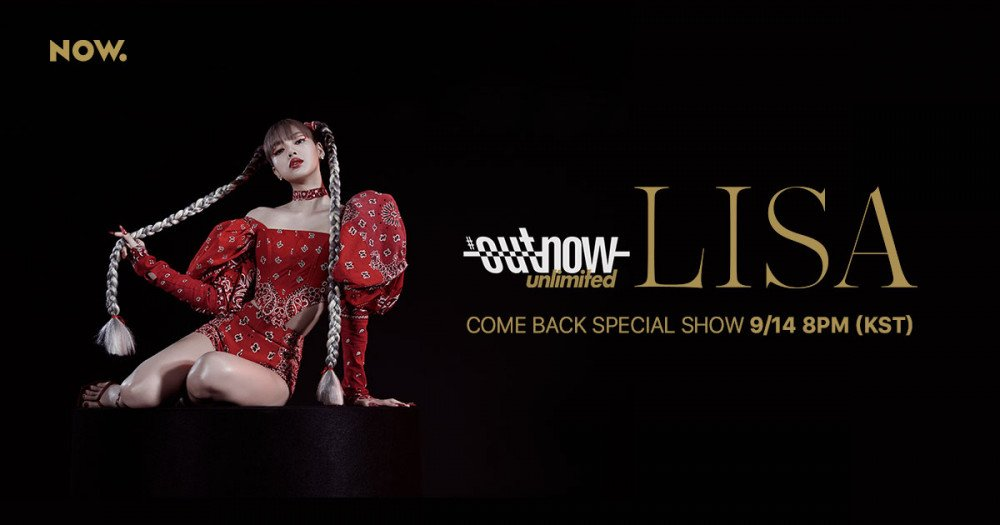 Excited about LISA's debut performances? Be sure to tune into LISA's come-back special show on the Naver app on iOS and Android devices. The best part? Naver NOW is completely free to enjoy! Be sure to tune in on September 14, at 8 PM KST for exclusive content, a performance from LISA, and special fan interactions you can't find anywhere else.

Check out the link below to join other BLINK in anticipation of LISA's comeback special show!


LINK TO LISA'S SHOW ON NAVER NOW.
[Disclosure: This article is sponsored by NAVER.]