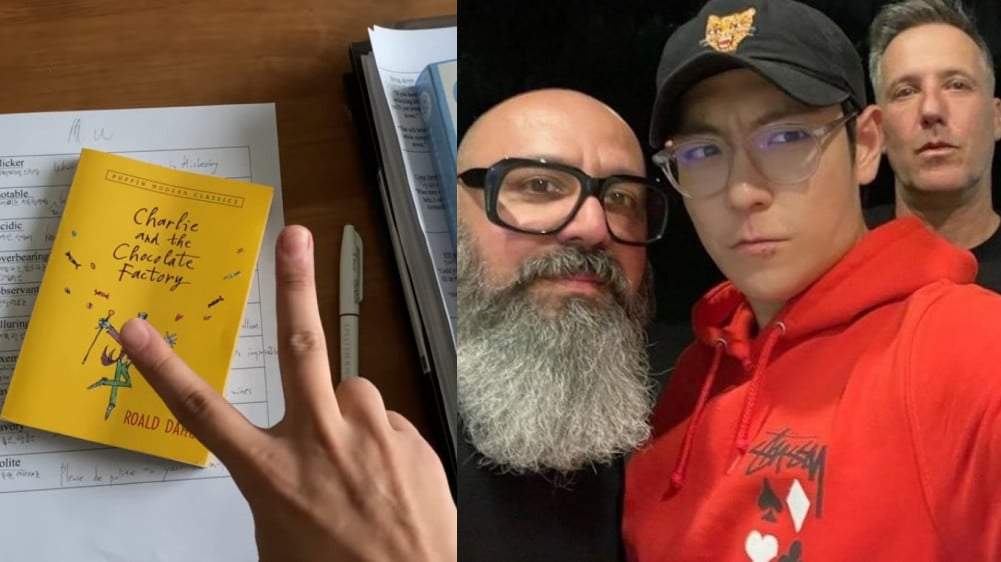 Fans are wondering if Big Bang will make a U.S.-targeted comeback soon.
On September 6, Daesung uploaded a new video on his personal YouTube channel, D'splay. In the video, Daesung shares clips that he recently took, including one of himself studying English. In the scene, Daesung prepares for his English lessons with a list of vocabulary words and the book 'Charlie and the Chocolate Factory' by Roald Dahl!

Meanwhile, member T.O.P was seen in a photo with Josh Abraham, the acclaimed American producer, co-founder and CEO of Pulse Music Group. According to the social media posts shared by fans, T.O.P met him when he was in Los Angeles earlier this year.
Other clues, such as T.O.P's meetup with producer Scott Storch back in July, are making fans wonder if a Big Bang comeback targeted for America is really in the works. T.O.P's photo with Scott Storch was initially shared by Steve Lobel, the famous American music manager, producer, and entrepreneur.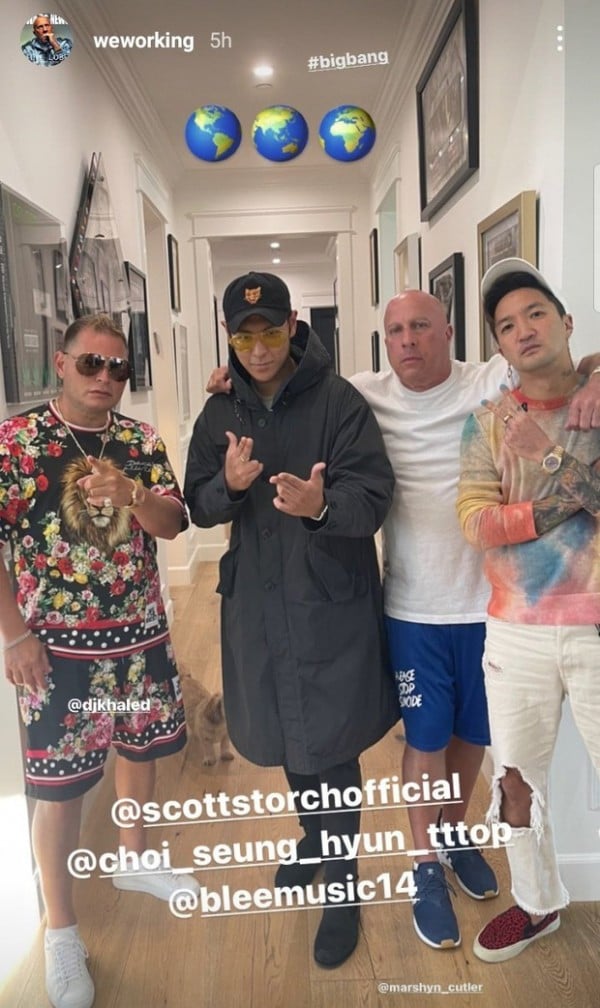 Would you like to see a Big Bang comeback in America soon?