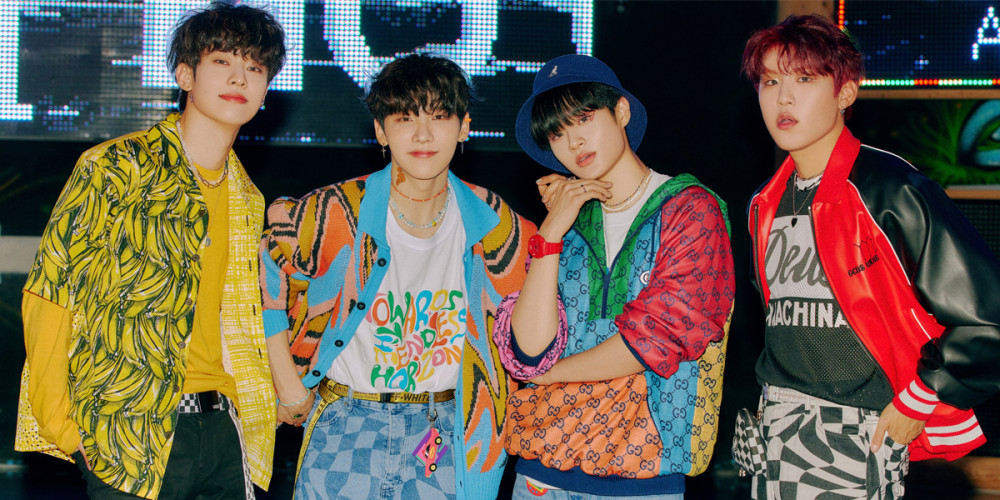 AB6IX have dropped the tracklist teaser for their upcoming comeback album, 'MO' Complete'!
Set for release this September 27 at 6 PM KST, AB6IX's 2nd full album contains a total of 10 all-new tracks including: "Showdown", "Level Up", title track "Cherry", "Down For You", "Do You Remember", "Stay With Me", "Believe", "Off The Record", "Simple Lover", and "3"". As you can see in the tracklist below, all four members of AB6IX participated in the album as composers, lyricists, and more.
Make sure to also catch AB6IX's comeback showcase for 'MO' Complete' on September 27 at 7 PM KST via the Universe app!