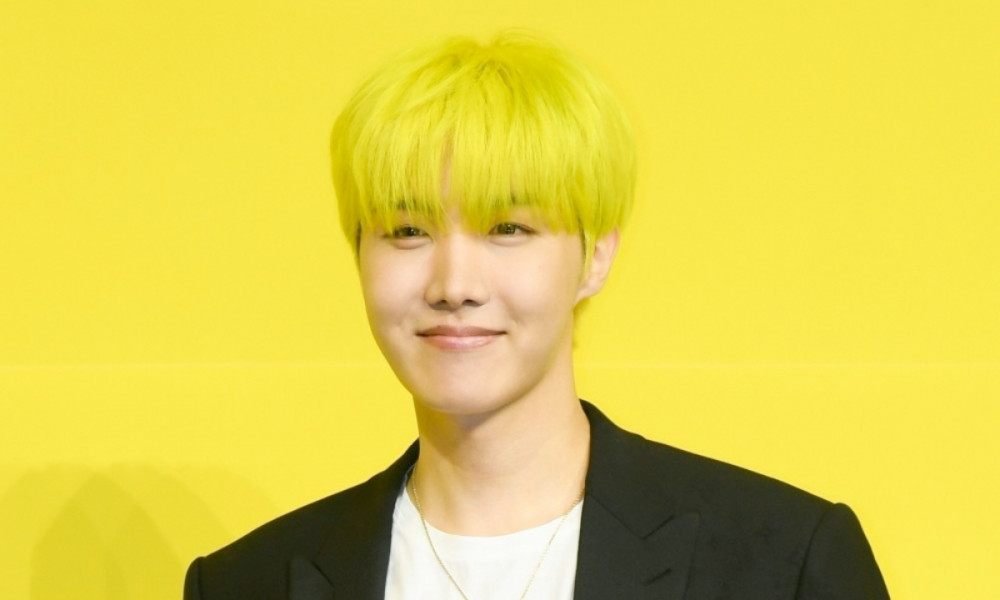 BTS's J-Hope was named the #1 celebrity who is most suitable to star in a ramen CF.

On Idol Chart, a poll asking "Who is the celebrity who best suits a ramen CF?" was held online from September 6 through September 12. Here, BTS member J-Hope ranked #1 on the poll with a total of 61,160 votes (48% of all votes). 2nd place went to trot singer Young Tak, who received 51,320 votes (41% of all votes). Following J-Hope and Young Tak, 3rd place went to singer Eun Ga Eun, who received 2,733 votes.

Here is the top 10 votes celebrities on the poll:
1. BTS's J-Hope
2. Trot singer Young Tak
3. Singer Eun Ga Eun
4. Trot singer Park Gun
5. fromis_9's Jisun
6. BTOB's Eunkwang
7. Trot singer Hwang Woo Rim
8. Singer Sung Si Kyung
9. SHINee's Key
10. Singer Lee Mu Jin
Which celebrity do you think best suits a ramen CF?