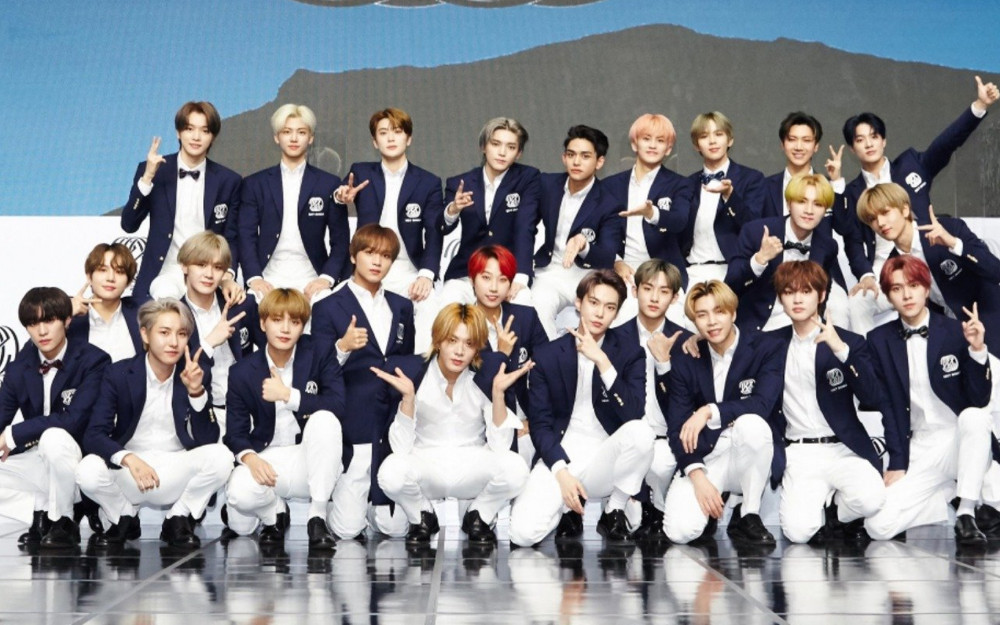 NCT is SM Entertainment's innovative boy group with a unique concept. NCT, which stands for 'Neo Culture Technology,' is a boy group that has no limit to the number of members. Under the umbrella of NCT, there are various sub-units such as NCT U, NCT 127, NCT Dream, and WayV, each having a different concept and image.
Last year, two new members were added to the group making the NCT group consist of 23 members in total. Due to the concept and nature of the group, there have been members being added almost every year since the debut of the group in 2016.
On August 2nd, there has been a buzz in various online communities after a clip of Shotaro dancing was uploaded to Tik Tok. Many netizens believe that NCT is preparing to add a new member just as they have been doing for the past five years.
In the video, Shotaro is seen dancing with one other person with a baseball cap pressed on so that his face is covered. As 2021 is nearing the end, NCT fans and netizens are expecting another member to be added.
Netizens commented, "This guy is definitely the 24th member," "Shotaro is really good at dancing," "So they are going to add another dancer it seems," "NCT needs to stop adding members, lol," "Shotaro dances so well," "I feel like it would be another Japanese member," "I can't handle any more members, they need to stop adding members, lol," and "I feel like he's not a dancer, probably a vocal."