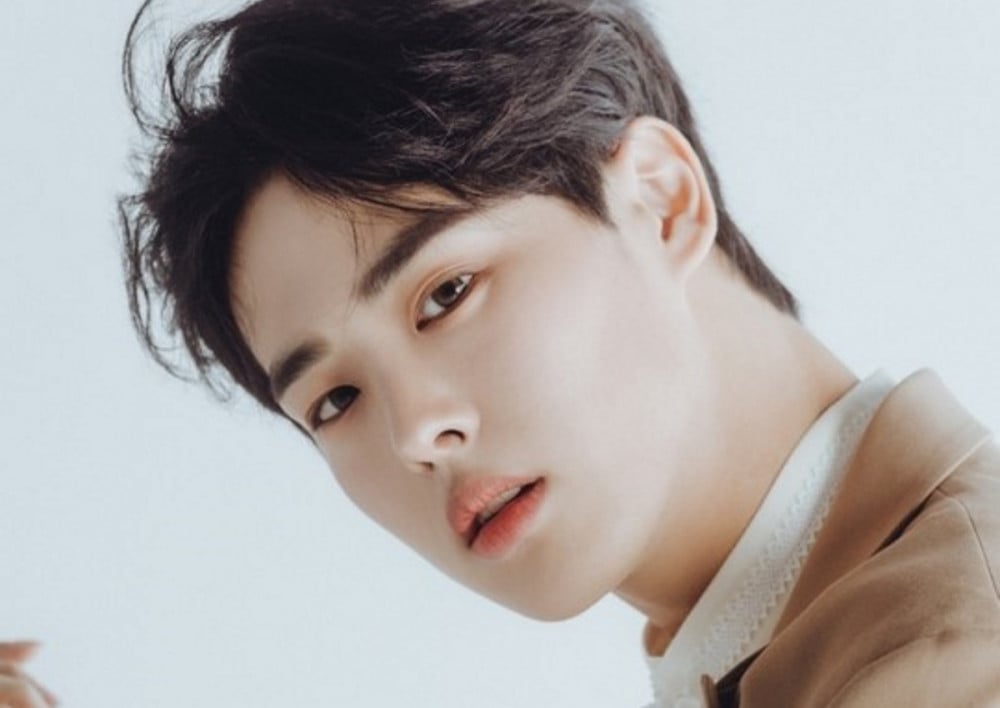 VICTON's Byungchan has been cast in the upcoming SBS drama 'A Business Proposal'.

On August 13, Play M Entertainment confirmed Byungchan has been cast in the new series in the role of Shin Ha Min, the handsome younger brother of Shin Ha Ri (played by Kim Se Jung). Though he may seem immature, Shin Ha Min has a secretly considerate side and loves his family.

'A Business Proposal' is based on the web novel of the same name, and it's a romantic comedy about an office employee whose life turns upside down when she goes on a blind date in place of her friend. The series also stars Kim Se Jung and Ahn Hyo Seop, who'll be playing the role of chaebol Kang Tae Moo.

The drama is expected to air in the first half of 2022.