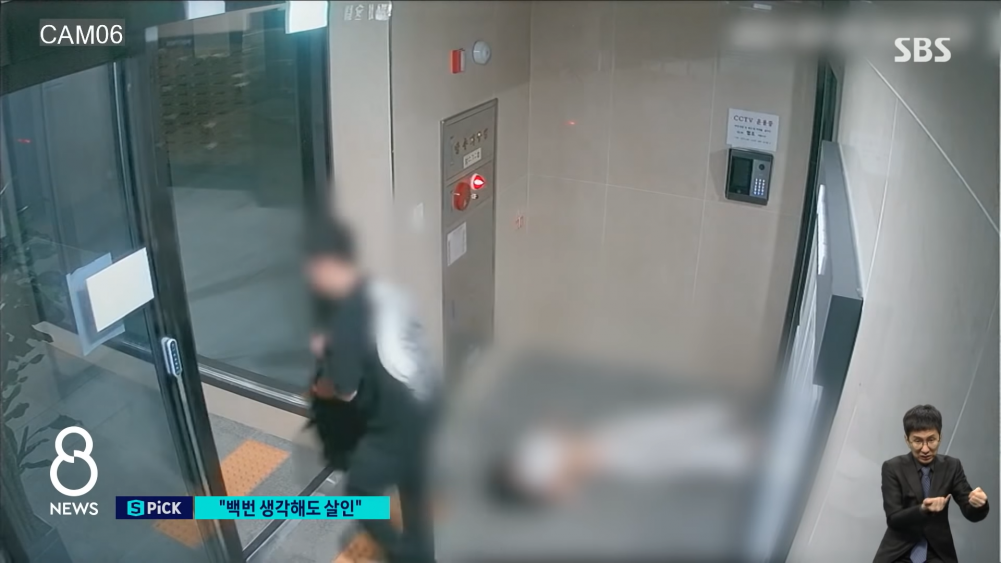 [T/W C/W Trigger/Content Warning]
A woman in her 20s passed away after being beaten by her boyfriend in Mapo-gu, Seoul.
The parents of the victim, Hwang Ye Jin (age 25), stated that their daughter was severely beaten, and it cannot be categorized as simply date-violence. The victim's parents have decided to reveal their daughter's face and the surveillance of the assault so that her boyfriend can receive proper punishment.
A month ago, the police contacted Hwang Ye Jin's mother saying her daughter had a terrible accident. The victim's mother was asked to come to the hospital, but it was already too late. The doctor stated that the victim had a severe cerebral hemorrhage, and there nothing could be done.
Warning: Video footage contains violence that viewers may find disturbing.
The person who did this was Hwang Ye Jin's boyfriend. In the surveillance video, Hwang Ye Jin is seen grabbing her boyfriend's hair as it seemed they had an argument prior to the footage. Then the boyfriend is seen grabbing Ms. Hwang and slams her against the wall several times before she loses consciousness. After she wakes up, she enters the building with her boyfriend but is later seen being dragged out of the elevator by him.
The victim's bereaved family claims that the victim was assaulted again, causing serious injuries including gastrointestinal hemorrhage, rib fracture, lung damage, and cerebral hemorrhage. In the disturbing surveillance video from the elevator, Mr. Hwang Ye Jin is completely unconscious and has blood all over her clothes.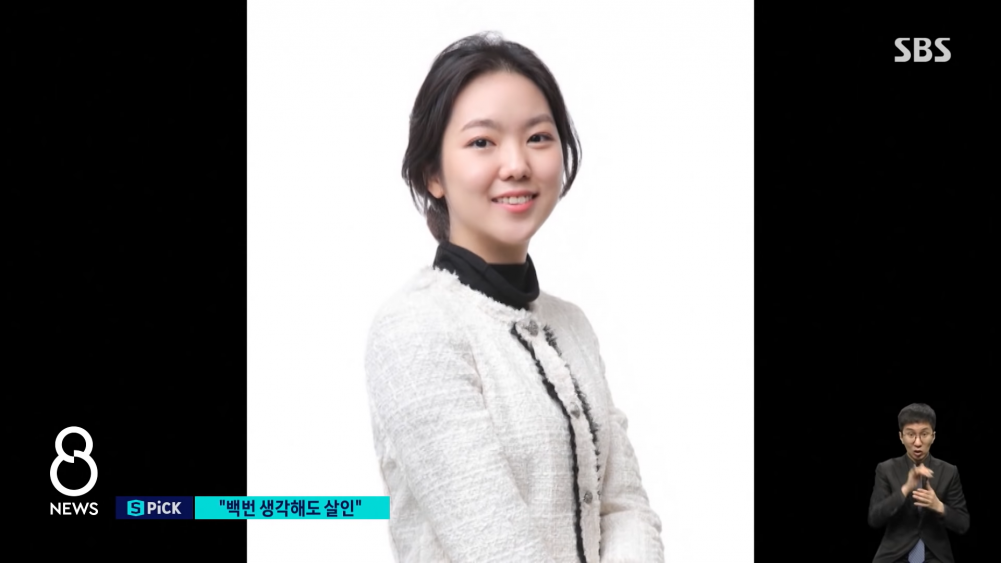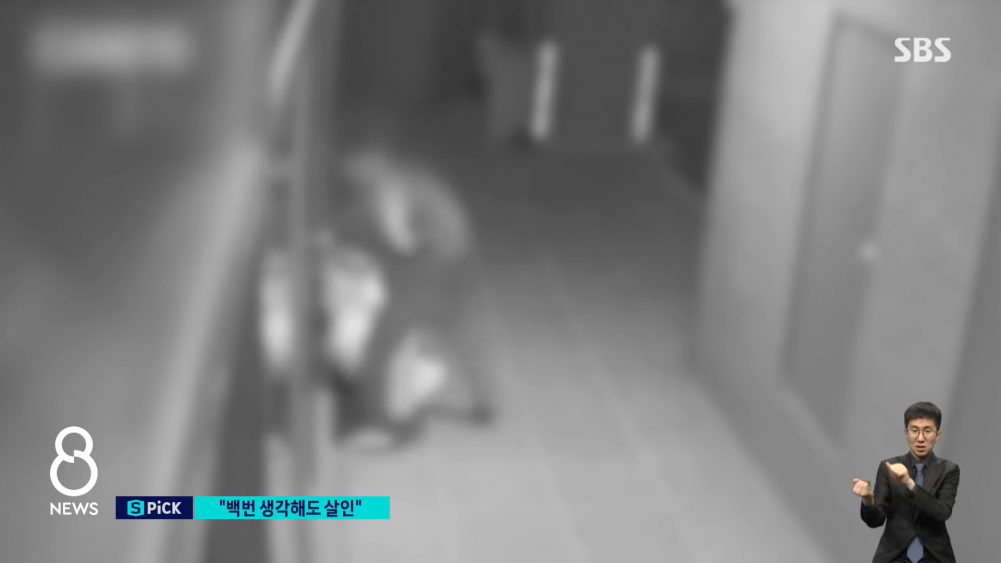 Despite the evidence of severe assault, the court ruled that the perpetrator shows no signs of fleeing the country, so they rejected the arrest warrant. After falling into a coma, ultimately, Ms. Hwang Ye Jin passed away on August 17. According to the autopsy, the cause of death was subarachnoid hemorrhage caused by blunt force trauma. The police stated that it is difficult to certify if there was an intent to murder; therefore, they are investigating the case as an injury resulting in death.
As the court released the perpetrator and rejected the arrest warrant, many Korean netizens are joining various online communities to express their anger. They have started a Bluehouse petition asking for severe punishment for the boyfriend. Netizens commented, "This hurts my heart so much that I can't even watch that video," "I can't believe the guy is allowed to walk out free after doing that to his girlfriend," "How can the court reject the arrest warrant?" "He's just sick," "How can a person do that," "This is so sad. She was the only daughter too," "How can this not be murder? He definitely had the intent to kill seeing from the injuries she sustained," "Omg, this guy needs to go to jail," and "What is the Korean justice system doing?"