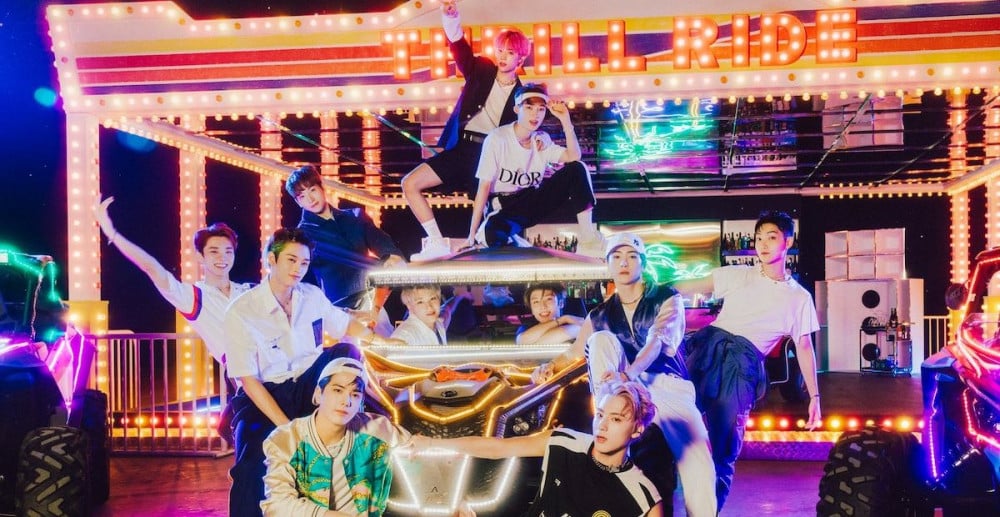 The Boyz have been chosen as the new endorsement models of the casual clothing brand 'Hang Ten'!
On August 11, 'Hang Ten' confirmed that the brand will be working with The Boyz during its 2021 fall/winter season, featuring a variety of unique promotions. The Boy and 'Hang Ten' plan to showcase a brand campaign which promotes positive thinking through the slogan 'The Better Wave'.
Meanwhile, The Boyz's 2021 fall/winter lookbook with 'Hang Ten' is expected to launch soon via the brand's online store.