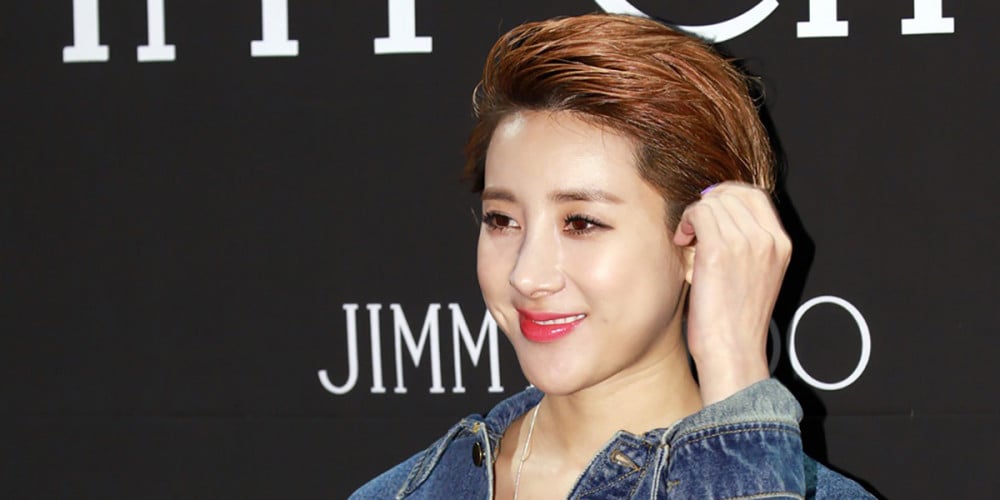 According to media outlet reports on August 12, singer Seo In Young's mother hast passed away.
Insiders revealed that Seo In Young's mother was transported to the hospital unexpectedly approximately 2 weeks ago. However, she was unable to recover and passed away.
Seo In Young will oversee the funeral proceedings this coming August 13.
Our condolences go out to Seo In Young and her family members.