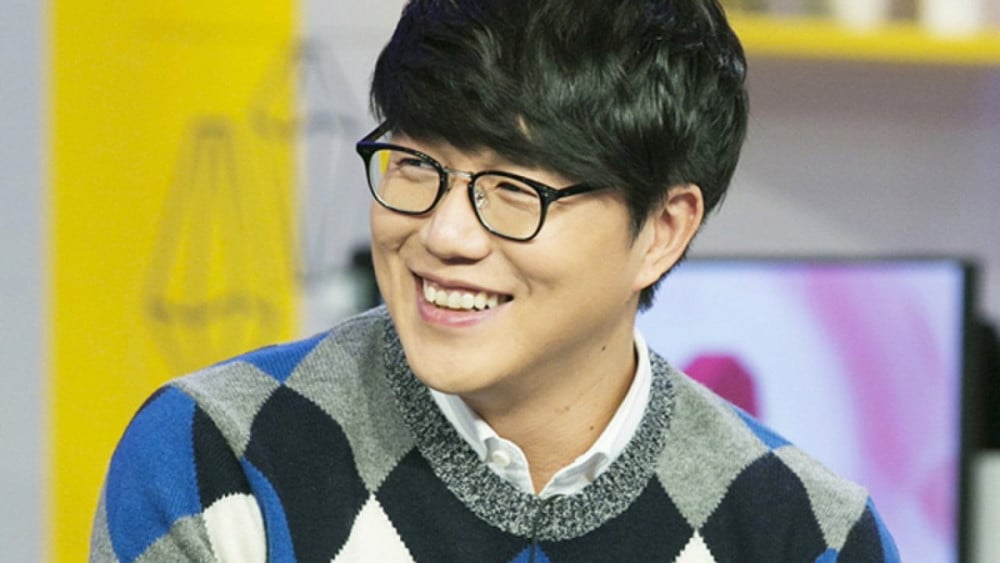 Sung Si Kyung asked malicious commenters to continue posting.

On August 3, the singer talked about malicious commenters during a live stream on his YouTube channel. He expressed, "I don't know if the people who post malicious comments are watching right now, but I'm almost there," referring to his legal action against them.

Sung Si Kyung continued, "Please be more active for a little longer. I think you feel safe because you're using Google and Instagram. Even if you change your ID, please continue being active. I'm doing my best for you right now. It's not like I won't be able to find you if you suddenly hide, but I hope you don't hide."

He added that malicious commenters who were informed of his legal action against them are sending letters of apology. Sung Si Kyung said, "The malicious commenters keep sending me letters of apology. One person was someone studying to be a teacher, and he sent a letter of apology. I don't care about that. He shouldn't become a teacher. He can be a businessman."

Sung Si Kyung concluded, "I'm really doing my best. I've even contacted Google and Instagram. The letters of apology are really long... They say they're really really sorry, but I want to tell them that I was really really hurt. I sued because my fans were going through a hard time. My fans are so happy for me."

In other news, Sung Si Kyung recently addressed stalking and gaslighting accusations.