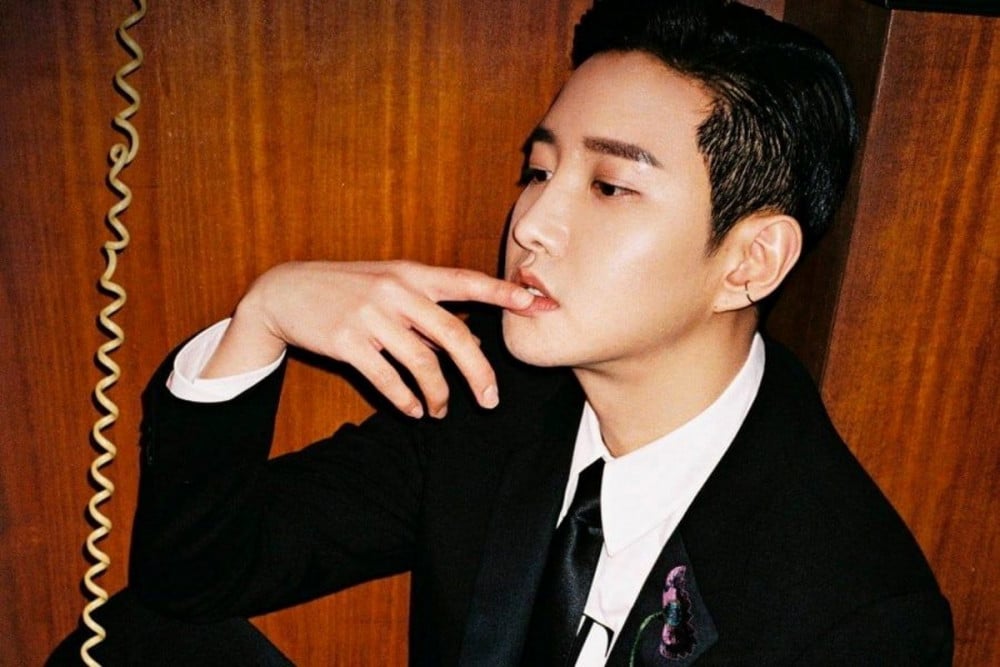 Block B's B-Bomb has opened up a personal YouTube channel.

On August 3, Block B revealed the clip below on their official Instagram page, teasing the opening of B-Bomb's YouTube channel. In the clip, B-Bomb introduces himself and gives fans a taste of what they can expect from his V-log series.

Though he has yet to post his first video, B-Bomb already has over a thousand subscribers on YouTube.

Check out B-Bomb's teaser clip below and YouTube channel here.