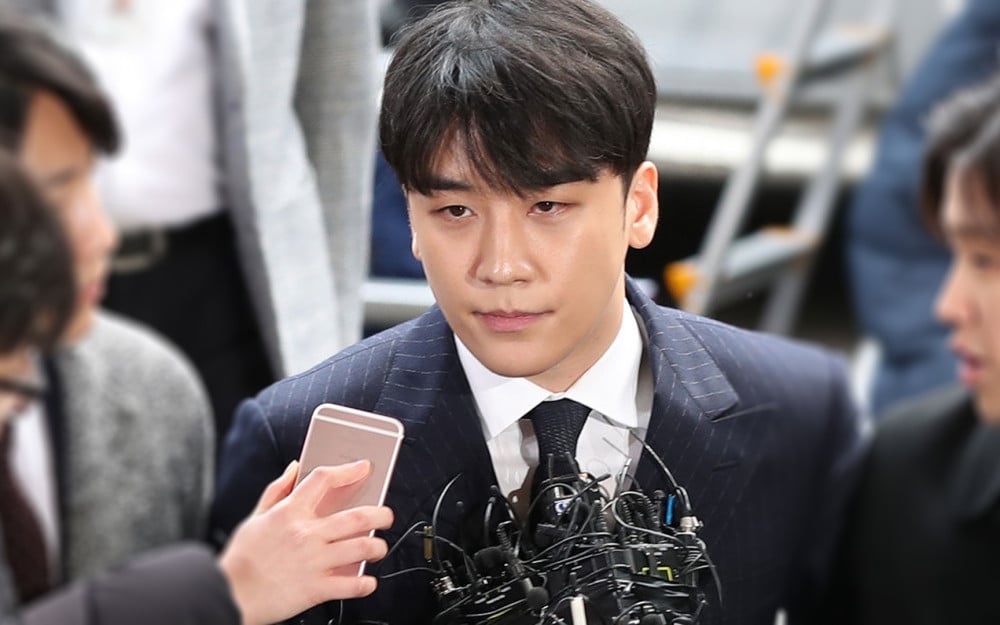 Former Big Bang member Seungri, who was sentenced to three years in prison by the military court for prostitution mediation and illegal gambling, is planning to file an appeal.
On August 18, Star Today News reported that Seungri's legal representative revealed that Seungri has plans to appeal the sentence.

Seungri was sentenced to three years in prison and 1.15 Billion KRW (988,627.17 USD) in additional fines during the first military trial held at the General Military Court of the Ground Operations Command in Yongin, Gyeonggi Province on the 12th.
Seungri's appeal might have been expected to a certain extent because Seungri had denied his charges during the 10-month-long trial. However, the court has ultimately sentenced him to three years in prison.

However, it has been understood that Seungri has not submitted his appeal yet.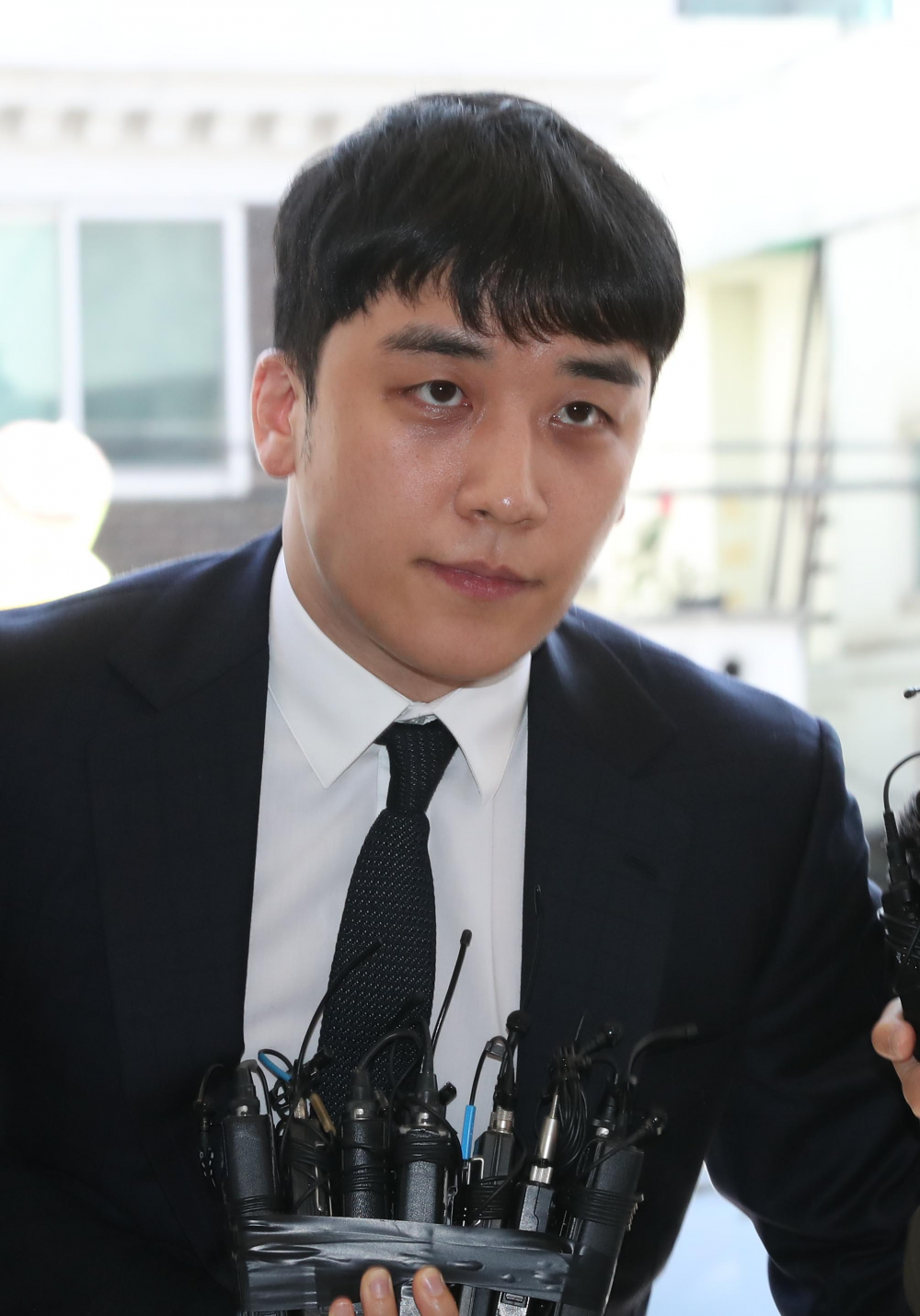 Under the current military law, cases where the suspect is sentenced to prison or fined must be submitted to the court within 10 days from the date of the ruling under the jurisdiction confirmation system to provide a copy of the judgment to the defendant and can be appealed within seven days from the date of receipt of the judgment.
According to the first trial ruling, Seungri will be transferred from active-duty military service to wartime labor under the Enforcement Decree of the Military Service Act. In other words, Seungri is forced to be discharged in actuality.

However, if Seungri submits his appeal, it is highly likely that Seungri will serve his full mandatory military service rather than be forced to be discharged. The period of imprisonment before the final ruling is considered normal military service, so if Seungri goes through an appeal process about a month before the end of his military service, he may be discharged normally.

Meanwhile, Seungri is accused of prostitution mediation as he allegedly provided women to investors from Taiwan, Japan, and Hong Kong several times from December 2015 to January to attract investments for his clubs and financial investment businesses.

In addition to the prostitution charges, Seungri was indicted on a total of nine charges. However, he denied eight charges, except for violating the Foreign Exchange Transaction Act, during the trial. However, he was sentenced to three years in prison by a military court and was arrested in court.

Seungri, who was sentenced slightly less than the prosecution's five-year sentence, was not able to escape prison time and is currently being held in the detention room of the 55th Division's military police force.