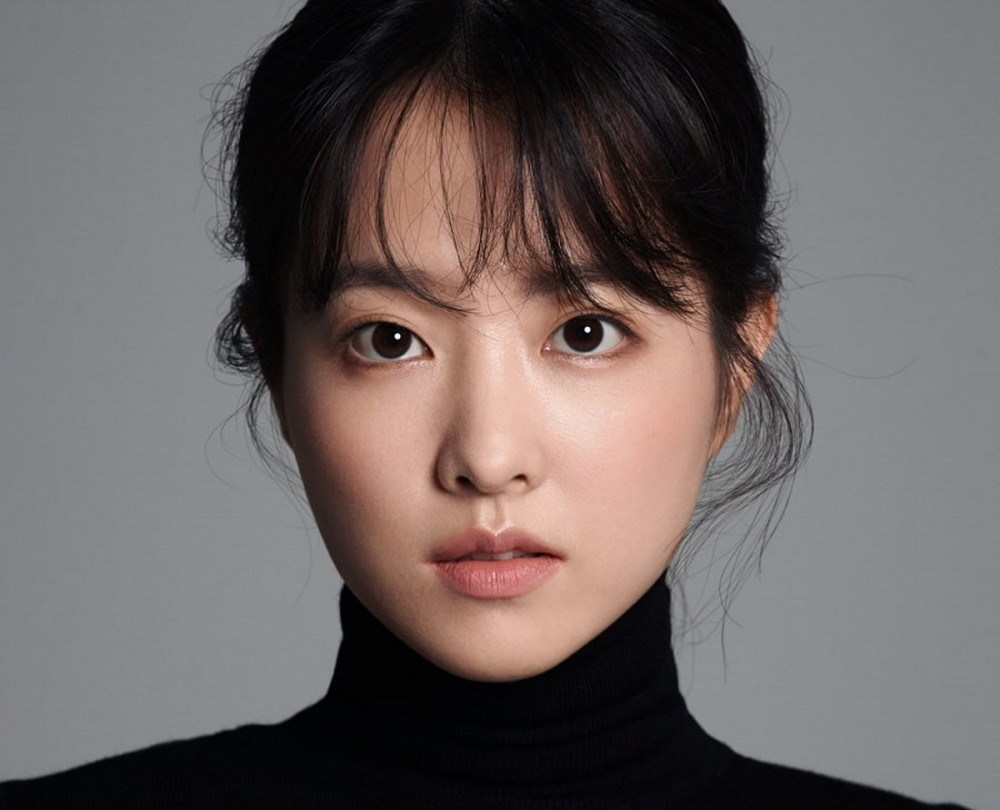 Park Bo Young donated 100,000 masks for firefighters in July.

On August 6, the actress' label BH Entertainment revealed she donated 100,000 masks to the Gyeongsangbuk-do Fire Department through the Hope Bridge National Disaster Relief Association. With her donation, Park Bo Young wanted to aid the firefighters and paramedics currently struggling with fire and disaster sites in the midst of the COVID-19 pandemic.

She's said to have directly purchased and donated items from the mask brand she currently promotes as an endorsement model.

In other news, Park Bo Young is filming for the movie 'Concrete Utopia'.