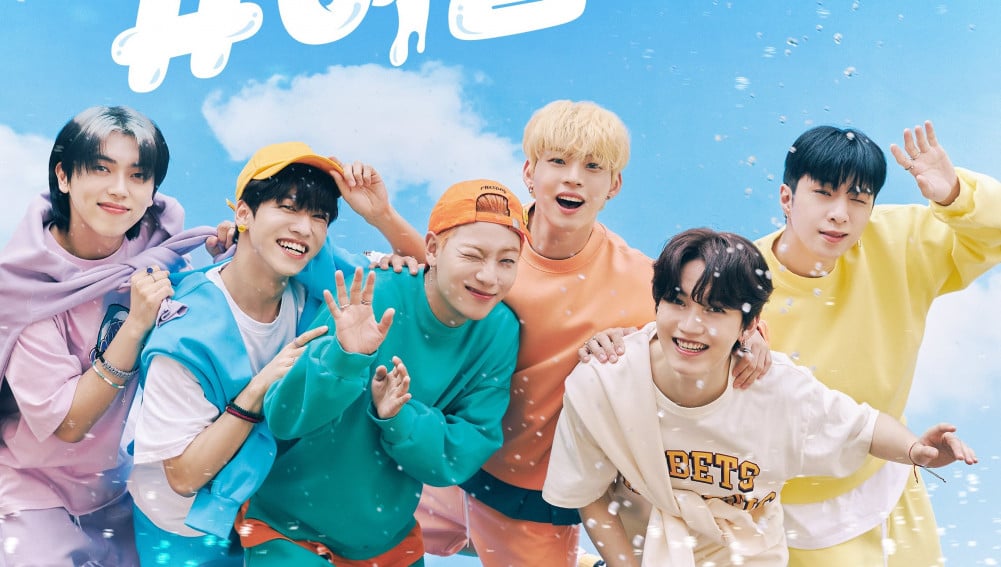 ONF has revealed parts of their lyrics from their upcoming b-side tracks.
ONF's new release will be a summer popup album titled 'Popping'. According to the new images released, the lyrics for the songs "Summer Poem", "Summer Shape", "Dry Ice", and "Summer End" are as follows:
(partially translated)

"Drunk on bossa nova, we borrow the summer night's scent [...] Even if everyone leaves, our performance continues. Love you, our youth's poem."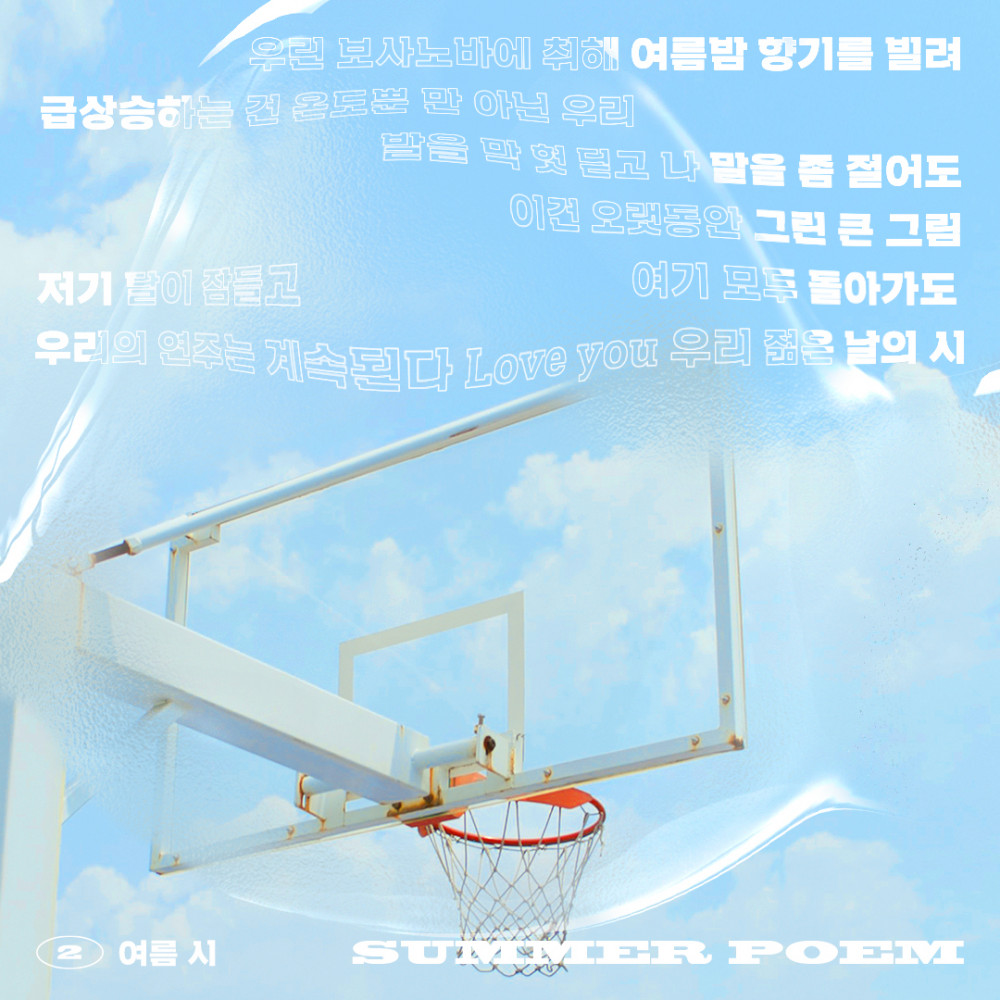 "Because I love you more than yesterday, I cannot draw or write it out. Friendly gazes and quotidian conversations. That's the shape of love, more special as time goes on."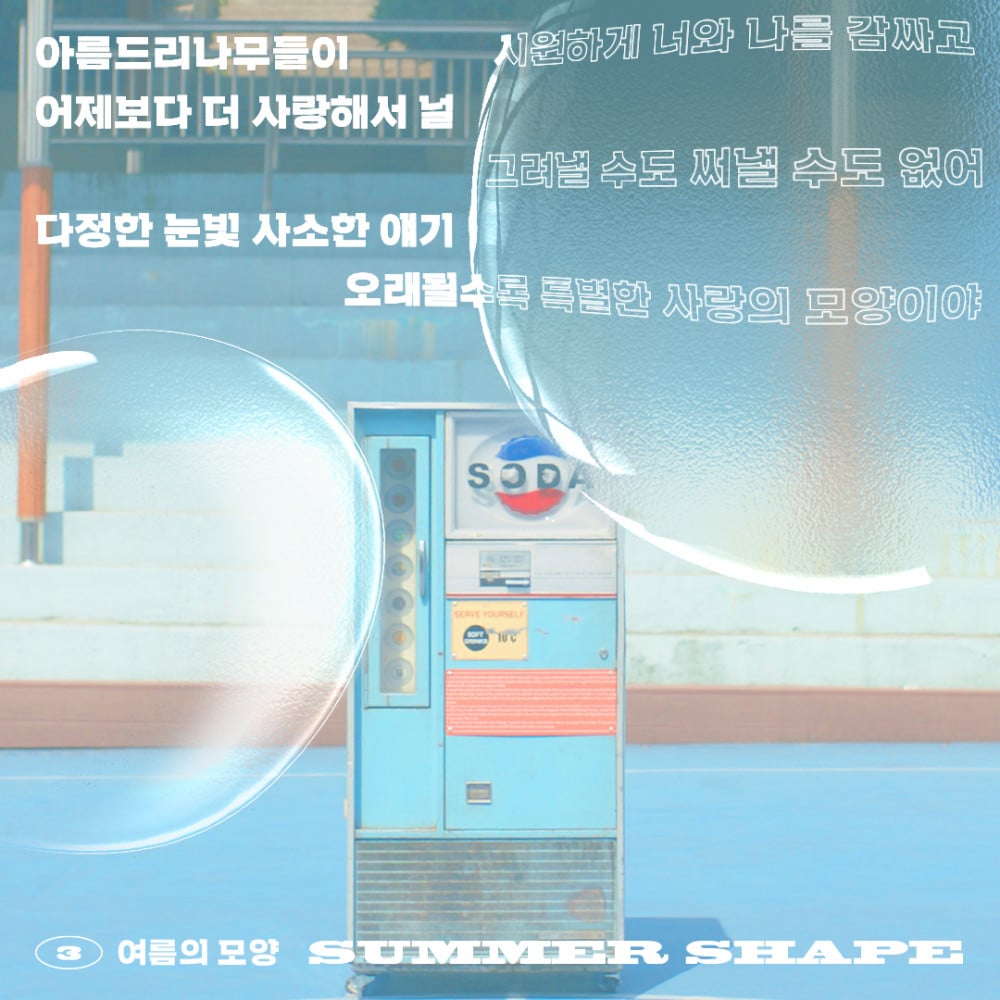 "The coldness of every part of you awakens my curiosity, love. Don't hold my hand, I will burn away. What's in my mind, everything's gone white. You're my dry ice."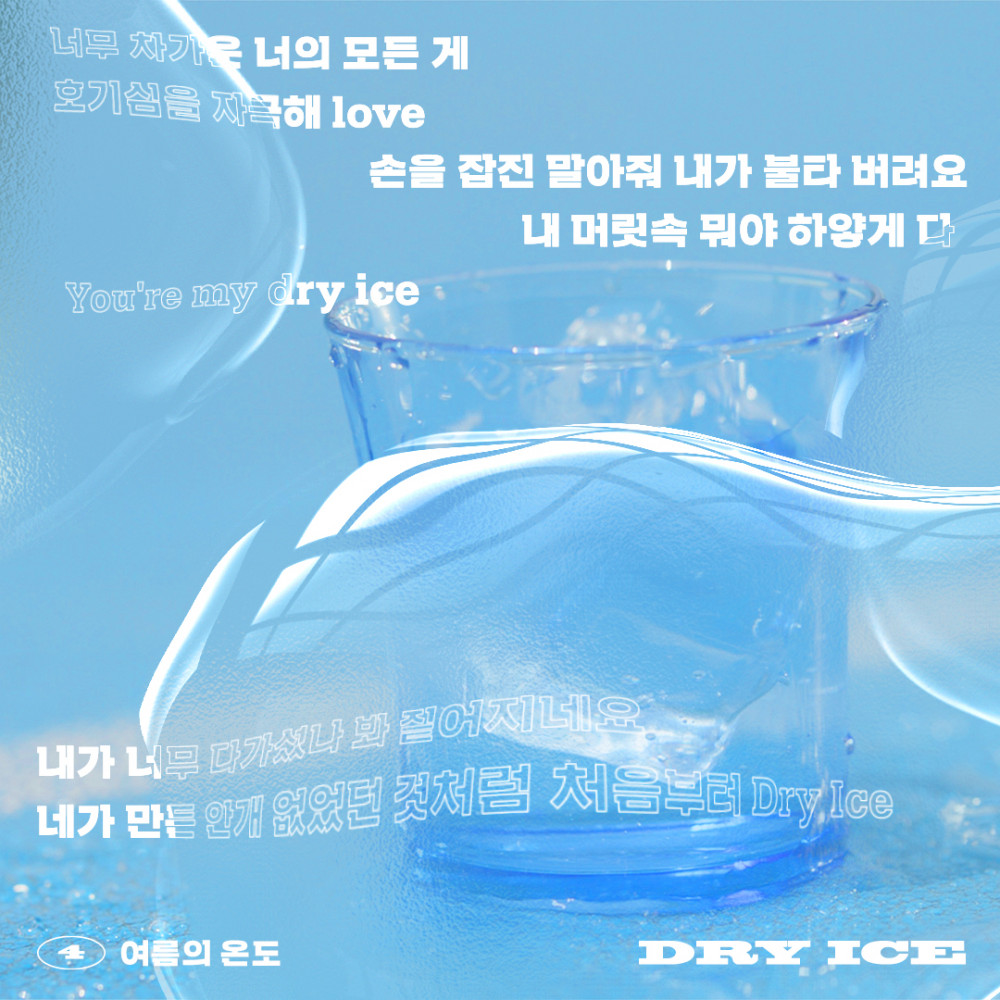 "By the time the moisture in the air disappears, will our memories also fade away. It is still raining on me. We will break up now but please come back when summer returns."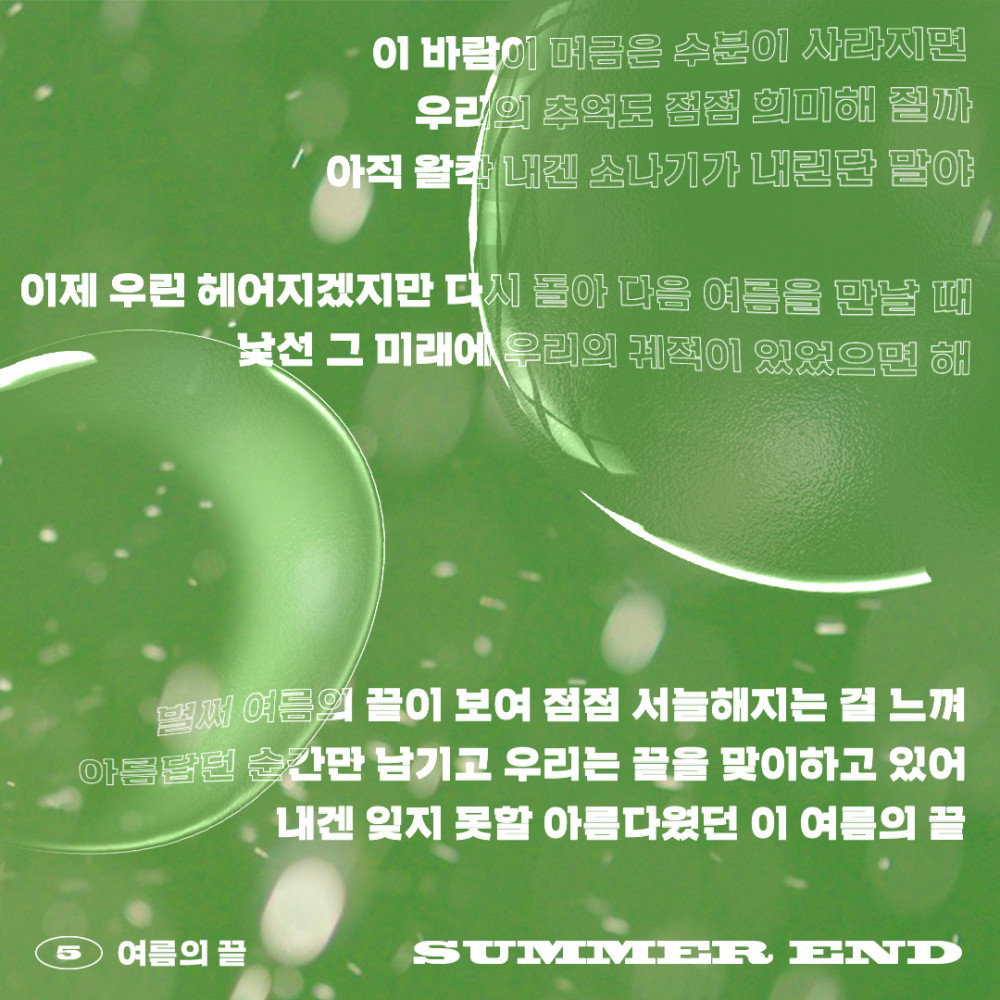 What is your favorite line? Stay tuned for ONF's summer album release on August 9 KST!