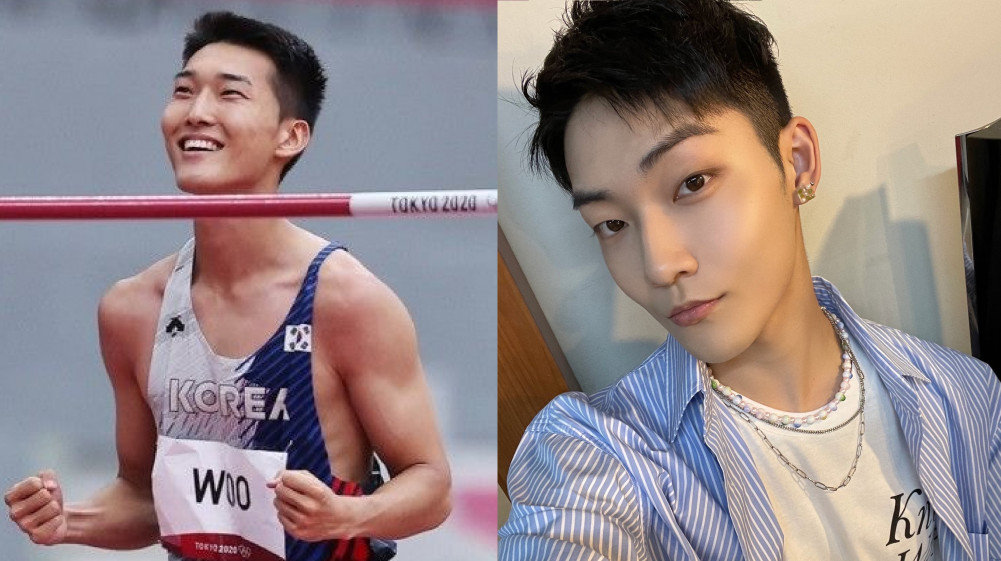 A Korean track and field athlete competing at the Olympics is garnering attention for his resemblance to Kevin.
On an online community forum, a netizen pointed out how Woo Sang Hyeok, the athlete competing at the 2020 Tokyo Olympics, reminded people of The Boyz member Kevin. Woo Sang Hyeok has recently stormed the online communities after making history with a 4th place at men's high jump, the highest rank in the Olympic track-and-field event for the country.
Netizens who spotted Woo Sang Hyeok on television and Instagram compared him to Kevin, whom they thought had a similar facial structure to the athlete, "especially without makeup".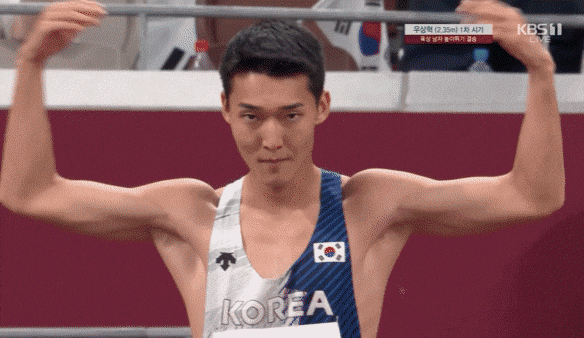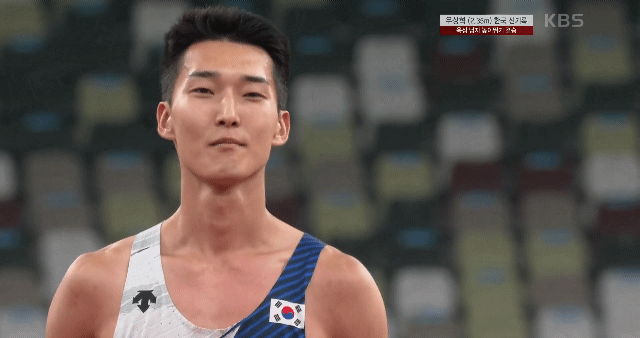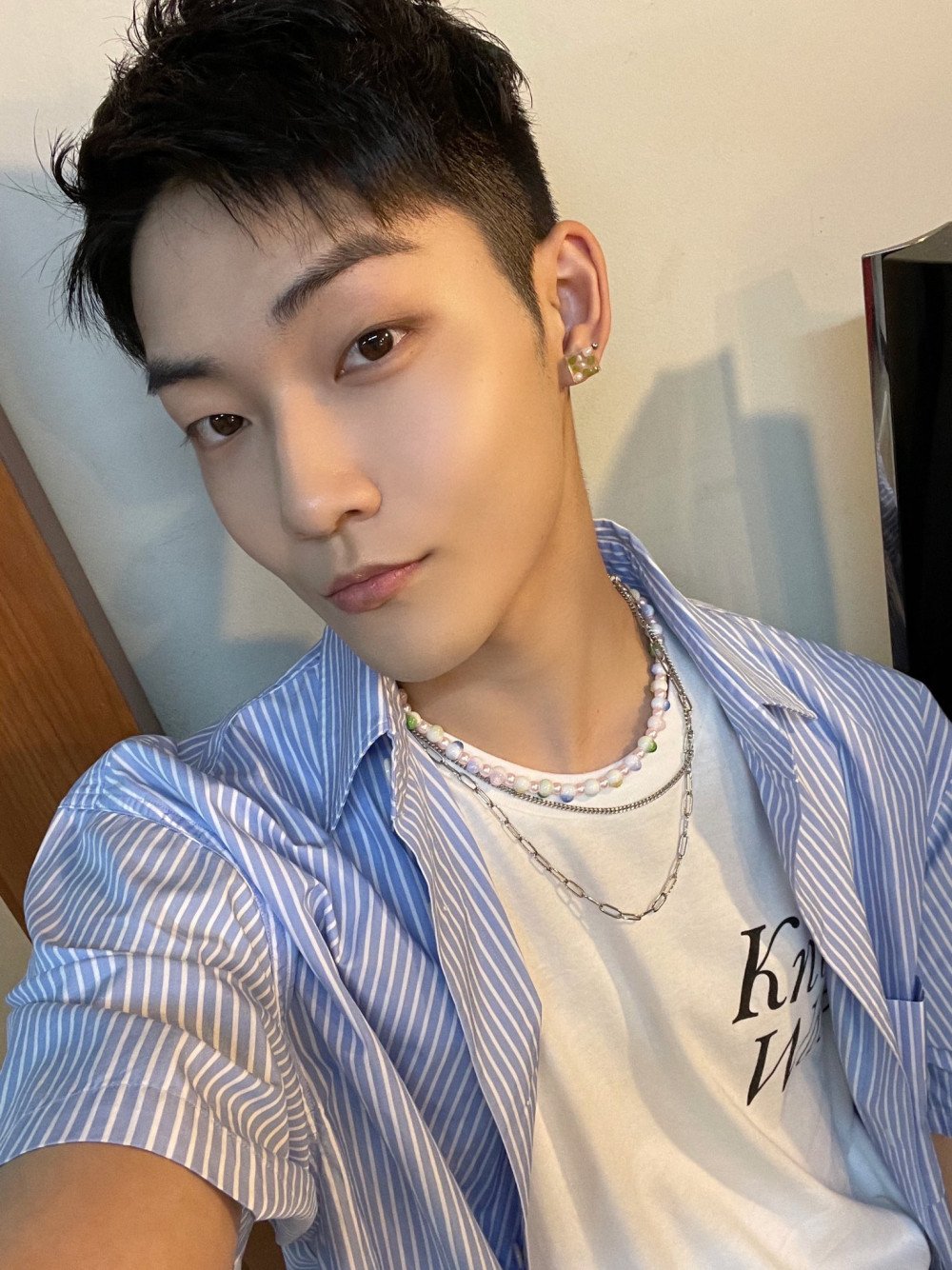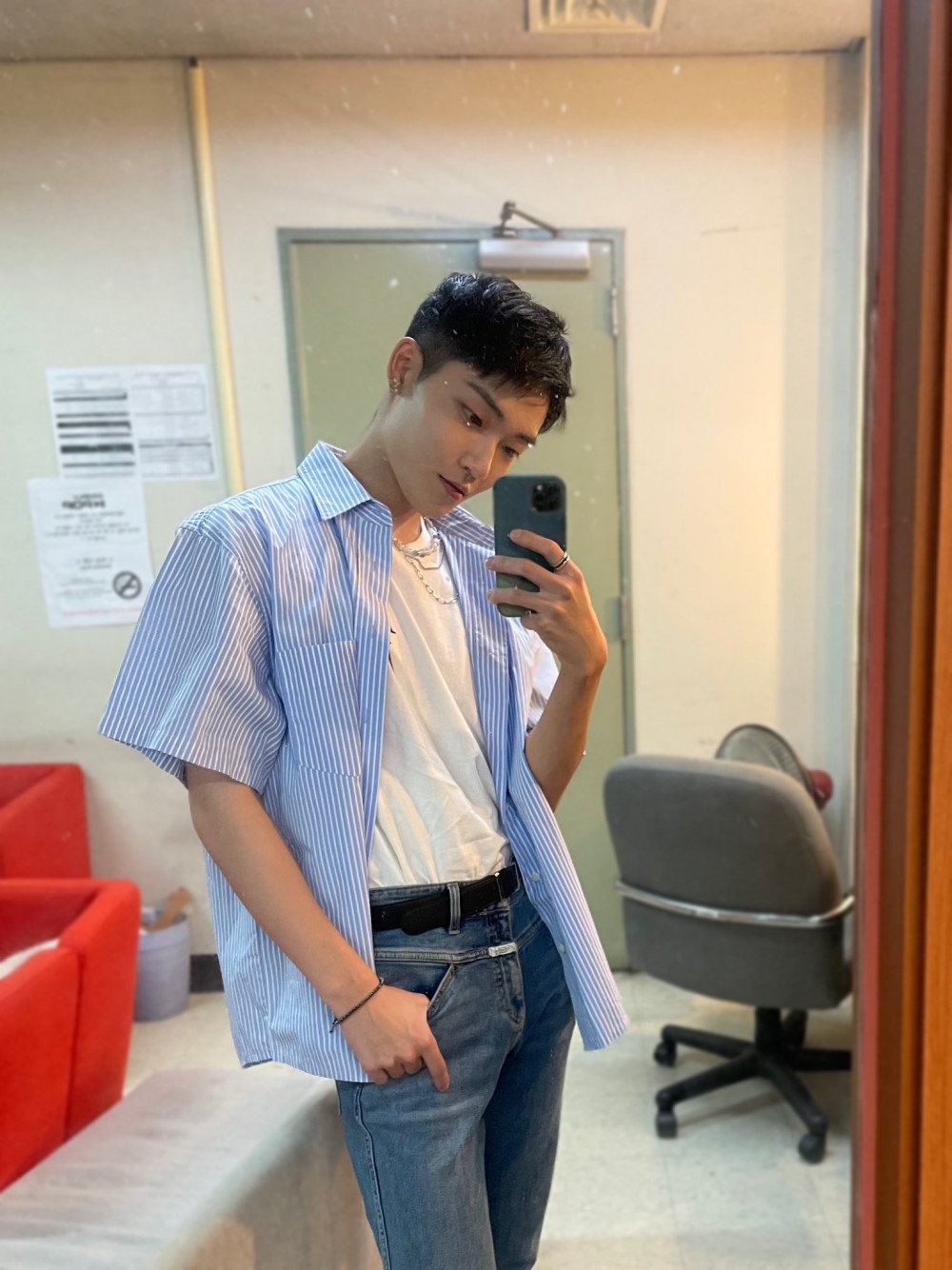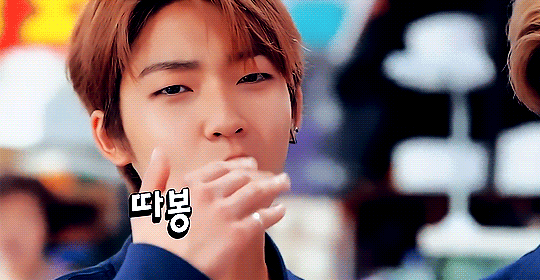 Some commented: "Literally, they look like brothers", "OMG so similar", "I knew athlete reminded me of someone!!!", "The Boyz fans would know, but their personalities are also similar haha", "Their cute behavior is also similar lol", "Doppelgänger...".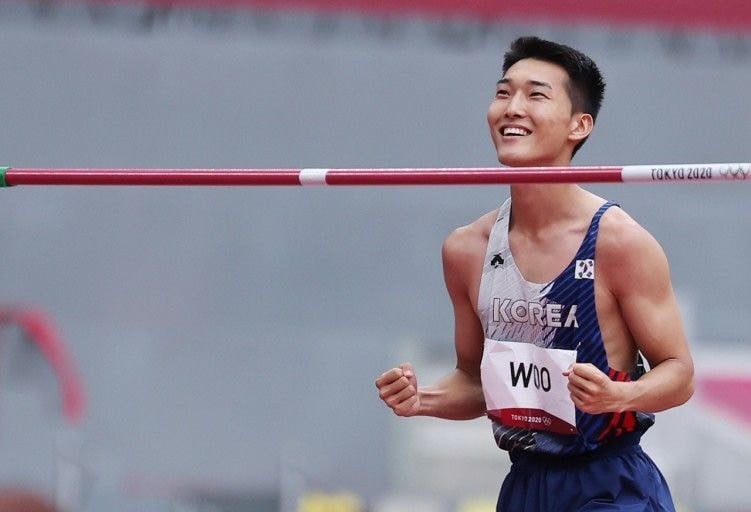 One Twitter user joked and wrote: "I thought Kevin was a nice person, but he went to compete in the Olympics right before The Boyz' comeback. What a disappointment..."
In related news, netizens are also showing their love for Woo Sang Hyeok's daily looks on Instagram as a young athlete on the rise. Woo Sang Hyeok and Kevin are two years apart in age, with the former born in 1996 and the latter in 1998.
Do you think they look alike?