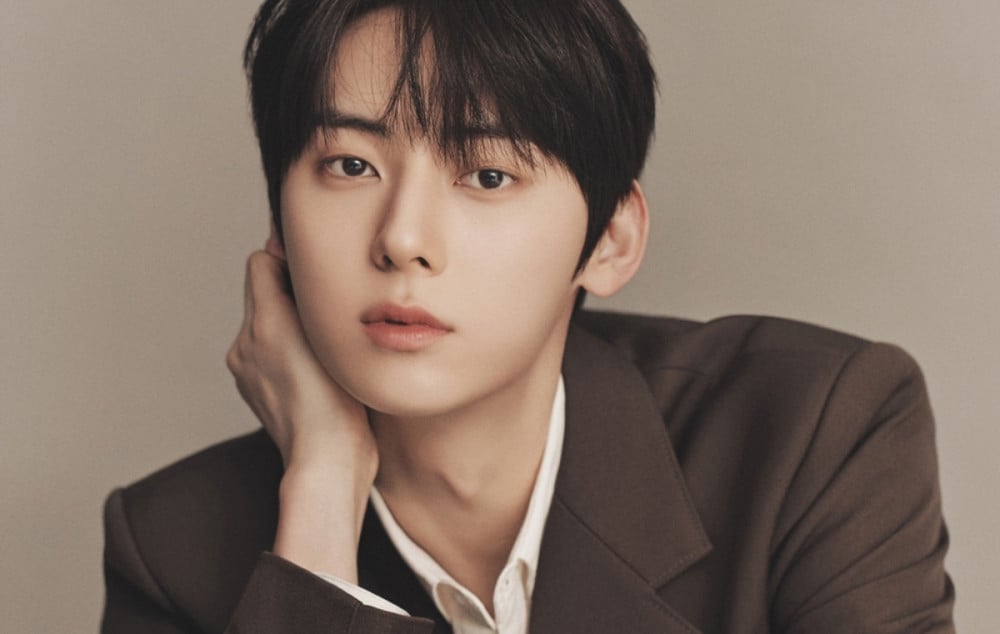 International relief organization Worldshare has revealed that fans of NU'EST member Minhyun celebrated his August 9th birthday by donating wells to Cambodian villages with limited access to clean water.
The well donation project was organized by '
NU'EST's Hwang Minhyun Event Team
,' consisting of members of NU'EST's fan club
L.O.Λ.E
.


"To commemorate Minhyun's birthday, we are helping provide clean water to the people of Cambodia, whose lives have been made difficult due to COVID-10,"
the group said in a statement.
"With the good influence of Minhyun and NU'EST's fan club L.O.Λ.E, we hope to there will be an even bigger sharing culture."
According to Worldshare, the wells' clean water will be of great help during the prolonged COVID-19 pandemic, as hygiene management has become increasingly important because of it.
Meanwhile, Minhyun turned 26 years old on August 9, 2021.