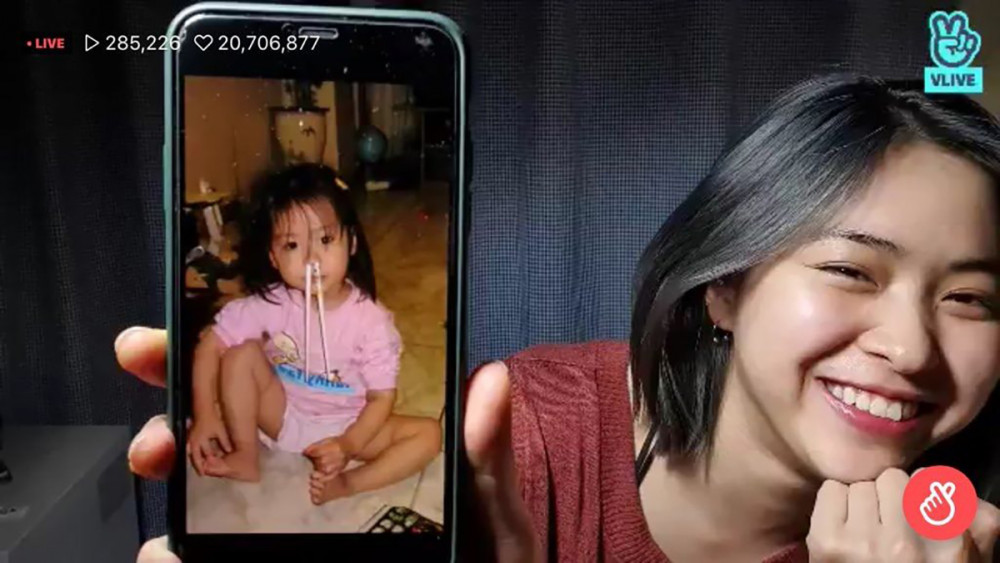 Netizens are just in love with some of these adorable and funny childhood photos of ITZY's Ryujin, shared by the idol herself!
Staying true to her goofy nature - a side many fans have seen through ITZY's promotions and varieties - Ryujin seems to enjoy sharing the more comedic selection of her childhood photos with her fans, rather than just picking out the "good" ones!
But even in some of her goofiest photos, Ryujin proved that she's a "perfect example of a natural beauty". Check out some of Ryujin's childhood photos, below!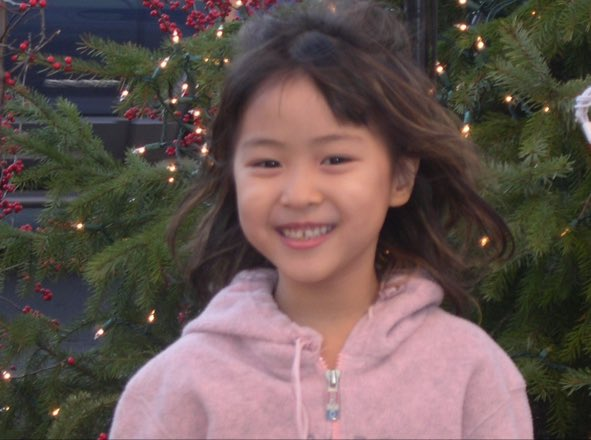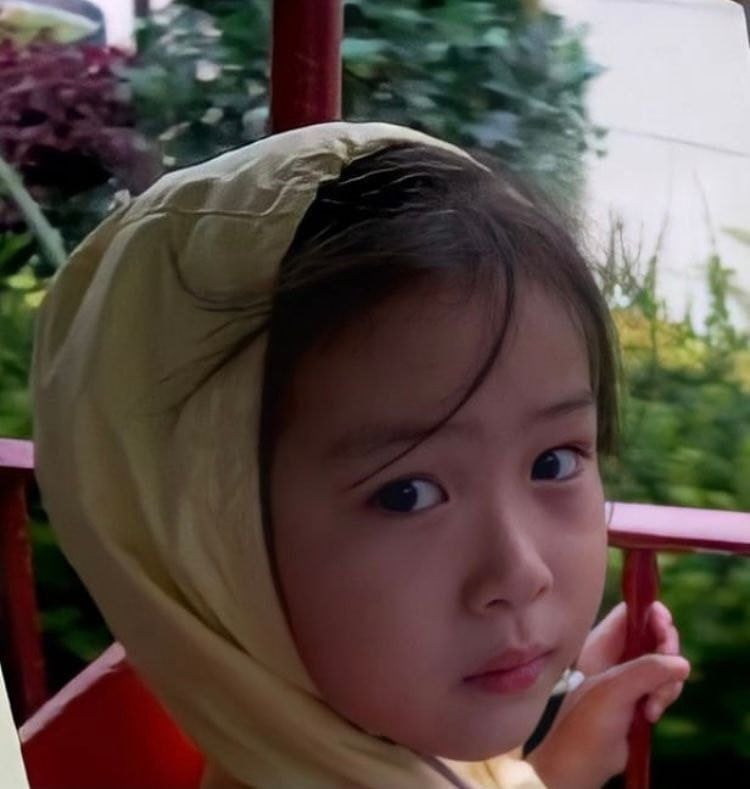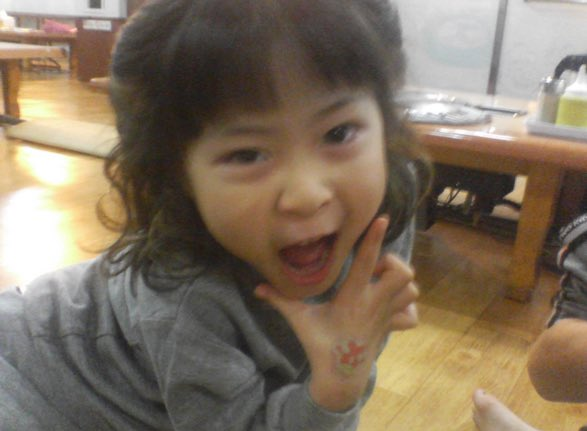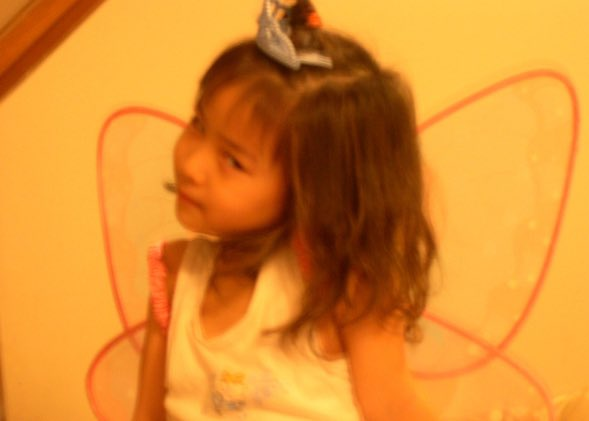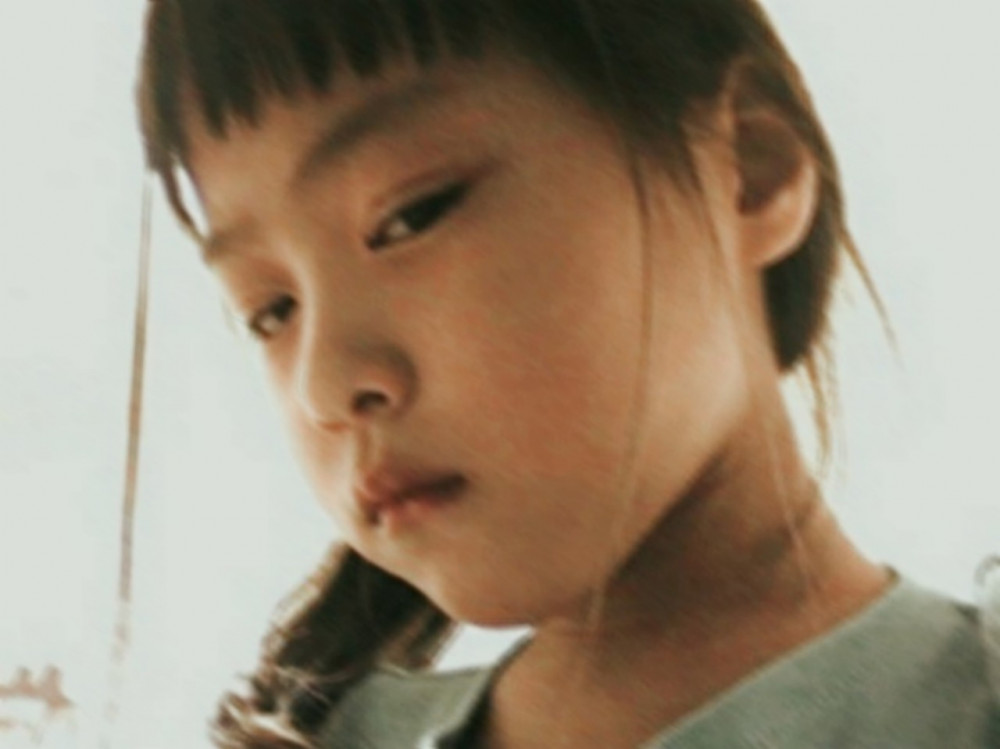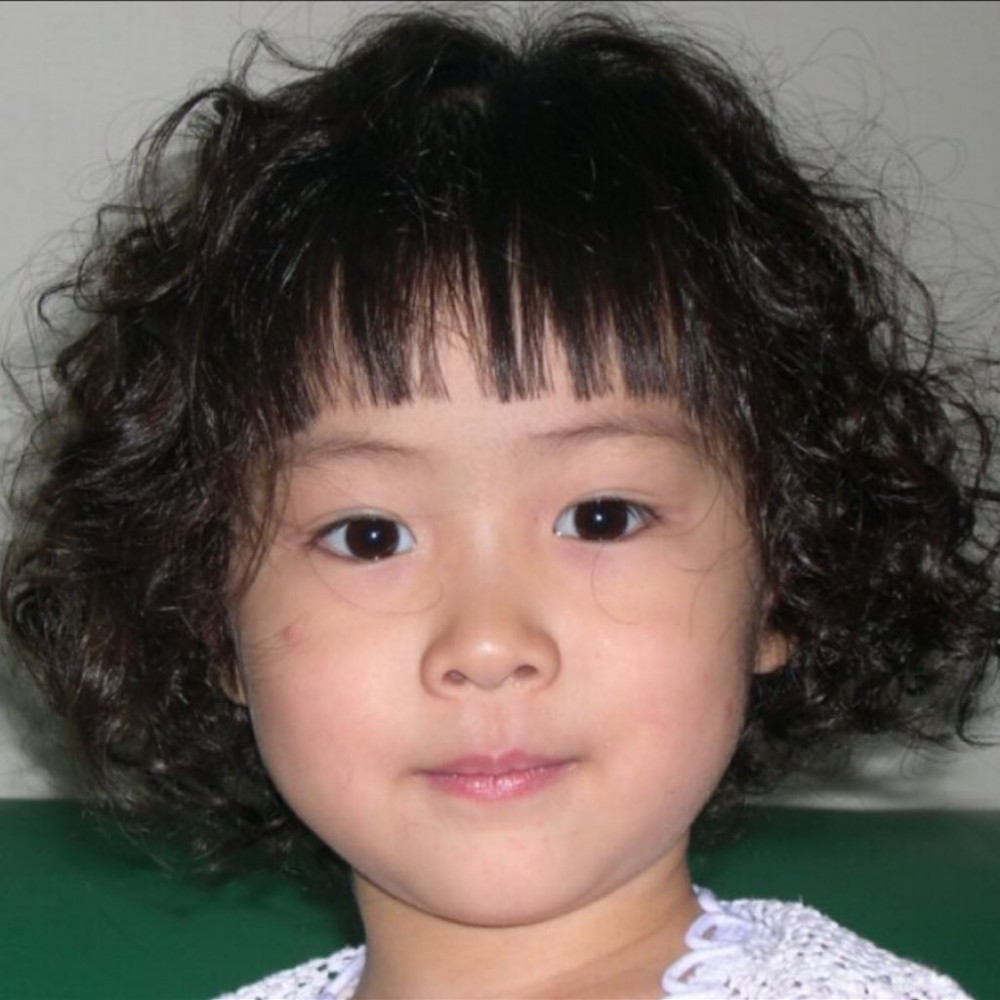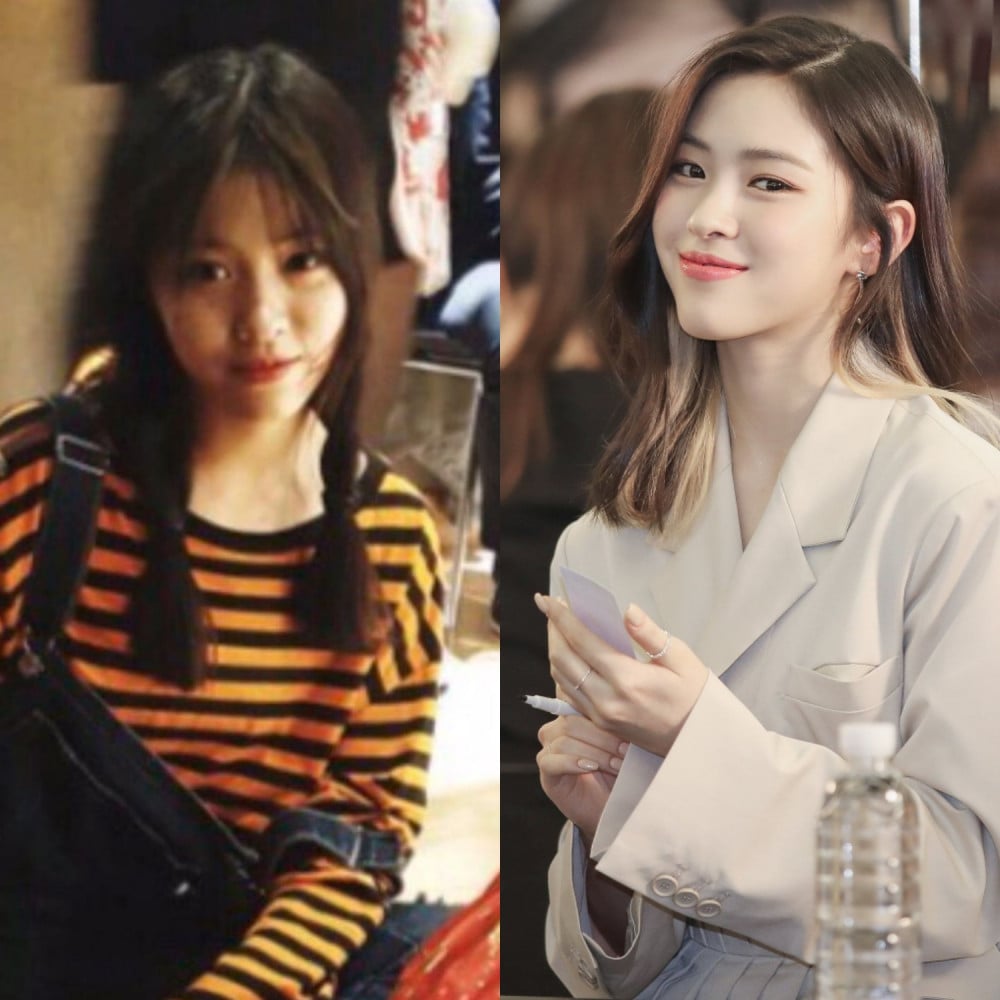 Netizens said,
"Tiny Ryujin is so cute kekekekeke."
"She hasn't changed... at all..."
"Wow she is literally the same. I'm shocked at how little she's changed."
"She really must have been born beautiful since day 1."
"That little rascal grew up to be our cutie TT."
"She was seriously so pretty since she was young."
"I think I need to get Ryujin's Bubble now..."
"Seeing these, you'd have to believe that she didn't get a single thing done on her face."
"How f***ing cute kekekeke."