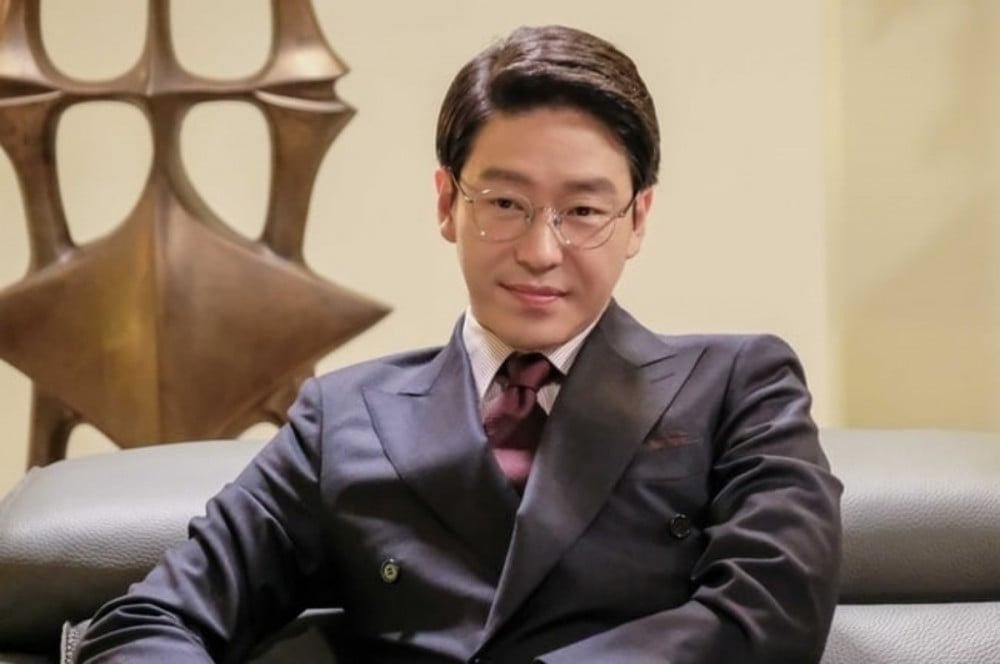 Actor Uhm Ki Joon signed an exclusive contract with Your Entertainment.

Uhm Ki Joon, known as a person who values his relationships, showed loyalty and decided to join his long-time manager's newly set-up agency, Your Entertainment. Uhm Ki Joon has been working with his manager since his acting debut and thus, many look forward to Uhm Ki Joon's future projects under his new agency.

Uhm Ki Joon has proved himself as a credible actor through his outstanding performances in hit projects, including 'Phantom', 'Defendant', 'Dream High', and more recently the 'Penthouse' series. Uhm Ki Joon currently plays the role of Joo Dan Tae in 'Penthouse 3', and has been praised for his excellent portrayal of the drama's main antagonist.

Meanwhile, Uhm Ki Joon, who has nestled in his new agency, will be appearing in the tvN travel variety show 'I Won't Hurt You' with his fellow 'Penthouse' actors Bong Tae Kyu and Yoon Jong Hoon. 'I Won't Hurt You' will premiere in September.