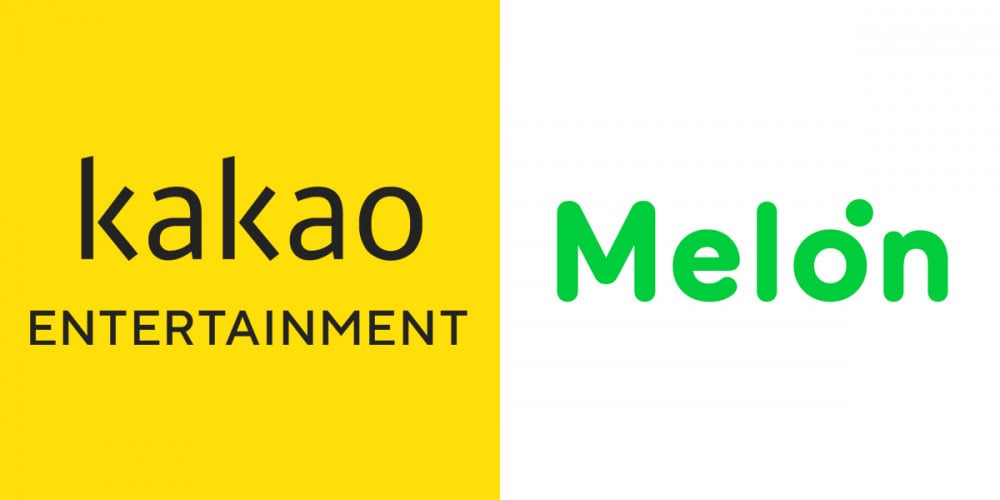 On September 1, entertainment conglomerate Kakao Entertainment completed its merger with Melon Company, home to South Korea's #1 music streaming platform.
Through the latest merger, Kakao Entertainment will be centralizing the work of all three of its major branches including Page Company (Kakao Page), M Company (Kakao Music Distribution), and Melon Company (Melon).
Moving forward, Kakao Entertainment is seeking to expand its business in content publishing on a global scale with Kakao Page and Kakao Webtoon, while also expanding domestic and global music distribution through the combined resources of M Company and Melon Company. Kakao further plans on expanding its content creation and production business into TV, mobile services, film, etc.

Kakao Entertainment CEOs Lee Jin Soo and Kim Sung Soo revealed, "Boosted by this merger, Kakao Entertainment aims to become the #1 entertainment company in South Korea."