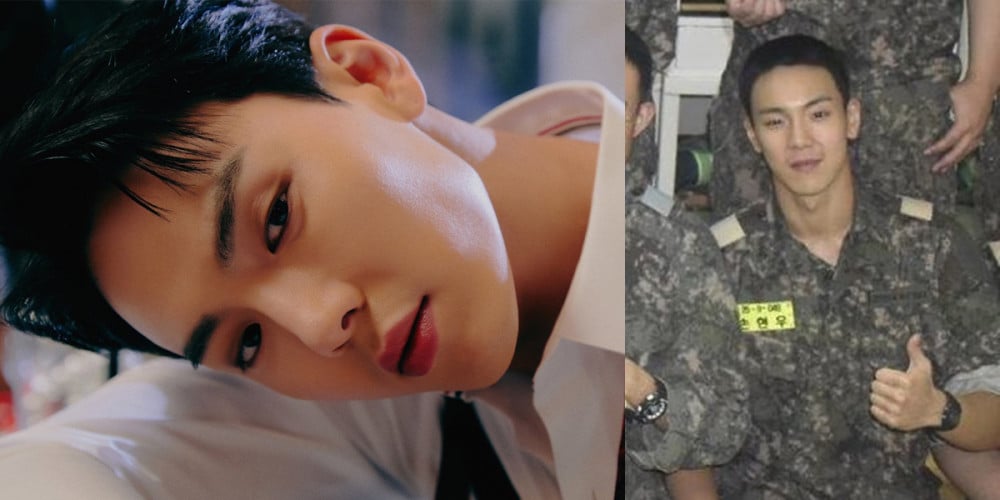 MONSTA X's Shownu was spotted in his first official photo at the basic military training center!
On August 5, the basic training center's official website published group photos of the latest new recruit units at Nonsan, including MONSTA X's Shownu. The idol looks right at home in his military uniform, wearing a casual smile for the camera with his thumb up. It looks like he hasn't changed at all since his days on the MBC variety show 'Real Men'.
Meanwhile, the MONSTA X leader began his mandatory service back on July 22. After his 4-week training, he plans on carrying out the rest of his duties as a public service worker.