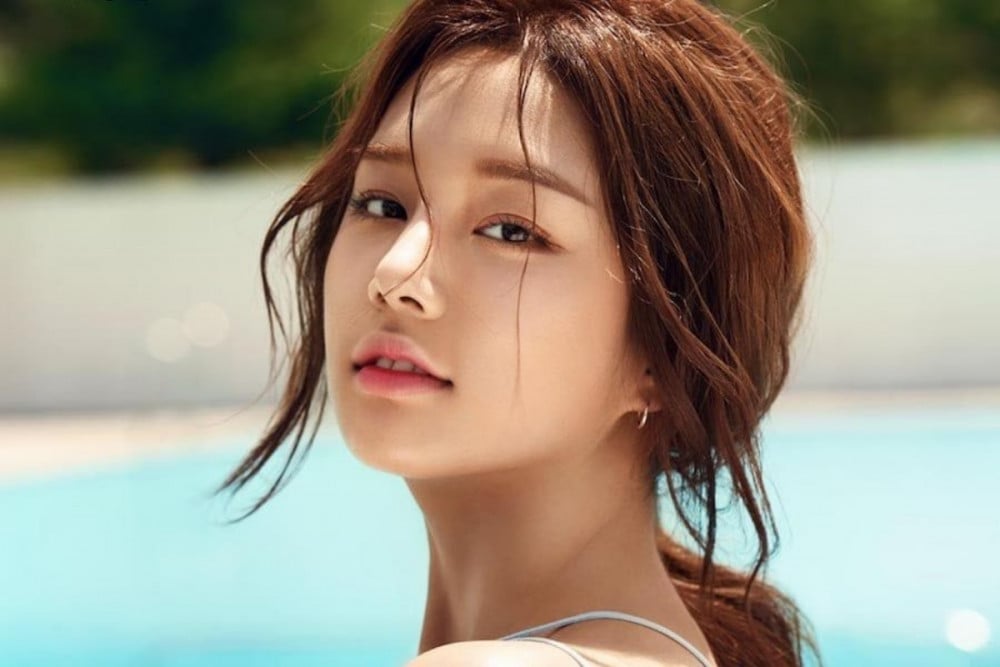 LABOUM's Solbin resumed her activities after completing her COVID-19 self-quarantine.
According to OSEN media reports, on August 5, LABOUM member Solbin was released from self-quarantine and resumed her activities by completing her personal schedules.
It was previously announced that after coming into contact with EXID's Hani who tested positive for COVID-19, Solbin tested negative for COVID-19. Solbin had attended a dance practice with Hani ahead of their filming for JTBC's new drama 'IDOL'. While nothing had been out of the ordinary during their practice, the belated news of Hani's positive results caused Solbin to also undergo a COVID-19 test. On July 21, LABOUM's agency NH Media announced, "Solbin has tested negative for COVID-19, but will be in self-quarantine for the time being in order to follow the guidelines of the health authorities." After completing her self-quarantine, Solbin has officially resumed her activities as of August 5th.

Meanwhile, Solbin currently appears in 'Beauty and Booty Season 6', and is filming for the upcoming JTBC drama 'IDOL'.