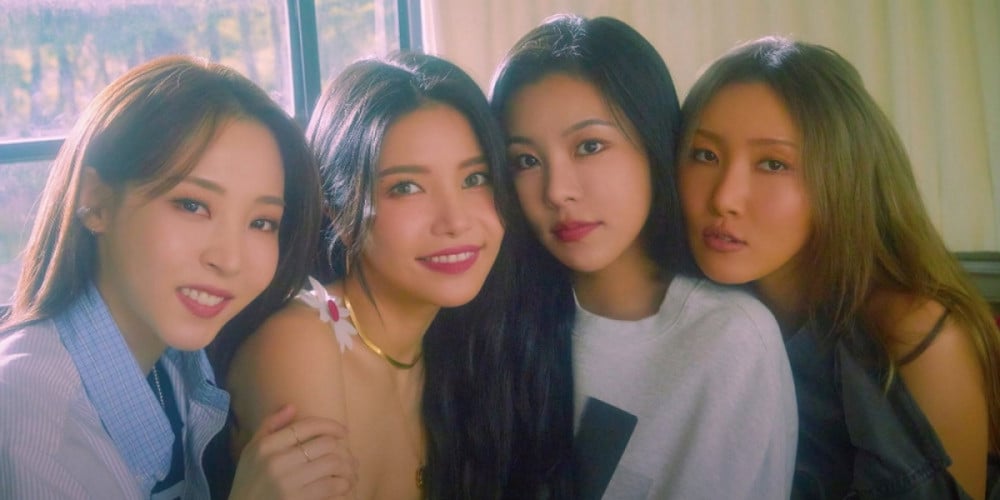 MAMAMOO confirmed their upcoming best-of album in September.

After reports of the girl group's comeback, RBW Entertainment officially confirmed the special compilation album as well as brand new tracks. The label stated, "MAMAMOO are currently preparing to release a best-of album that will take a look back on their past 7 years this September. It'll include new versions of their past title tracks and B-sides that have received a lot of love, and they'll also be releasing a new song with the album. We'll inform you when more concrete details have been decided."

The upcoming compilation album is the girl group's first release since their 11th mini album 'WAW' released this past June as well as their first since Whee In decided not to renew her contract with RBW.

Stay tuned for updates on MAMAMOO.