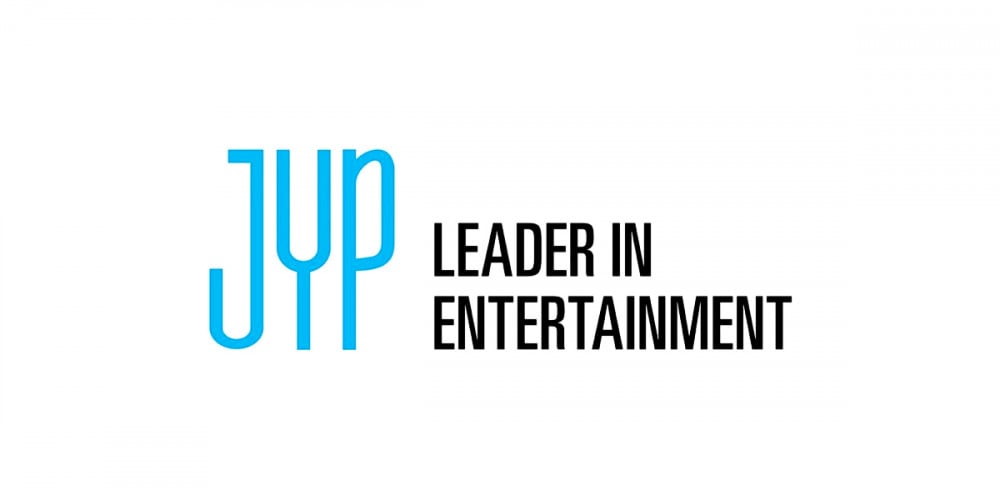 JYP Entertainment is set to establish a subsidiary company called JYP Three Sixty (JYP 360°) to immerse into the IP/ platform business.
The company is planning to fully develop its JYP 360° business centered on IP/platform and maximize the global value of artist IP that will be launched in the future based on the company's capabilities and solid artist lineup.

JYP Three Sixty will be launched in the form of a new corporation. The company is planning to upgrade the global distribution of its contents and continuously develop new businesses around this platform business that will enable the connection between other IP businesses as well as the global fandoms. JYP Three Sixty will also play a role as a strategic hub for maximizing existing IP values and finding new values throughout the company, and even creating new IPs.

Through this, it aims to expand its volume and increase profitability by diversifying its business portfolio. In addition, the company's vision and slogan - "BEYOND and NEXT" - will be rapidly globalized with various innovations on new fan experiences that encompass content and platforms with the growth of the Kpop market.

JYP Entertainment stated, "We will provide the global market with the 360 innovative fan experience that matches JYP Three Sixty's mission and vision."

JYP Three Sixty is expected to draw more attention as a result of the establishment of JYP's first subsidiary in related fields and a long-standing deliberation to develop the business more strategically and integrally in the global market.