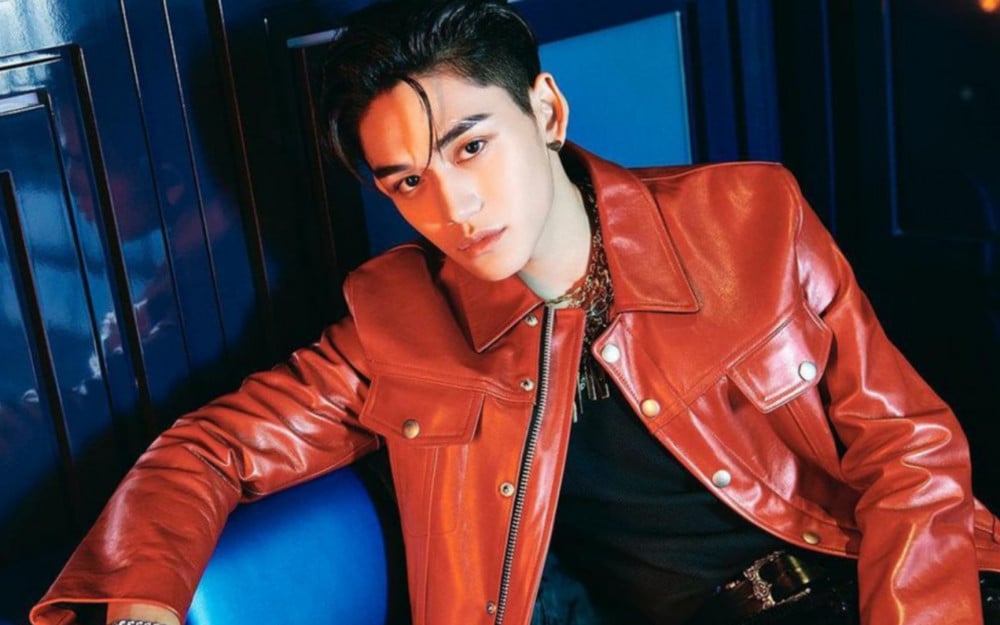 WayV member Lucas suspended his activities due to the controversy over his private life. Although the Chinese idol group member stopped his activities, his ex-girlfriends are continuing to expose the singer.
A Chinese netizen 'B' claiming to be his ex-girlfriend stated on social media on August 25 saying, "Lucas's kindness and his love for fans are all fake and it's just his concept. He actually thinks of his fans as his concubines and used their love for him."

According to 'B,' she met Lucas for the first time during a fan sign event. 'B' told Lucas her social media account, and he had DMed her. They continued to talk through WeChat until Lucas told 'B' to come to the hotel he was staying at where they had a sexual relationship. During that time, 'B' found out that Lucas was also in contact with other fans.

She continued to say, "I can't imagine how strong of a mentality he has to meet two women a day - one in the morning and one in the nighttime. I tried to be a good fit for Lucas for two years but everything he did was a lie."

She also explained that Lucas also manipulated the popularity vote ranking of NCT members using his other social media account and also talked bad about Kris, who is currently undergoing investigation on charges of sexual assault of underage girls.

Earlier, the initial accuser 'A' exposed that Lucas was leeching off her money and also gaslit her. Thereafter, more women claiming to be Lucas' ex-girlfriend stepped up to expose the singers' actions. Among them, 'B' claimed that Lucas had continued to contact her even after they broke up. 'B' also claimed that Lucas has been gaslighting her and had made her pay for all their dating expenses, such as the reservations to the hotel he wanted to stay at. Another Chinese netizen 'C' explained that she had dated Lucas around the same time and experienced similar things as the other two women, in turn, Lucas was also accused of cheating.

With the heightening of the controversy, Lucas posted an apology letter and suspended all his activities.