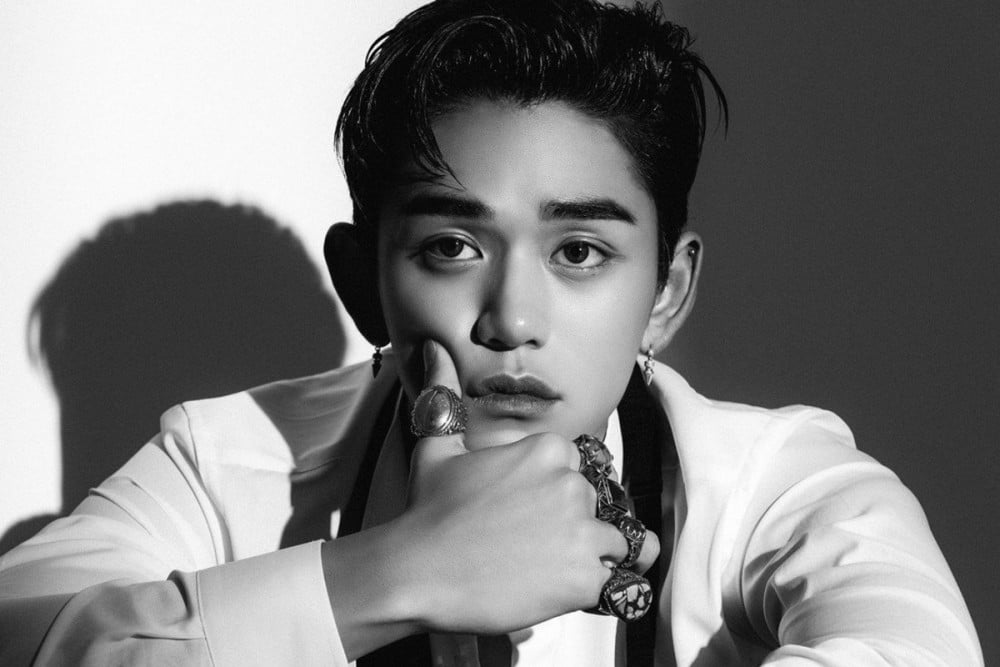 WayV's Lucas is reportedly heading to China after his 'gaslighting and money leeching' controversy.

According to reports, Lucas is leaving for Shanghai Pudong International Airport on September 10 KST along with fellow WayV member TEN. Other than Lucas and TEN, the other WayV members will be departing for China in early October.

The reports come soon after Lucas' recent controversy involving his alleged ex-girlfriend, who claimed the idol member gas lit her and leeched money off of her. WayV and NCT's agency SM Entertainment has yet to respond, but fans are claiming the allegations are fabricated.

In other news, WayV's Lucas and Hendery are dropping "Jalapeno" on August 25 KST.